Good morning, SoCal. Here's what you need to know today.
Your Weather Planner
Following a few cooler than normal days, the high heat is back. A persistent ridge of high pressure aloft over the region will result in very warm to hot temperatures from the valleys and inland through Tuesday.
A shrinking marine layer will limit night to morning low clouds to mainly coastal areas Tuesday morning. The clouds will burn off around lunchtime.
Chances for rain and thunderstorms will become more widespread Wednesday and Thursday for our mountains and deserts.
The high breaks down a bit by late week, leading to cooler temperatures by the weekend.

Get your 7-day forecast: LA West | LA East | San Fernando Valley/Ventura County | Orange County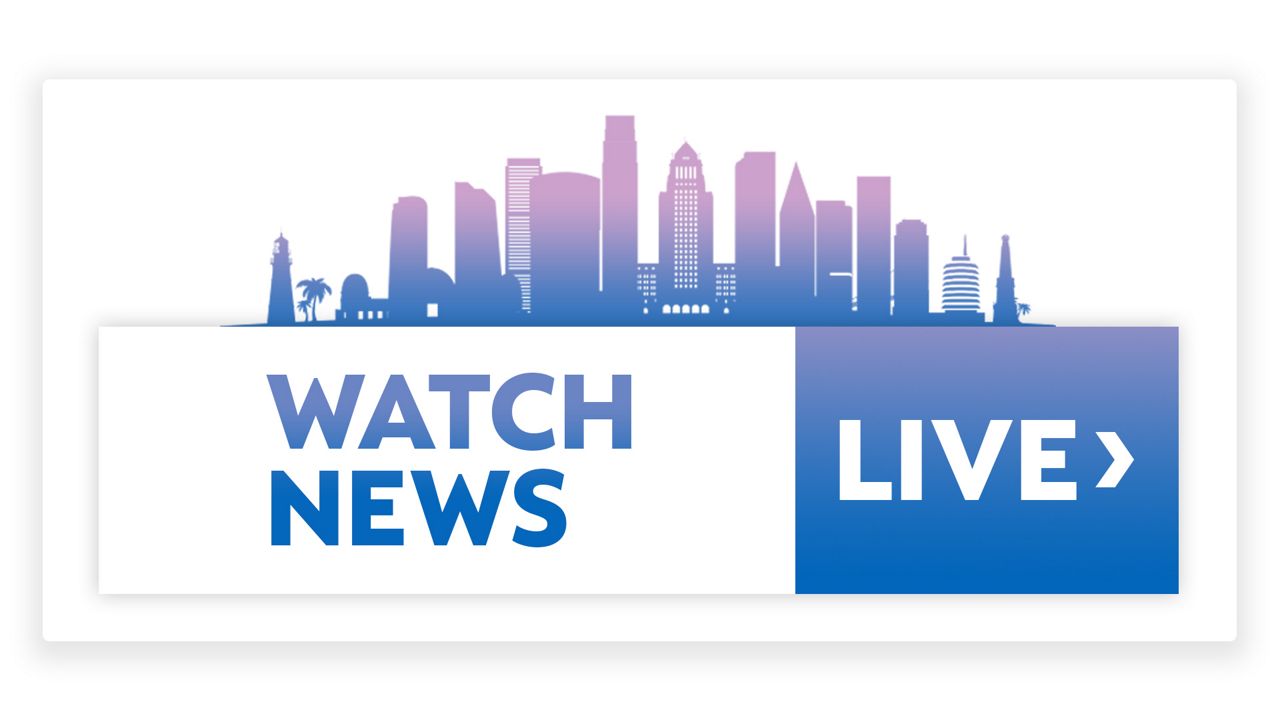 Around SoCal
1. LA County again expands monkeypox vaccine eligibility
Los Angeles County again expanded the eligibility criteria for the monkeypox vaccine, even as supply of the doses remains limited.
According to the county Department of Public Health, the vaccine will now be offered to gay or bisexual men and transgender people who have had skin-to-skin intimate contact with people at large venues or events in the past 14 days.
Also newly eligible are people of any gender or sexual orientation who engaged in commercial and/or transactional sex in the past 14 days — that includes people who engaged in sexual activity in exchange for money, shelter, food or other provisions.
Shots were previously available mainly for gay or bisexual men or transgender people who had multiple or anonymous sex partners in the past 14 days.
2. Chief: Firefighter 'tarnished his dignity' taking grisly photos at Kobe crash
Los Angeles County's acting fire chief told a jury Monday that a retired firefighter "tarnished his dignity" by sharing gruesome photos taken at the remote mountainside site where a helicopter carrying Laker legend Kobe Bryant and eight others crashed, killing all on board.
Anthony Marrone testified that he did not exclusively order then-firefighter Brian Jordan to take photos at the January 2020 crash scene, but was not surprised to learn that he did.
The ninth day of trial for Vanessa Bryant and Chris Chester's combined lawsuits alleging negligence and invasion of privacy for the taking and sharing of accident scene photos saw county sheriff's and fire personnel called to the stand to discuss the investigation into the pictures and their deletion.
Closing arguments are expected either Tuesday or Wednesday before the case goes to the jury for deliberations.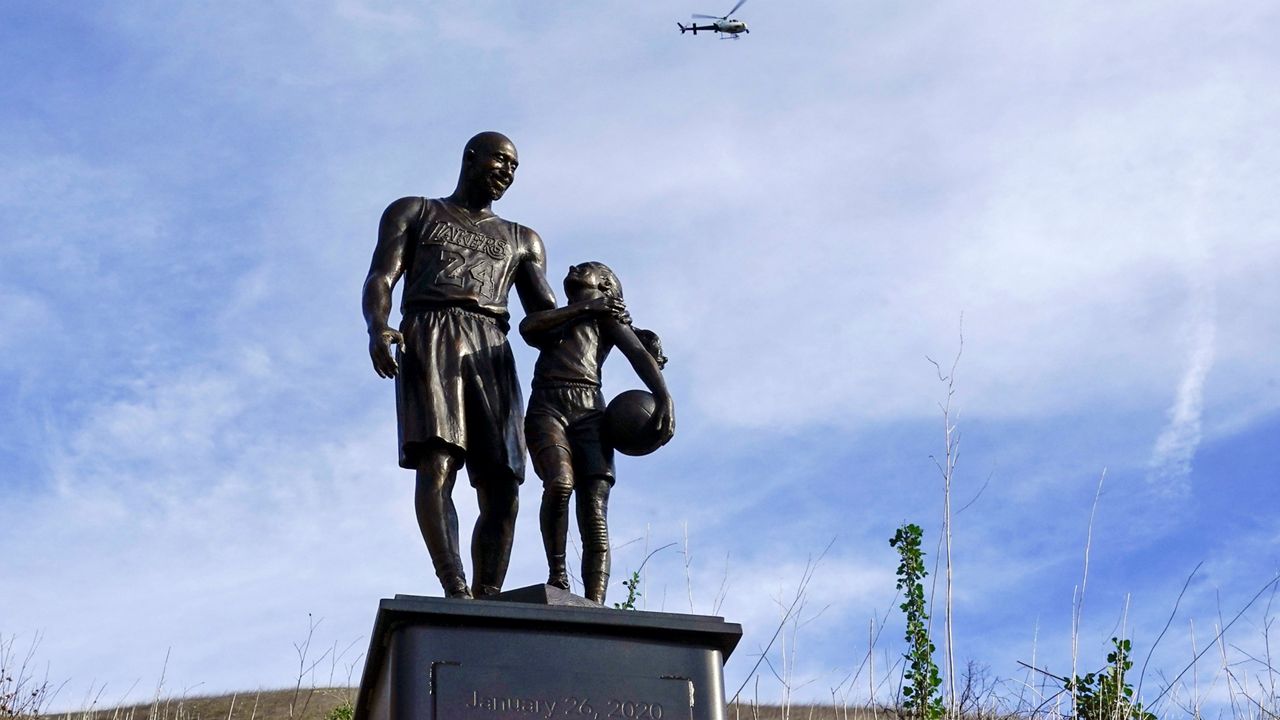 3. California governor rejects legal drug injection sites
California Gov. Gavin Newsom vetoed a bill Monday that he said could have brought "a world of unintended consequences" by allowing Los Angeles, Oakland and San Francisco to set up sites where opioid users could legally inject drugs under supervision.
It was one of the most watched and most controversial measures of this legislative session.
Proponents wanted to give people who already use drugs a place to inject them while trained staff stand by to help if they suffer accidental overdoses.
The proposal came amid a spike in overdose deaths amid a national opioid crisis. But opponents said the move in effect would have condoned the use of dangerous drugs.
Around the Nation
1. Gary Gaines, coach of 'Friday Night Lights' fame, dead at 73
2. Gas prices have fallen for 10 straight weeks. What's behind the drop, and how long might it last?
3. Primary preview: Clash of titans in New York House race, Florida voters to pick DeSantis' opponent
Only on Spectrum News 1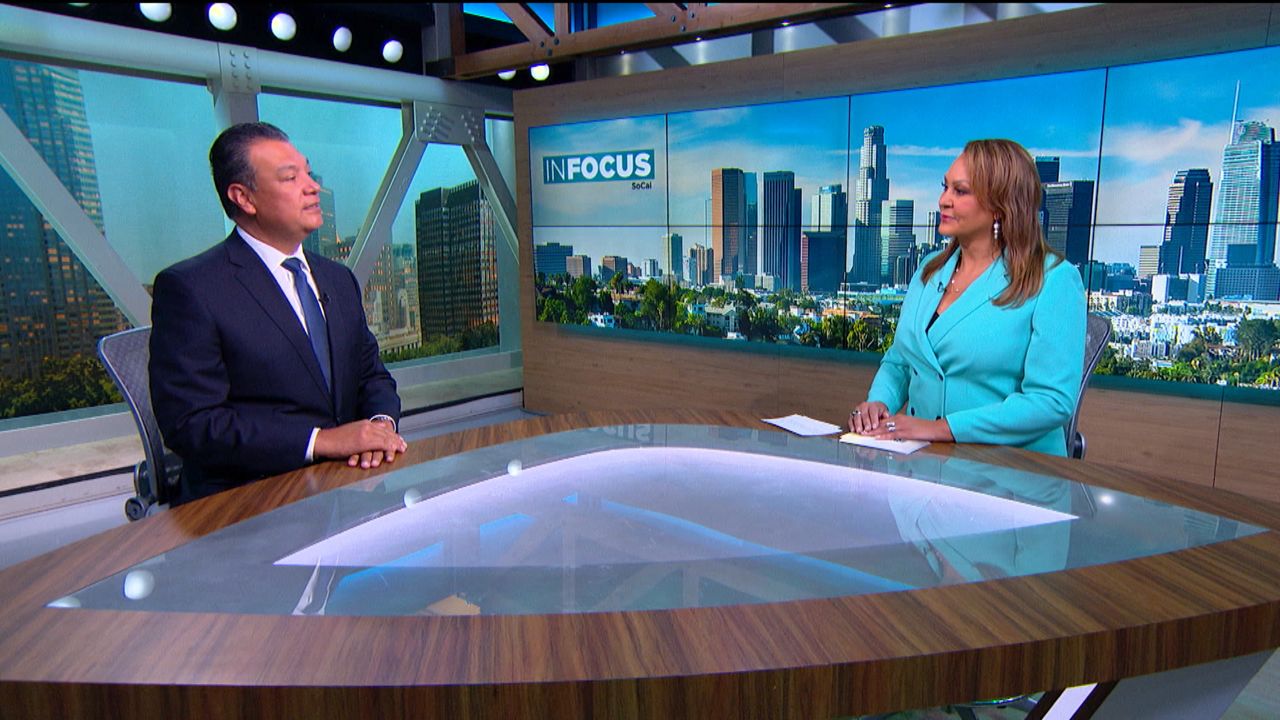 Conversation with Sen. Alex Padilla
It's been a busy summer in Washington, from the ongoing Jan. 6, 2021, hearings to the overturning of Roe v. Wade and the swearing in of the newest Supreme Court justice.
Sen. Alex Padilla, D-Calif., has witnessed it all, in just 18 months, after taking Vice President Kamala Harris' seat when she left for the White House last January.
Padilla sits down with "In Focus SoCal" host Tanya McRae to look back at his time in Washington and share on both the issues and platforms he's passionate about.
Click the link above access to the new episode.
SoCal Snapshot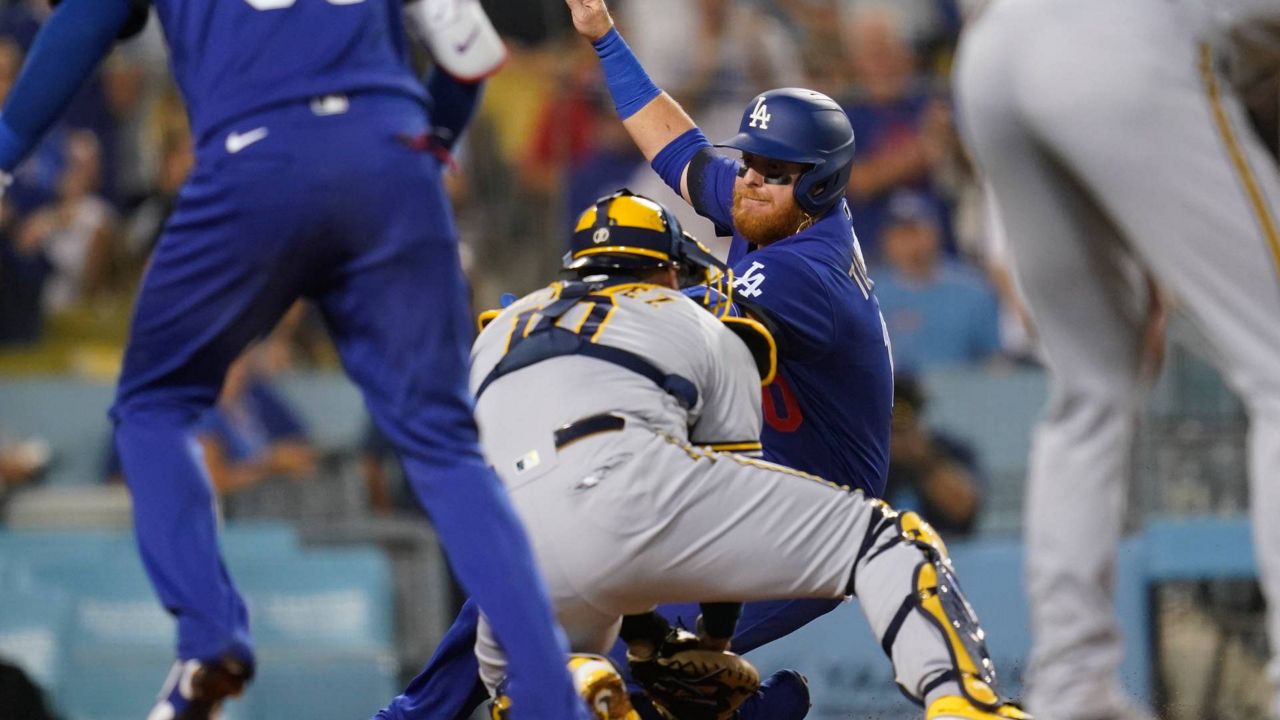 Los Angeles Dodgers designated hitter Justin Turner, center right, is tagged out at home by Milwaukee Brewers catcher Omar Narvaez (10) during the second inning of Monday's game in LA. (AP Photo/Ashley Landis)