KESHENA, Wis.— The Menominee Tribe is celebrating Earth Day by planting thousands of trees across the state of Wisconsin.
It's the 51st anniversary of Earth Day and people across the state are finding ways to celebrate. So what better way to celebrate Earth Day than in the place it first originated in, right here in Wisconsin.
The Menominee Tribe in Wisconsin is honoring Mother Earth by planting 5,000 trees across the state.The sweet sounds of Mother Earth are easy to find on the Menominee Tribe land. It's full of trees and scenery. This year to honor Earth Day, they decided to plant more trees across the state.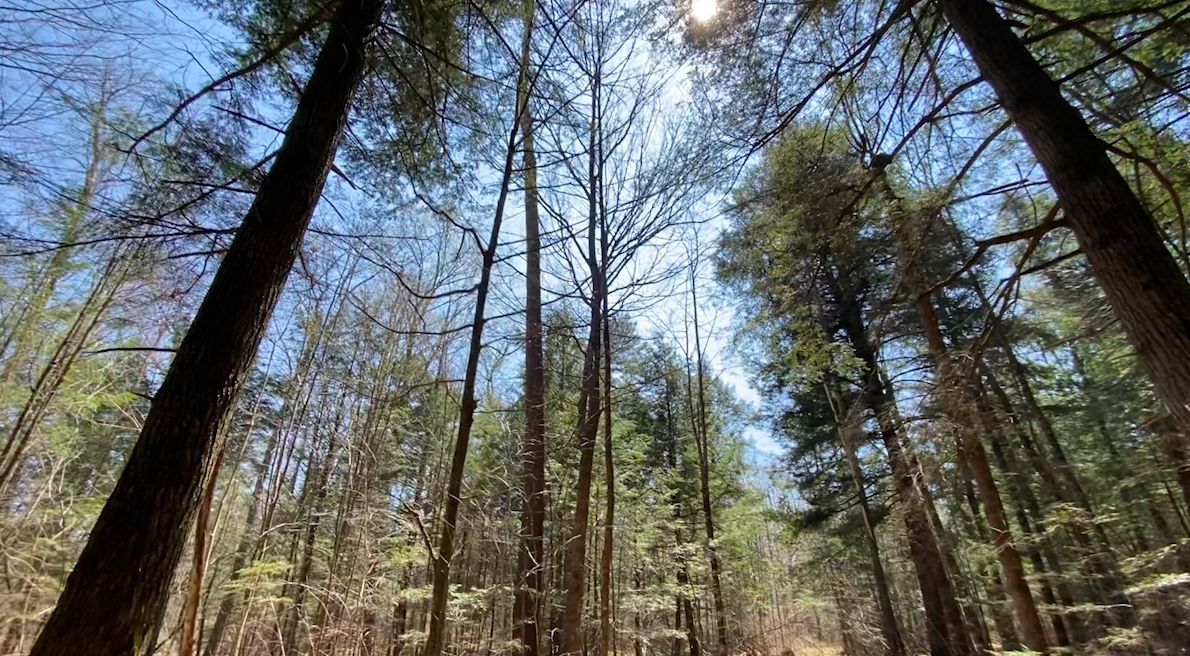 "4,000 trees will be sent out across the upper part of the state and even down as far as Washington county and Milwaukee county just to get a few down there too and then the final thousand will be planted here in Keshena," Nels Huse, of Menominee Tribal Enterprises, says.
The Menominee Tribe is working with students across the entire state to help plant these new trees. This program allows them to reach the younger generation, in hopes they are eager to learn about forestry.
"As a tribe getting the younger generation is always important to us. It's part of what we do at MTW. Yes, we do sell wood and we are one of the biggest saw mills in the midwest. But we are really concerned that our tribal kids know a lot about sustainability," Huse says.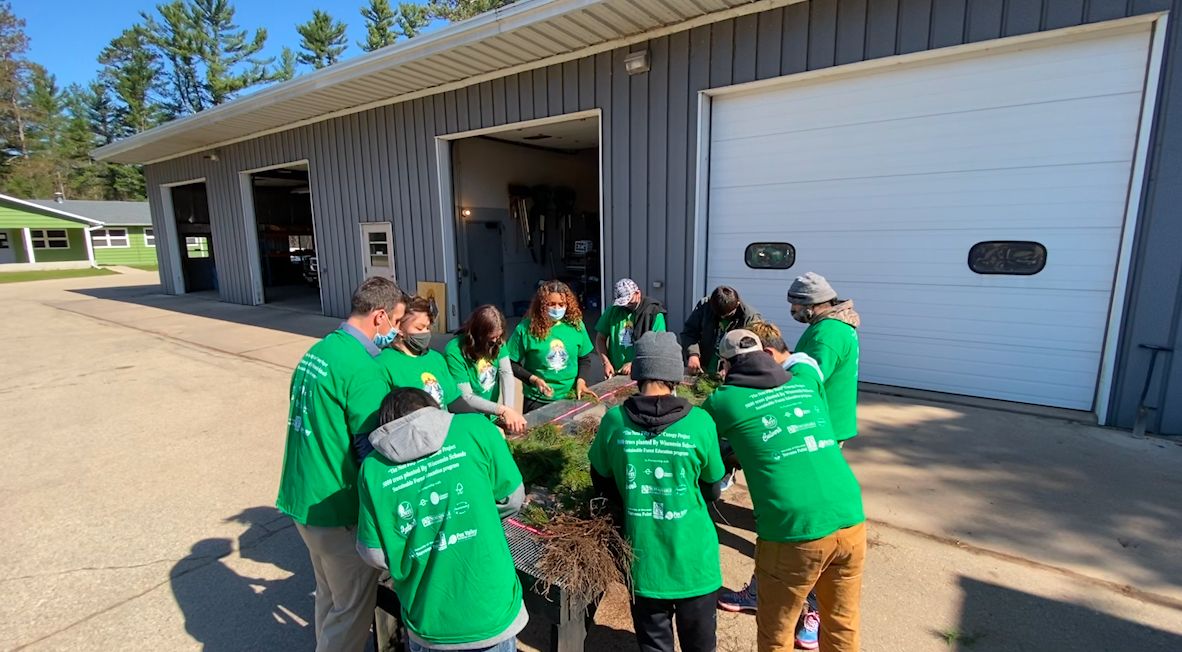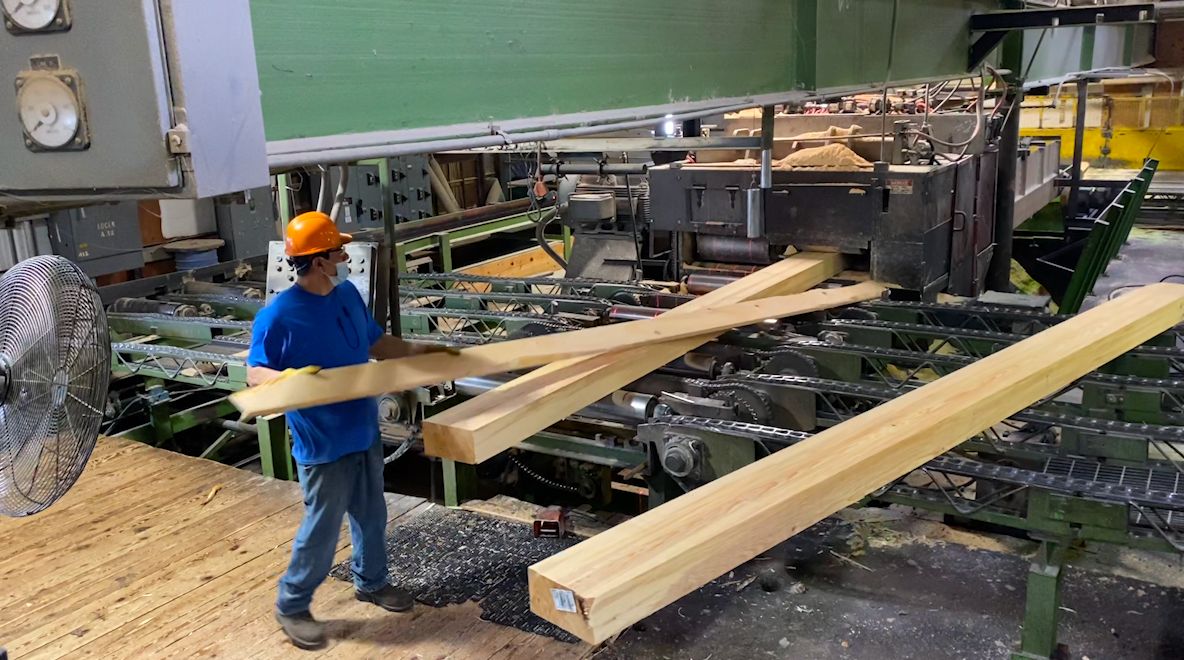 The Menominee Tribal Enterprise isa major player as a large saw mill here in the state. They say, sustainability is always top of mind.
"It's always been our upbringing. So when everyone talks about sustainability and the way it currently is, it's just our natural way and in our livelihoods to take care of it that way, thats why we call her Mother Nature," John Awonohopay, of Menominee Tribal Enterprises, says.
The forests in Keshena provide enough oxygen for the entire state of Wisconsin and the city of Chicago combined. So as they plant each new tree, it's new life that will live for hundreds of years for the next generation to enjoy.
"It means we are looking forward to what we can do in the future, taking care of trees that have been grown in the past, taking care of the present, and looking towards the future," Anthony Waupochick, of Menominee Tribe Forester, says.
They believe it's a way to not only give back to Mother Earth, but the state of Wisconsin as well.