CLEVELAND — Most of us have a few spare coins laying around in our pockets or purses. A coin collector in northeast Ohio said he thinks they're valuable — in more ways than one.
Gary Cohen explained why he gets excited whenever a new coin is released.
"Coins are history," Cohen said.
As the president of Colonial Coin and Jewelers, he's anxious to receive new coins from the American Women Quarters Program from the United States Mint. It's a four-year series that celebrates women who have contributed to the country's development.
"It's about time that the United States started putting women on coins," Cohen said.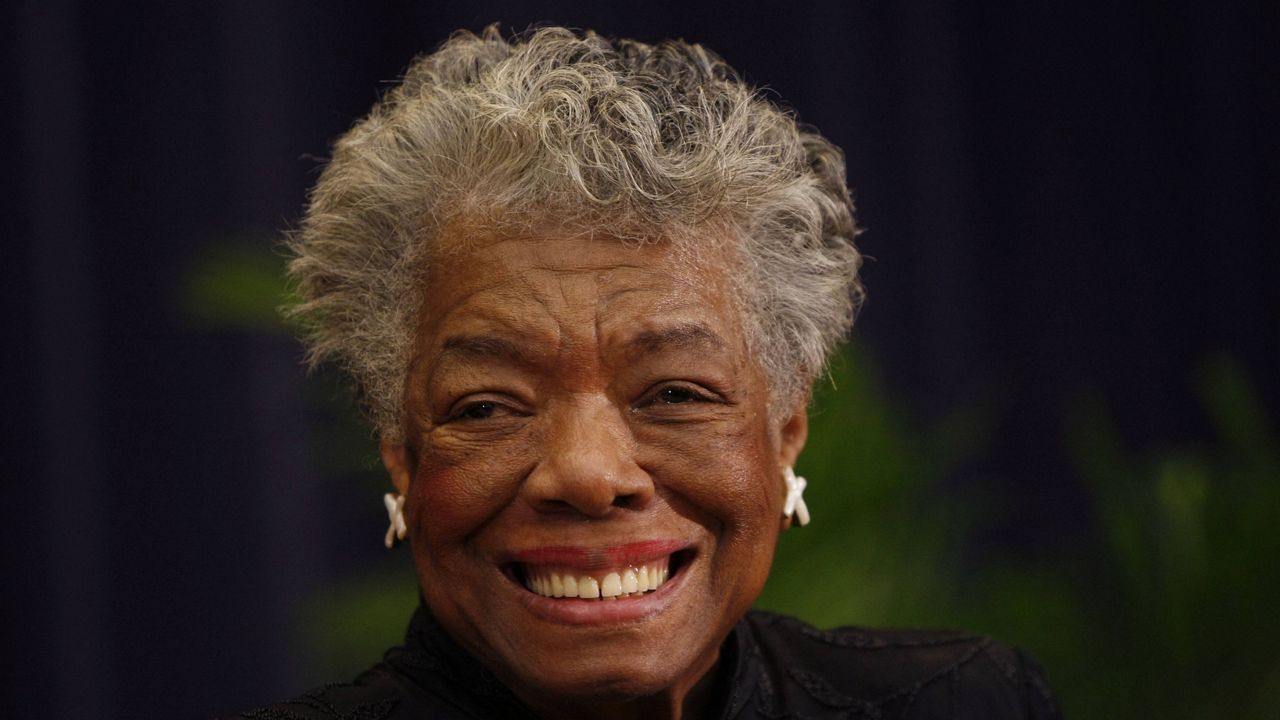 A coin honoring Maya Angelou, the American poet and activist, is scheduled to be released first. Angelou will be the first Black woman to be featured on a quarter.
"It's a gorgeous, gorgeous quarter with her standing with her arms up and with a bird in the background which represents a lot of poetry and books she has written," Cohen added.
Cohen said America is due for more diverse coins. It's something his family's shop has been waiting for throughout its 100-year history.
"My grandfather started this way back in 1921," Cohen said. "He just loved the history of coins and collecting coins."
To mark the special anniversary of the shop, Cohen said they are doing something special with Angelou's quarter.
"It looks like they're going to be a limited edition and they will cost quite a bit to get the sets. But, we, in celebration of our 100th anniversary, will be offering these Maya Angelou coins for free for at least the first 1,000 people that come in here," Cohen announced.
The Mint is scheduled to release four other quarters later this year.