CLEVELAND — Traffic volume in Ohio has not yet returned to their pre-pandemic levels, according to the Ohio Department of Transportation.
When the pandemic started, people began working from home which led to the amount of traffic on roads dropping dramatically.
---
What You Need To Know
Traffic volumes statewide are down 5% since 2019


Traffic volume for trucks increased during the pandemic and stayed there


Motorists are speeding more with fewer vehicles on the road
---
​​As more people head back to work, traffic volumes have increased, but they're still below where they were before the COVID-19 pandemic began.
"Really since about May of this year we've seen our traffic volumes across the state kind of plateau out at about 5% overall lower than 2019," said Matt Bruning, press secretary for the Ohio Department of Transportation.
Bruning said the state has seen a gradual climb.
The low point came in April of 2020 when traffic volumes across the state dropped to about 50% of 2019 levels.
While car traffic is down, Bruning said truck traffic is up. In fact, he said in October of this year it was up about 10% compared to 2019.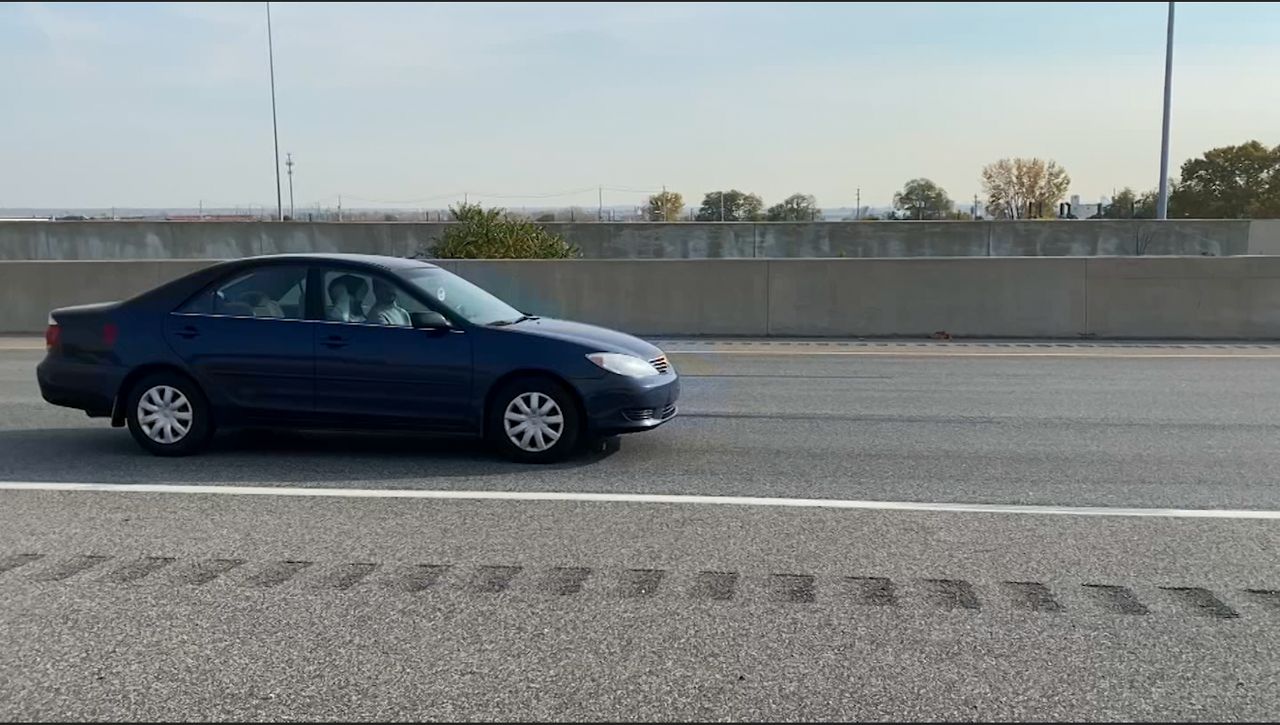 "I think a lot of it is reflective of the fact that a lot of us are ordering things online. Things are getting shipped directly to our houses. There's a lot more cargo moving. You know, we're seeing a lot more cargo going to stores so that all goes by truck," said Bruning.
With traffic volumes lower, Bruning said people have picked up on speed, something that is concerning.
"During the pandemic as there were fewer vehicles on the road, we saw speeds increase. Unfortunately, we're not seeing those speeds decrease proportional to the increase in traffic. So we're still seeing a lot of people going extremely fast on the roadways and you couple that with the increased number of vehicles that are now on the road and it's not a good situation," said Bruning.
The number of U.S. traffic deaths in the first six months of 2021 hit an estimated 20,160, the highest first-half total since 2006, according to the U.S. Department of Transportation's National Highway Traffic Safety Administration. ​