It's clear, calm, but cold early Wednesday. Widespread frost is likely to start the morning.
Temperatures rise into the upper 40s to mid-50s by lunch and continue to push near 60 this afternoon with mostly sunny skies. It'll be a pleasant day, but highs are still 10 degrees below average.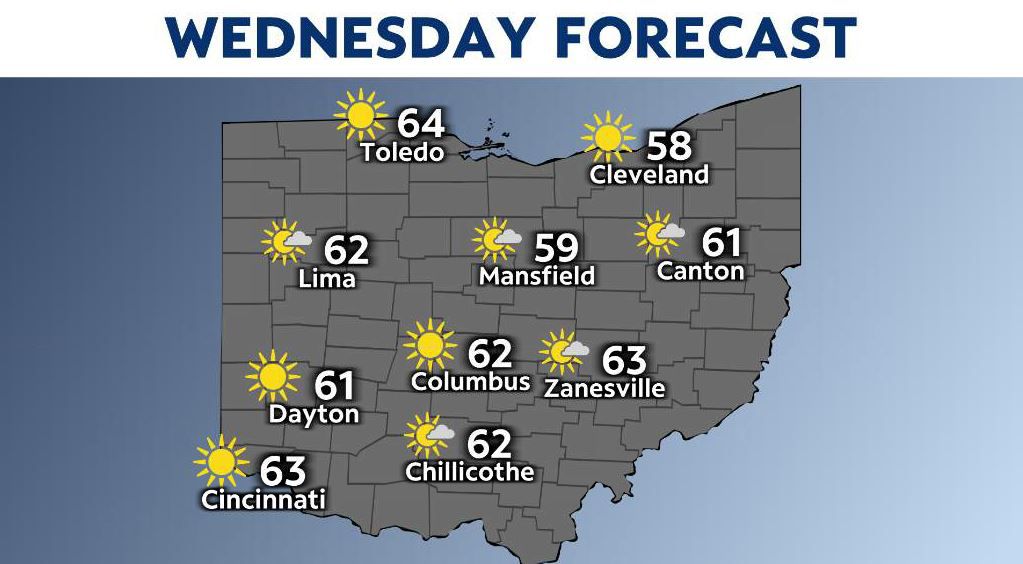 We're recommending that you keep the plants covered one more night with frost potential tonight. Lows drop into the mid to upper 30s with mostly clear skies and calm winds.
Thursday morning starts off chilly again with patchy frost, but highs get warmer. Highs range in the mid to upper 60s.
We wrap up the week with highs flirting near 70 with more sunshine and dry skies.
May weather returns this weekend, and rain chances return late this weekend and stick with us through early next week.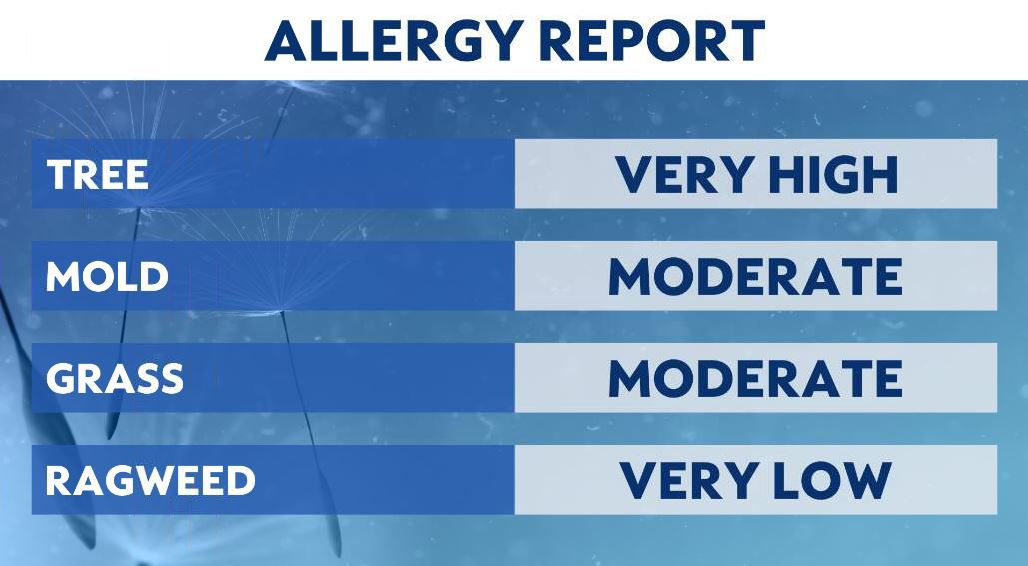 We will see above-average temperatures heading into next week. This could mean it may finally be time to do some spring planting.