HOLLYWOOD, Calif. — When the Hollywood Legion Theater was raising funds for a renovation, they invited members to dedicate seats inside the space.
Vietnam veteran and Hollywood actor Tucker Smallwood did not hesitate to sign up to honor fallen soldier and friend, Staff Sergeant Paul Savanuck.
"When the consequences, when mistakes are life and death, those are very heightened circumstances," said Smallwood. "The relationships that we built endure forever."
Even after 50 years, Tucker will never forget the sacrifice his friend, a photographer for the Stars and Stripes, made in service to his country.
"Those stakes are real and when you have faced death and you have faced that kind of danger, it marks you. It stays with you," said Smallwood.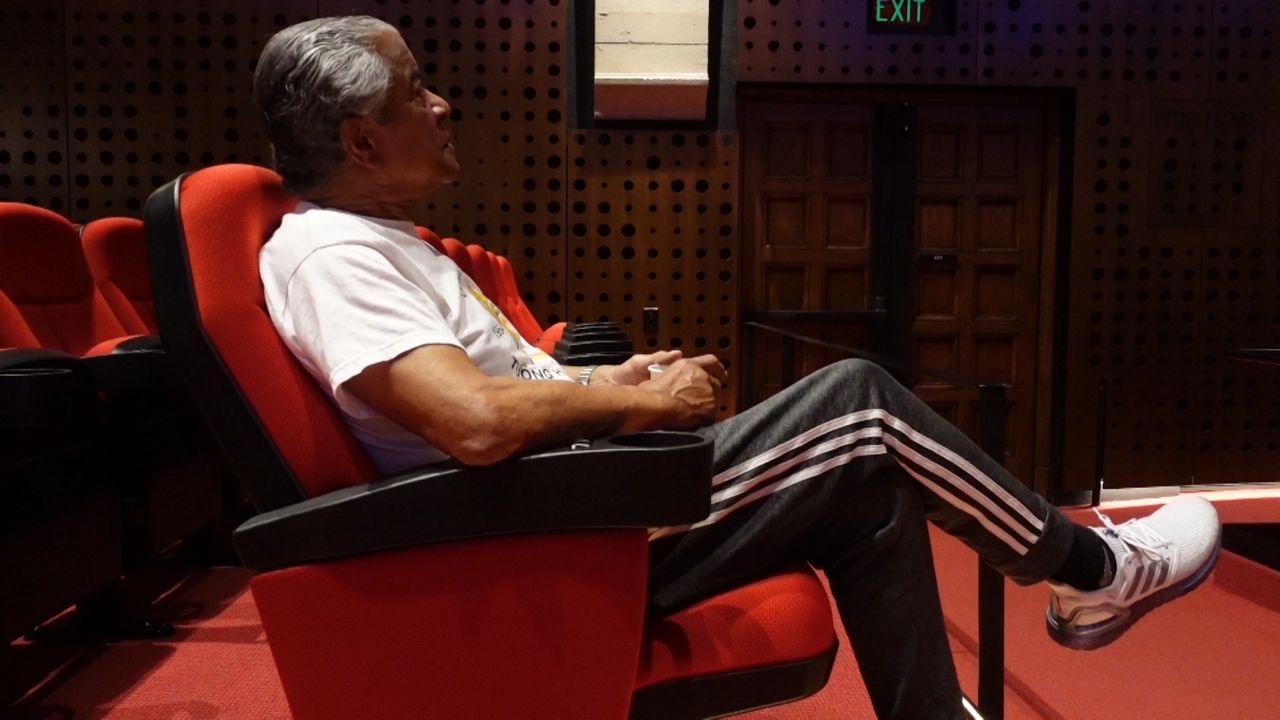 The resilience of painful memories is just one of the themes explored in Spike Lee's Da 5 Bloods, a film Tucker feels accurately portrayed the horrors of war.
The film stars Delroy Lindo, who has been a fixture of Spike Lee's films since the 1990s, and many feel he is due for some serious awards consideration.
"Five bloods don't die, we just multiply!" rejoiced Delroy Lindo's character Paul in the film Da 5 Bloods.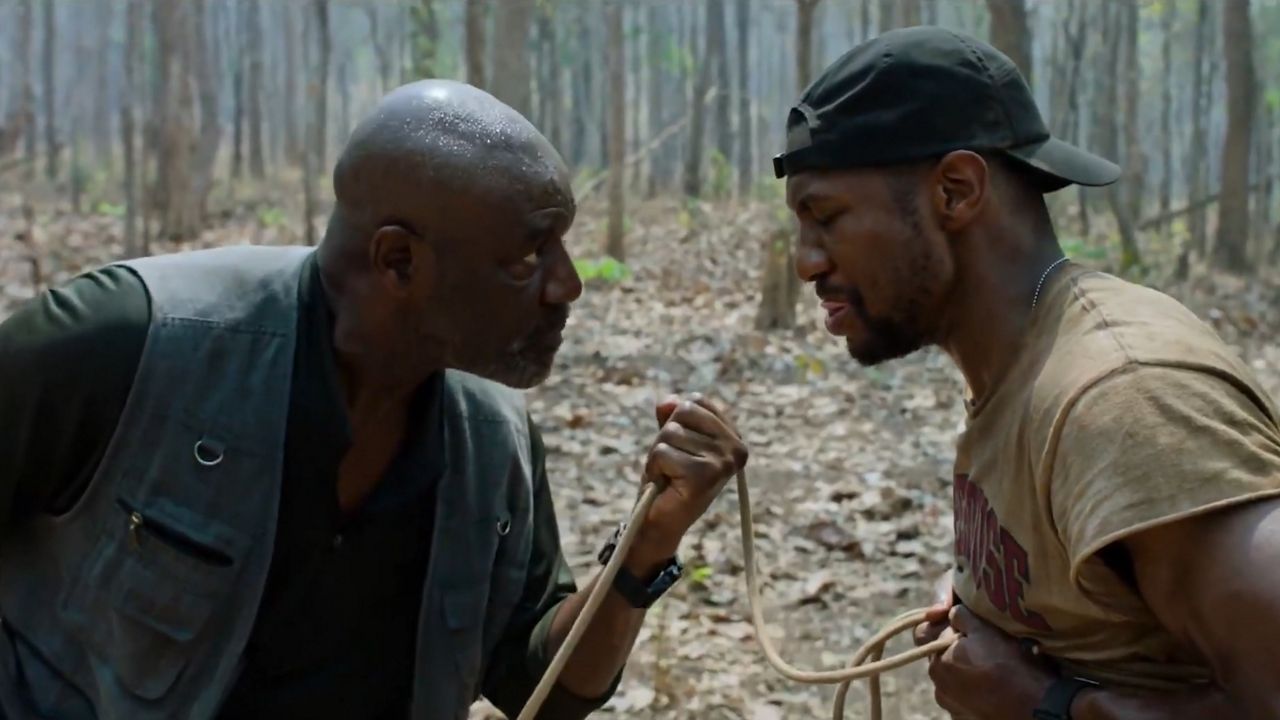 Photo: Netflix
Currently nominated for best outstanding cast in a motion picture by the Screen Actors Guild Awards, Lindo hopes the film does more than recognize Black American actors. More than anything, he hopes the film will shine a light on Black veterans as well.
"This is the first film that tells its story through the prism of the Black vets and their experiences," said Lindo. "I think this film is critically important from that standpoint and I also feel that frankly, it's an historical corrective."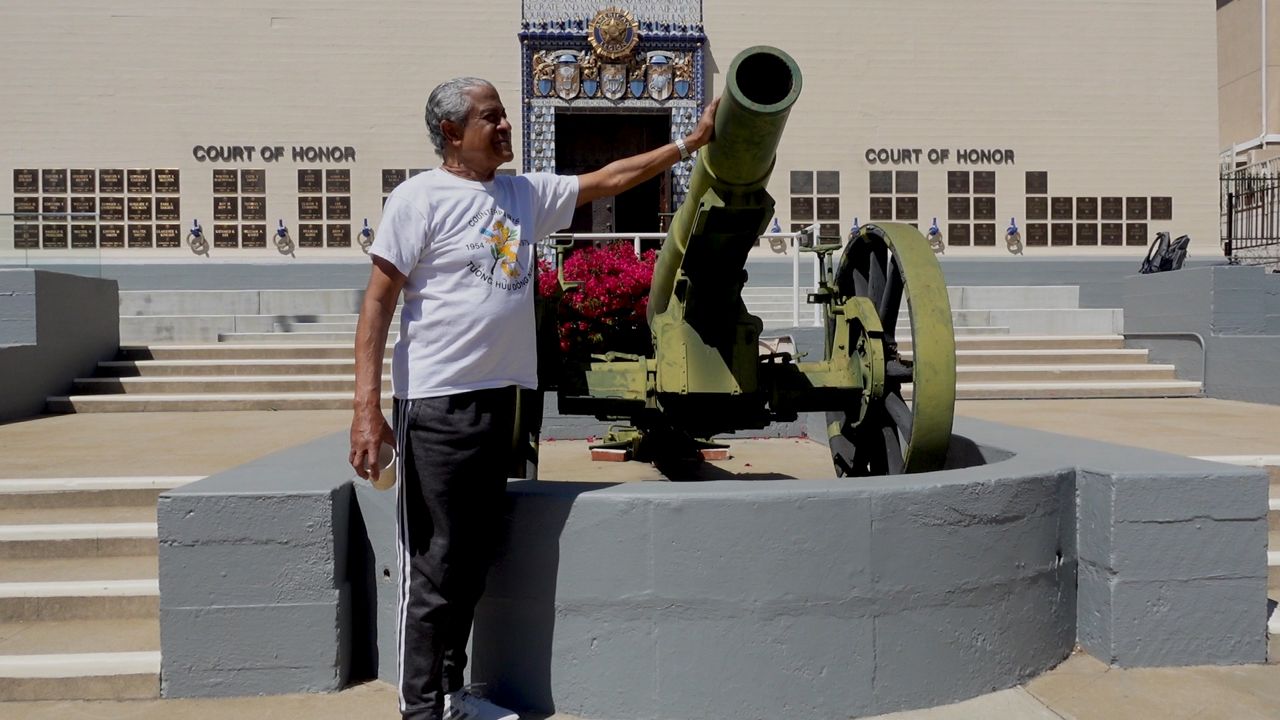 In addition to the excellent performances by the ensemble, Tucker connected with the characters and film also through the authentic landscape and locations.
"I lived on the river and the only way to get to my base was by boat or by chopper so those scenes on the river on the boat are very resonate to me," reminisced Smallwood.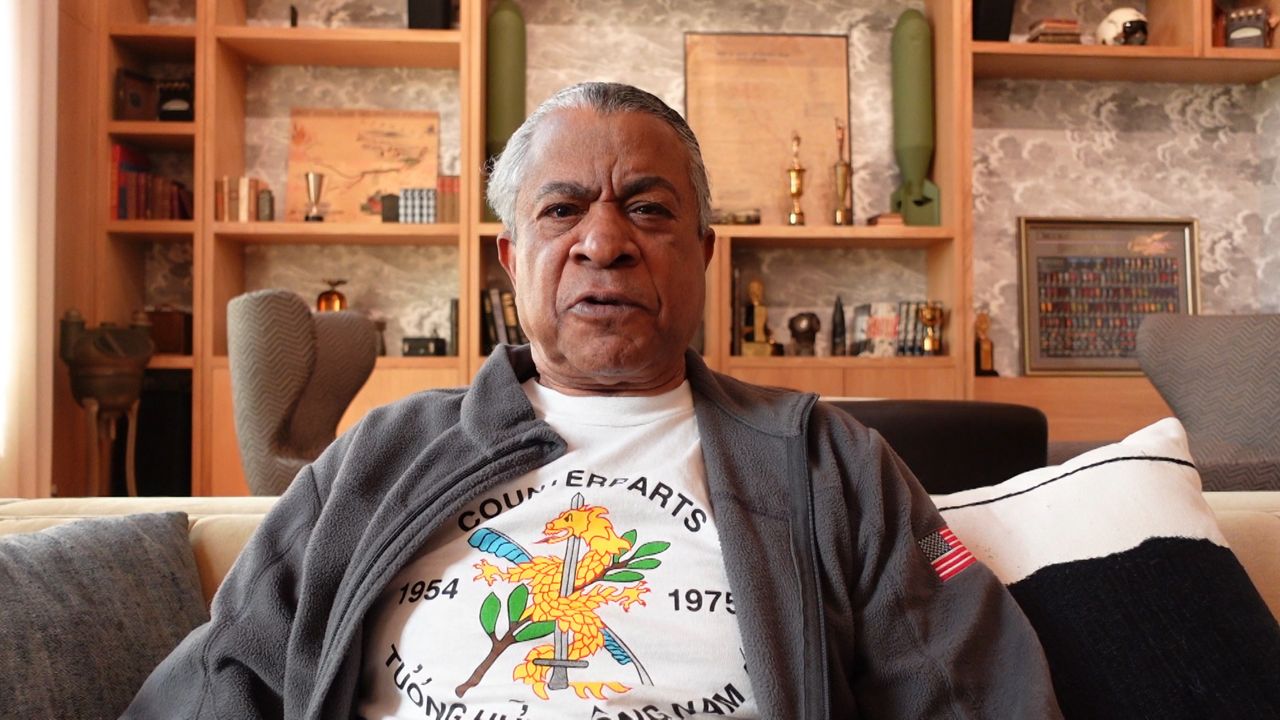 Chadwick Boseman also received a nomination for Best Male Actor in a Leading Role for his performance in Da 5 Bloods. Tucker hopes they'll win.
Years ago, he acted with Lindo in the action movie The One and saw in him an artist of tremendous presence and uncommon sincerity.
"Good work must be acknowledged. And it's not because it's politically correct to honor something," said Smallwood. "You honor it because it's good work!"
Motion pictures have the power to endure and films like Da 5 Bloods inspire us to look back so we can move forward.