MILWAUKEE — A Wisconsin church is preparing to host it's first Christmas after a few years away.
While churches across the U.S. are preparing their Christmas services, a church in Milwaukee has been waiting to use their own sanctuary for Christmas since 2018.
The poinsettias are in place and final preparations are being made as Trinity Evangelical Lutheran Church prepares to have its first Christmas back in a sanctuary since 2018.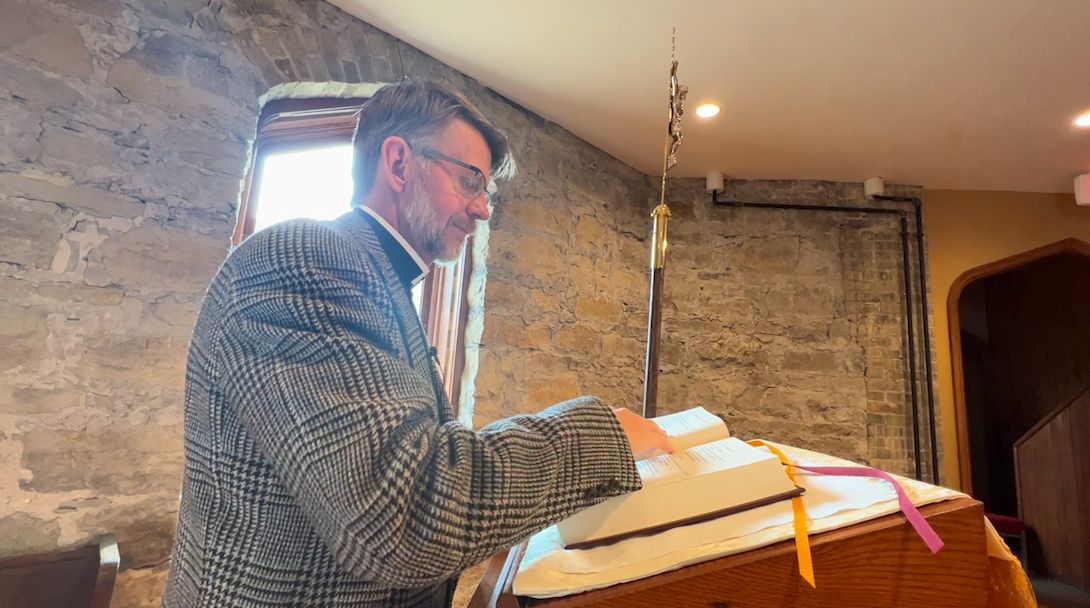 "We are home," said Trinity Ev. Lutheran Church, UAC Rev. M. Douglas Peters. "We are in our building, which is where they have been holding Christmas services for literally 160 years roughly."
Back in 2018, Trinity Evangelical Lutheran Church suffered a massive fire.
This historic church is the first Missouri Synod Lutheran Church in the state, and its been undergoing renovations since. The renovations in the main sanctuary are still being done as a majority of the fire took place there.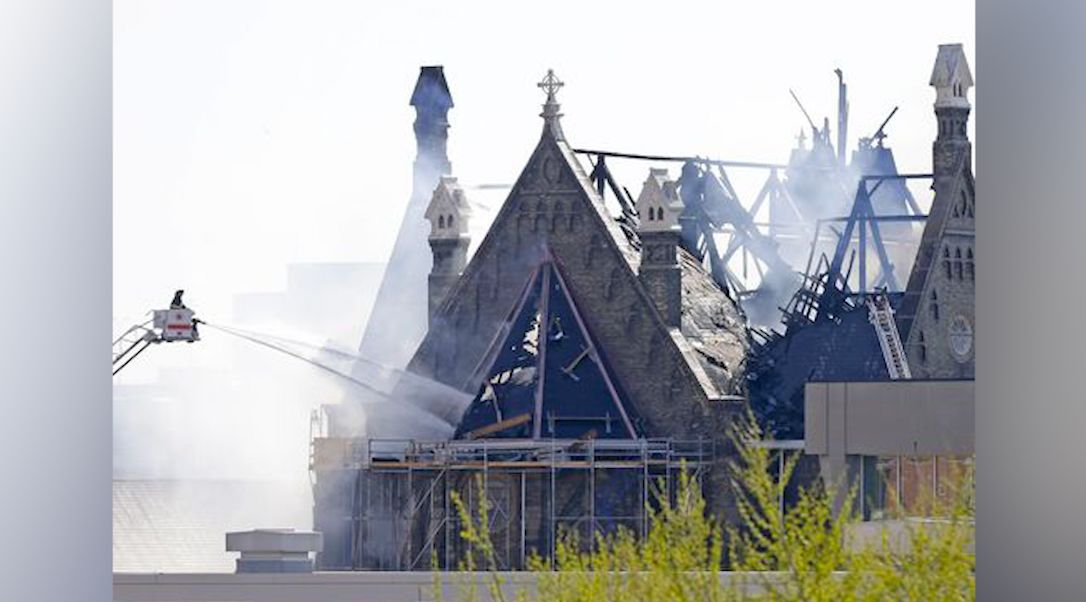 "To fill this place is going to be something," Pastor Peters said.
They will go from holding services in a funeral home, to a hallway, and now in the basement. It's a temporary home that is ready to host its first Christmas.
"It is home, but it isn't our last step. We have one more step to go and that will come," Pastor Peters said.
It's something ​Pastor Peters is looking forward to.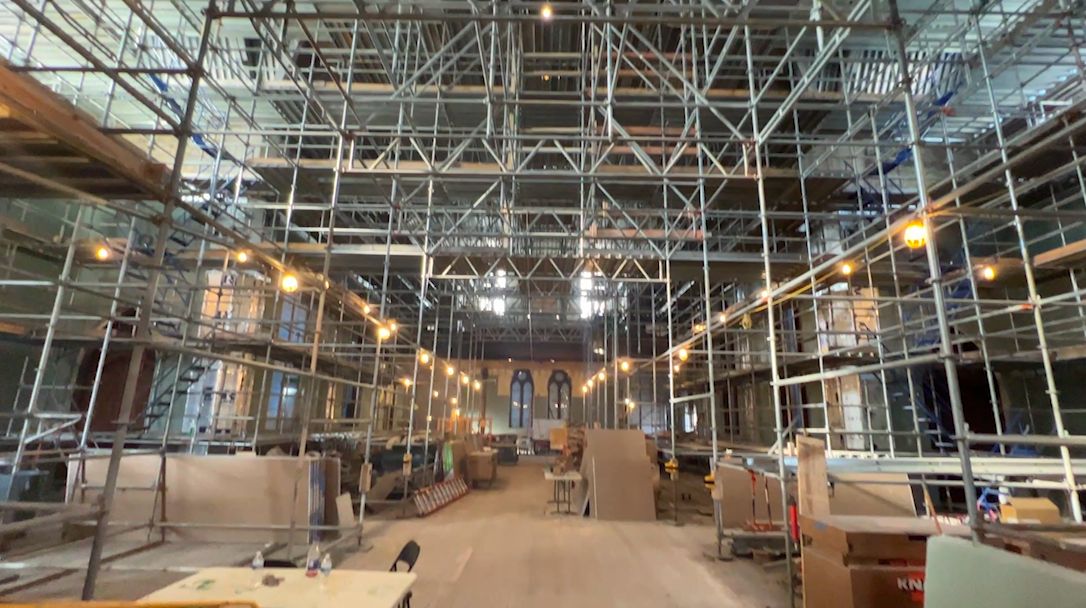 "To be able to come here and give the Lord's gift of words and sacrament that we are so in desperate need of in these gray and latter days," Pastor Peters said.
The church is heading into the holiday season with a bright outlook on what's to come for this historic church.
For more information on services and how to donate to the restoration of the church, click here.