MILWAUKEE — As Breast Cancer Awareness Month comes to an end, it's important to remember this disease is active year-round.
For one Milwaukee native, it's something she thinks about everyday. Deanna Savage is an Air Force veteran and breast cancer survivor who started a unique support group called Savage Support for others battling. She uses her experience to impact others.
Deanna Savage spends a lot of her free time hard at work navigating the internet and making phone calls to those with breast cancer to provide help for those in need.
"It means everything to me, it's kind of my purpose," Savage said.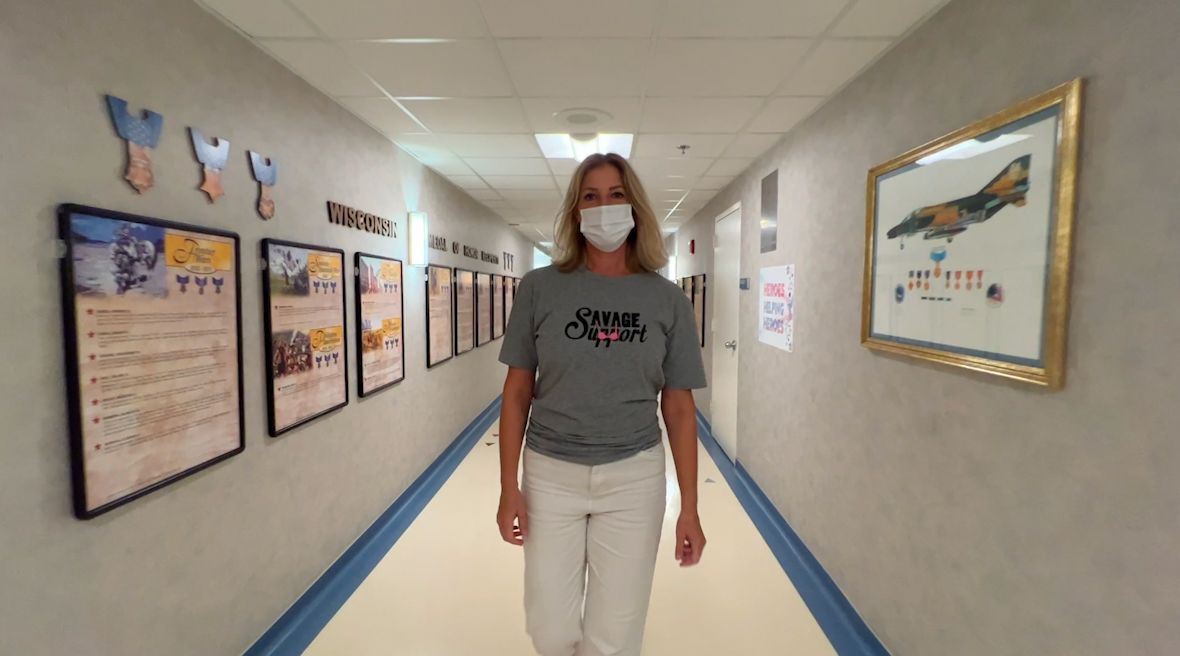 Savage was diagnosed with breast cancer in 2014. She's gone through the struggles and knew how much it meant to have a support system.
"There were a lot of people in my life who stepped up and helped and it was amazing and astonishing and I really needed it," Savage said.
This led her to start Savage Support, a group of volunteers who work to provide help with day to day tasks for those battling breast cancer.
"Literally changing sheets on the bed is a challenge. You can't lift your arms so there are a lot of things you need help with," Savage said.
Her and a team of volunteers are able to add in little treats like yoga, massages, and things like going to musicals just to uplift someones spirits.
For Katie Dilkey, mammogram coordinator at the Milwaukee VA, knowing there is a program out there like this one warms her heart.
"It's amazing. I think it's very important because everyone needs support from time to time everybody needs help one in awhile and I think its amazing that someone is so willing to gibe their time and their energy," Dilkey said. "I think it's fabulous."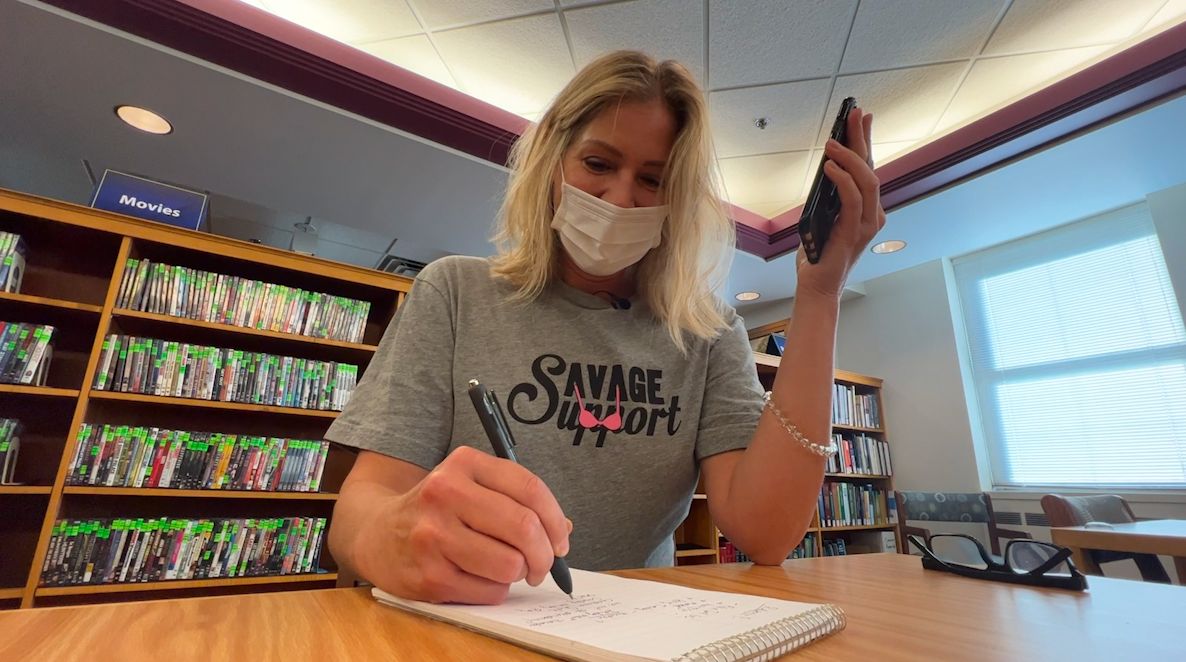 The program is able to bring a little sense of joy to those battling but also to people like Savage and her team of volunteers.
"It's the meaning of life. It's the point of living, to help people through their struggles," Savage said.
She believes it's a cause well worth working for.
For any veterans in need of a mammogram though the Milwaukee VA and would like to schedule one, Dilkey is available to set it up. Call her line at 414-384-2000 EXT. 45004.