MILWAUKEE — A Wisconsin author has penned a book highlighting one of Milwaukee's treasures.
This year marks the 15th anniversary of the Milwaukee River Greenway Coalition, and in this same year, a local author has written a book to encapsulate the river's history history and all that it has to offer.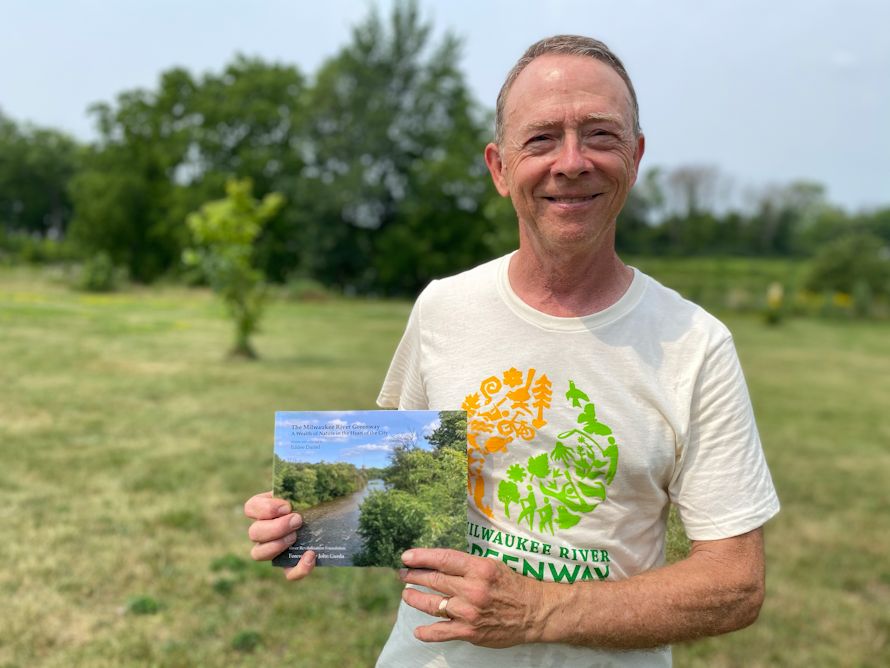 There are many ways to enjoy the Milwaukee River; for Eddee Daniel, his favorite is by kayak. Daniel is an author who's learned the ins and outs of the Milwaukee River Greenway, a nearly eight mile stretch of river within the city.
"Although many people enjoy it, the community as a whole could benefit by seeing it more and valuing it, and those that are aware of it regard it very highly and enjoy it," Daniel said.
Between taking pictures for over two years as an art resident for parks and being a former photography high school teacher, creating a book has been a fun project for him. He's been able to capture what the Greenway has to offer though his pictures.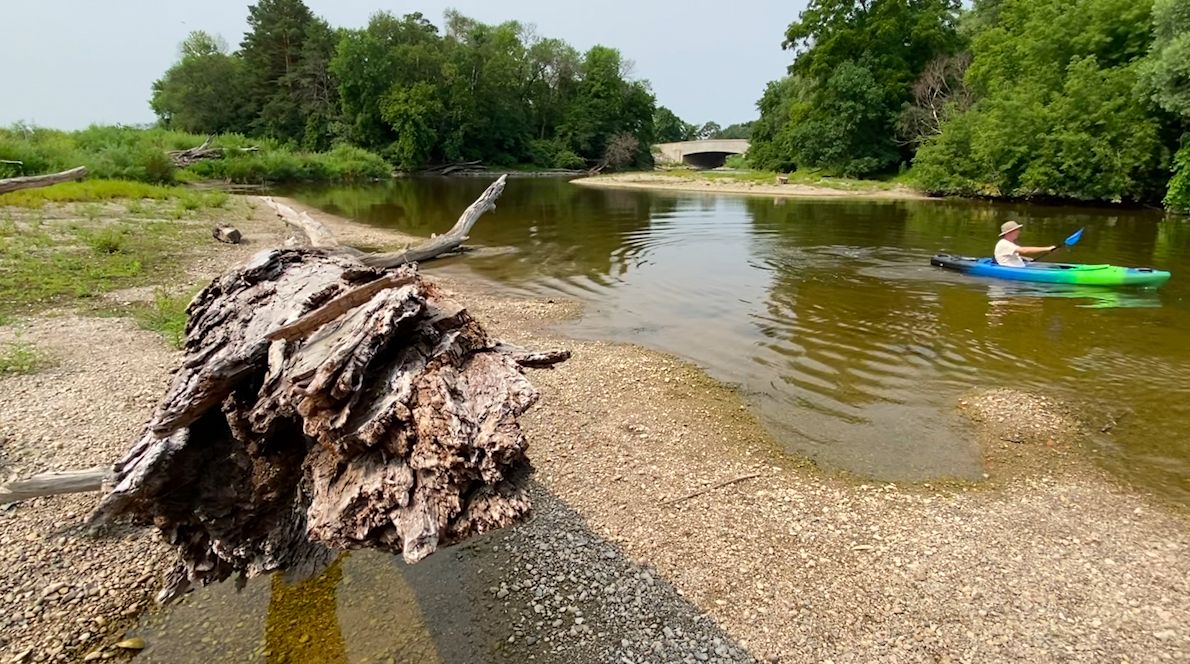 "It's a special place, a treasure for the community, and I want as many people as possible to know about that," Daniel said.
He describes the river as sort of hidden gem, found in plain sight. He believes through this work and his book, titled "Milwaukee River Greenway — A Wealth of Nature in the Heart of the City," he can show all the Greenway has to offer to Wisconsin residents and visitors alike.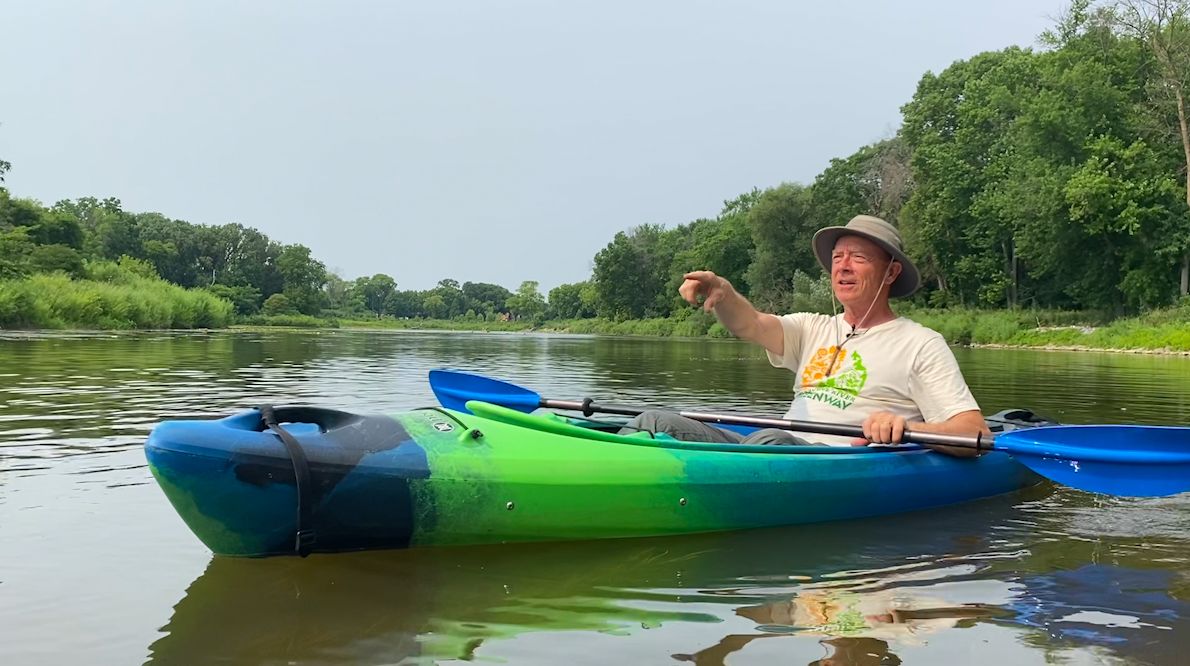 "As you float downstream, it becomes narrower and the bluffs shield you from the city and it seems like you are up north somewhere, but you are really still here in Milwaukee," Daniel said.
Through his book, he was been able to become one with nature and capture the history and features of the Milwaukee River Greenway.