MADISON, Wis. – The race to fill the State Senate seat left open when now-Congressman Scott Fitzgerald was elected to serve in Washington, D.C. will be decided in a special election on Tuesday, April 6.
Located in south-central Wisconsin, Senate District 13 includes most of Dodge County, the northern half of Jefferson County, and parts of eastern and northeastern Dane County.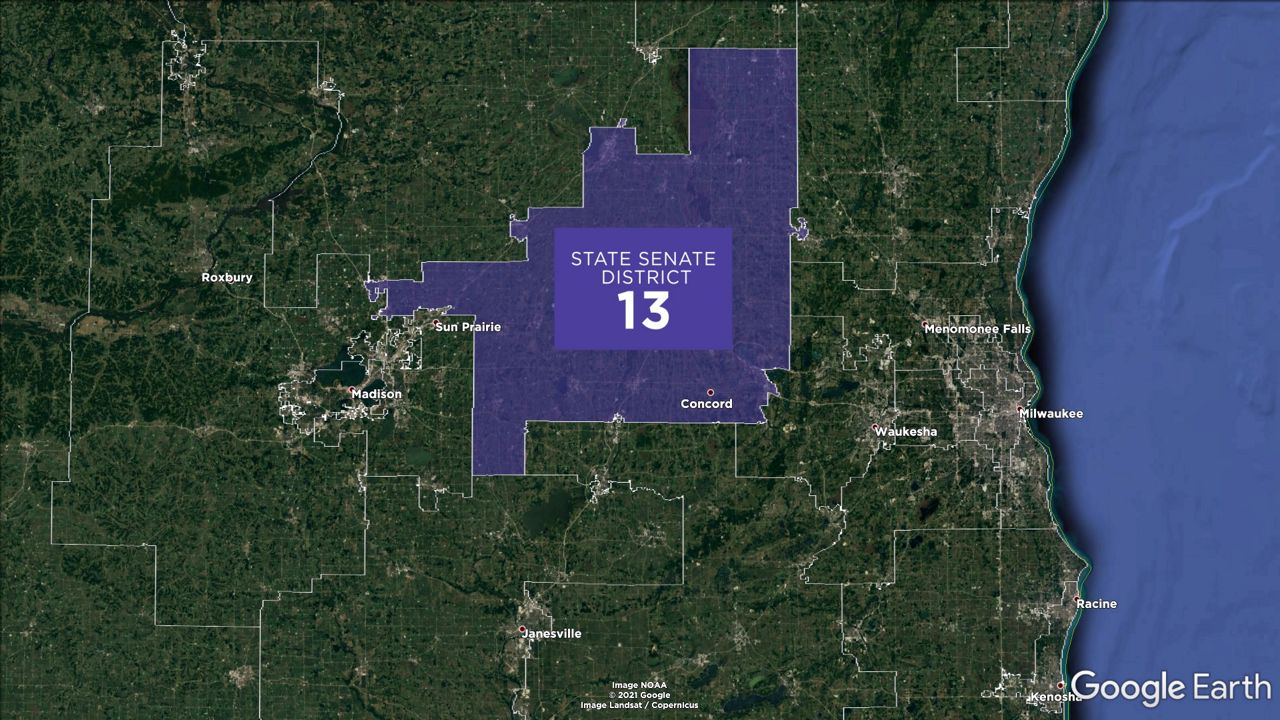 John Jagler is serving his fifth term in the State Assembly as a representative for the 37th district from Watertown. He had a 20-year radio career before he was elected to public office.
Jagler is running on a record of lowering taxes and putting Wisconsinites back to work. He wants more funding for public schools and to reward districts that stayed open during the pandemic. Reforming the state's election laws, passing a balanced state budget, and combating Wisconsin's heroin epidemic are also priorities for Jagler.



Melissa Winker has taught in Wisconsin schools for more than 18 years and runs a business with her husband in Oconomowoc.
If elected, Winker wants to focus on protecting those who are most vulnerable, safely reopening, and helping local, small businesses rebuild. She supports accepting Medicaid expansion and two-thirds funding for Wisconsin's public schools. Passing gun safety legislation, investing in start-ups, and protecting rivers and lakes are also fundamental issues for Winker.

Ben Schmitz, who lives in the Sun Prairie area, is a member of the Wisconsin National Guard and is the candidate for the American Solidarity Party. He is a small business owner who started a software company.
Schmitz's party platform focuses on reaching the common good, on common ground through common sense. He identifies as pro-woman and pro-life, pro-immigrant and pro-jobs, and pro-poor and fiscal responsibility.

Spencer Zimmerman, who served in the U.S. Air Force, lives in Janesville and is running for the Trump Conservative Party. He earned a B.S. in Business Administration from Edgewood College and works as a chauffeur for a limousine service.
Establishing term limits, getting Illinois to contribute to the cost of Wisconsin roads, supporting the 2nd Amendment, and fighting crime are priorities for Zimmerman if elected.