MILWAUKEE — A personal connection to scientific research is rare, but it's true for 20-year-old Joceline Helmbreck.
The Marquette University sophomore has been studying a particular drug for the past year. It's a drug recently FDA-approved to treat Ewing's Sarcoma, a form of childhood bone cancer.
"We're hoping to figure out how the drug interacts with the protein, so in the future, it can be used to make a more specific type of drug," Helmbreck said.
The protein she's referring to is overproduced in people with Ewing's Sarcoma and causes tumors. Helmbreck and her professor, Dr. Nick Reiter, create this protein themselves inside the campus lab.
"The whole process takes about five hours," she said.
For Helmbreck, the long hours spent mixing and pouring don't feel like work. They feel like the stepping stones to saving lives.
"I do hope this research turns out to be something and I hope this drug is great for kids with Ewing's Sarcoma," she said.
Helmbreck knows first-hand what it's like to lose someone from the disease.
"It's difficult because why couldn't this have been a successful trial when my sister was around," she said.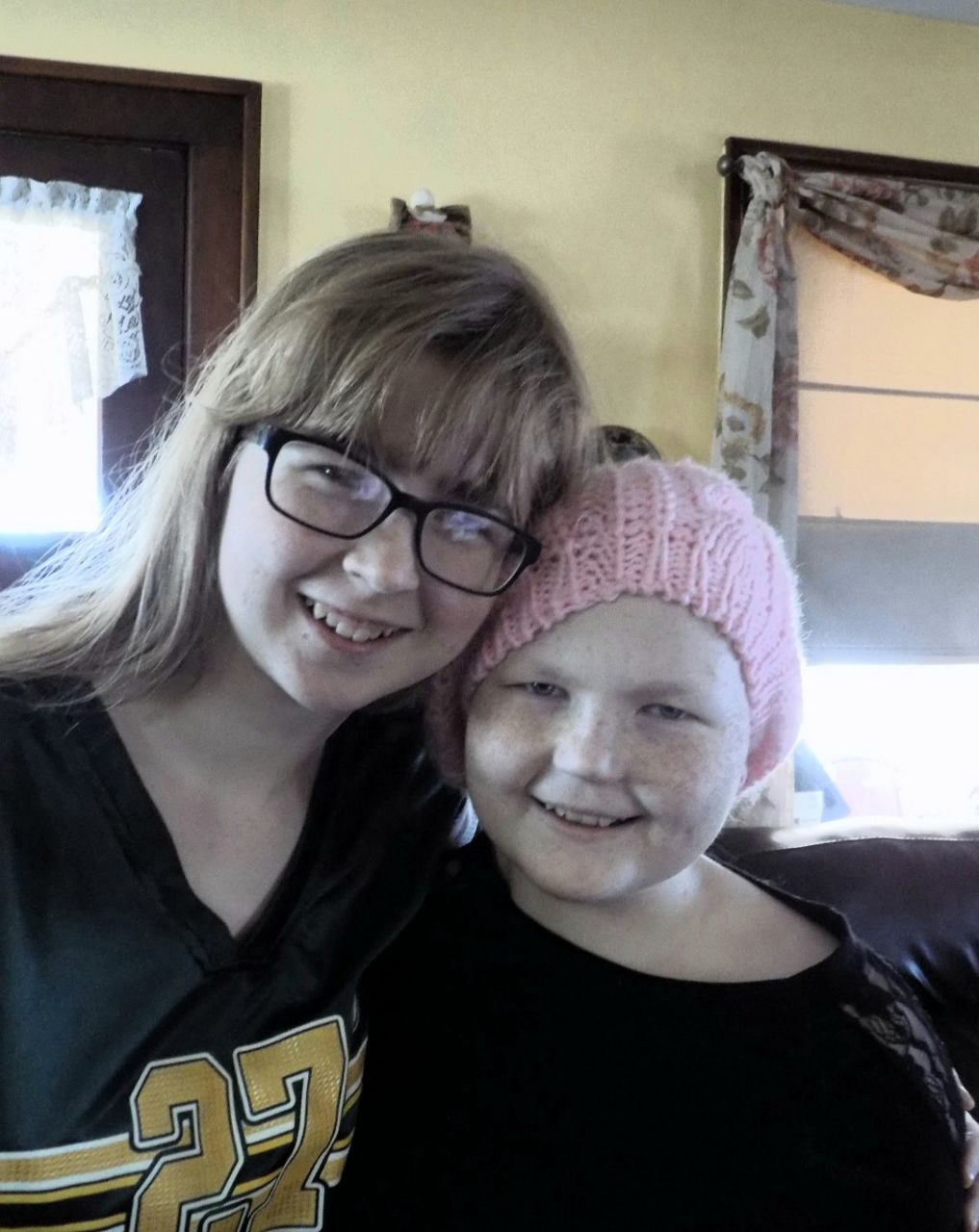 Helmbreck's older sister, Jessie, died from Ewing's Sarcoma five years ago. She died six days after her sixteenth birthday. The sisters were 13 months apart.
"We were very close," Helbreck said.
Jessie was diagnosed at three years old.
"I never realized it wasn't normal to have a sister with cancer," Helmbreck said. "To me, she was just my sister."
Reiter said Helmbreck approached him, inquiring about researching this particular drug that might have saved her sister's life. He said it's rare for a student to take that much initiative.
"She had the same enthusiasm as I did for biomedical research, which is rare among undergraduates," he said. "In that way, it was really special for me."
He recalled hearing her powerful story.
"It was almost impossible not to pursue this drug discovery project with her," he said, while writing Helmbreck a letter of recommendation.
Helmbreck and Reiter are beginning to receive results from their summer research of testing how well this new drug affected the rate of the tumor-producing enzyme's performance.
"It appears that it doesn't quite interact as how it was intended to, based on our preliminary data and we hope to resolve some of these discrepancies," Reiter said.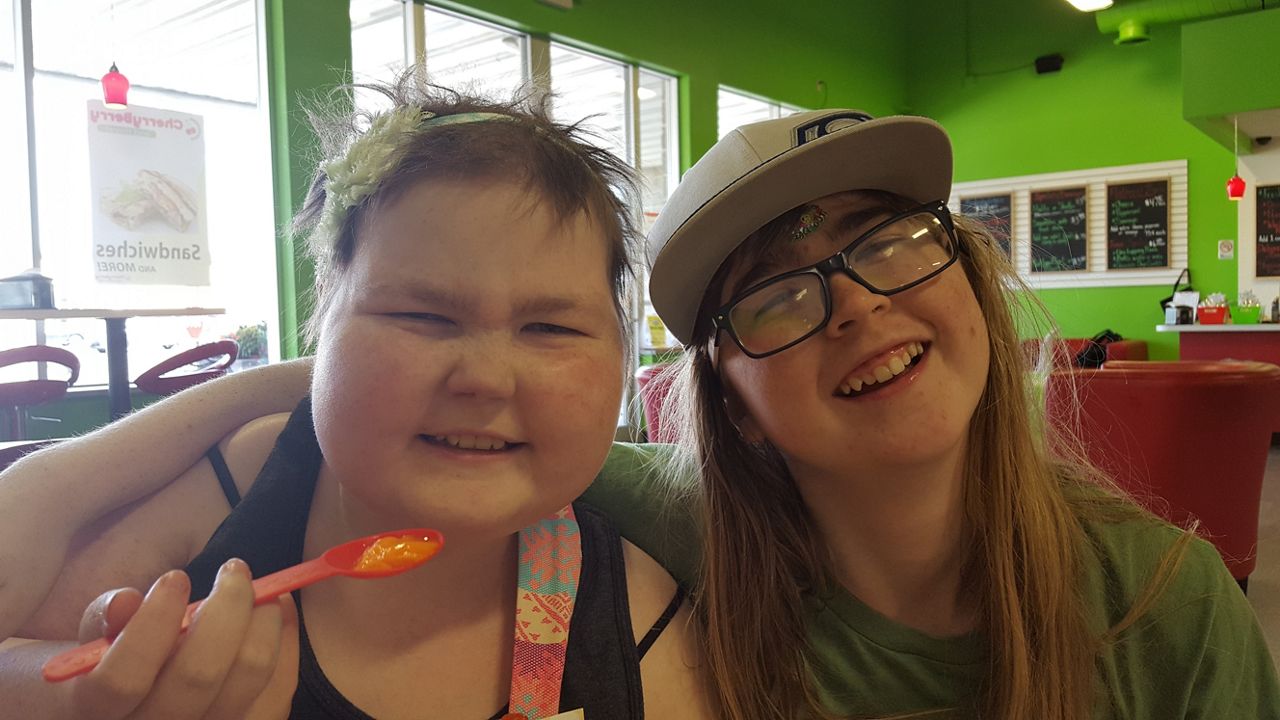 As her research becomes more in-depth. Helmbreck thinks of her older sister.
"I spent a lot of time in my younger days feeling helpless and watching her struggle," she said. "The idea that I could help someone not feel as helpless is really cool and maybe it could help other people not lose their sisters."
Helmbreck has applied for a summer research fellowship program at MIT. She's also a first-generation student and a Wisconsin native.