MUSKEGO, Wis. — A veteran from Wisconsin will soon be moving into a dream home with his family.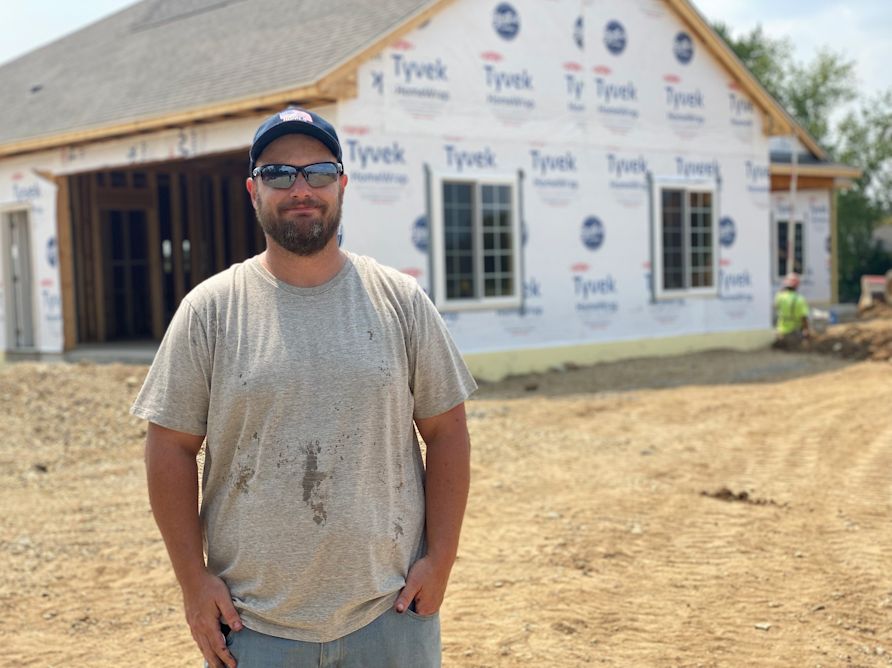 The McCardle family is just a few months away from taking a bare house and making it into a home. The family is receiving a home from the non-profit Homes for our Troops.
In Muskego, on a nice big open lot you can hear the sweet sound of construction. With the walls and base of the home up, drywall is soon to come next for the McCardle home.
Bobby McCardle is a Marine veteran who was injured while deployed overseas. McCardle was hit by and IED. He lost his leg and suffered many other injuries from the explosion.
"I was 20 years old and me and my wife were just married, so it was a wonderful challenge to start off our lives," McCardle said.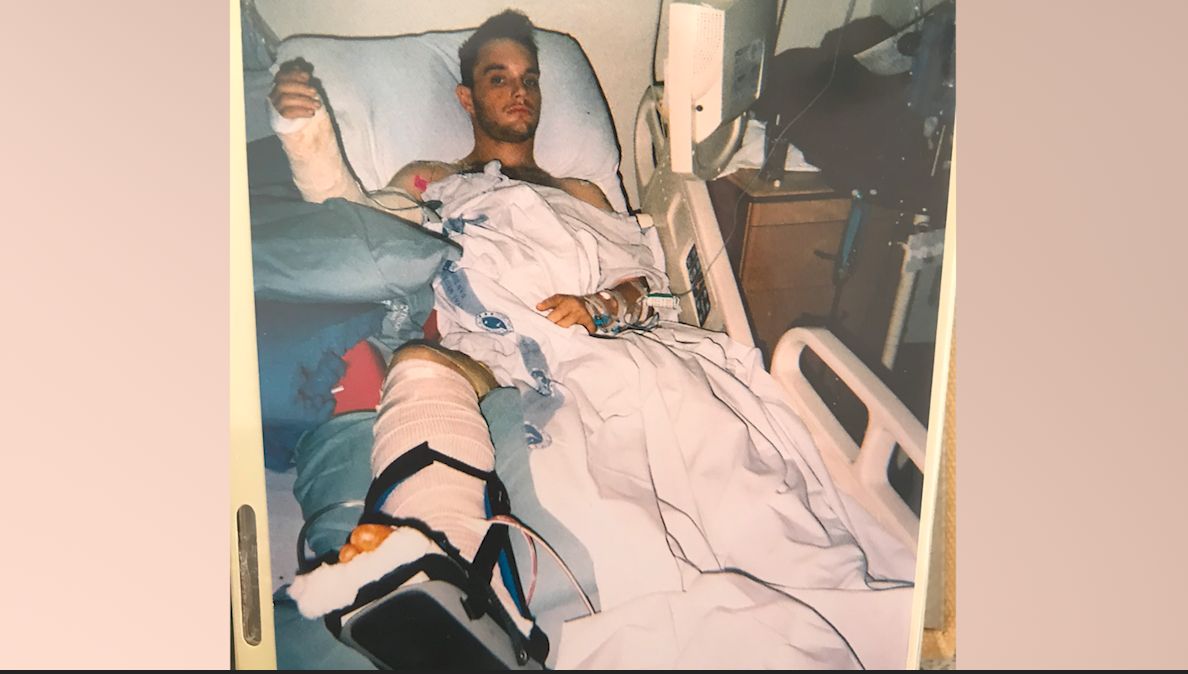 A challenge this couple made it through. And now, 13 years later they have two wonderful kids and soon, a brand new home.
"This home is going to make the future a lot more manageable," McCardle said.
The home is being given to the family through Homes for our Troops. The non-profit donates specially-adapted custom homes for veterans injured after 9/11 all across the U.S.
In Muskego, building company Witico is helping to build this family's dream home. It's a special project for Witico CFO Gary Thomas.
"To be able to provide something for a deserving veteran like Bobby, who gave everything for this country, its just been a real honor for us to be involved in," Thomas said.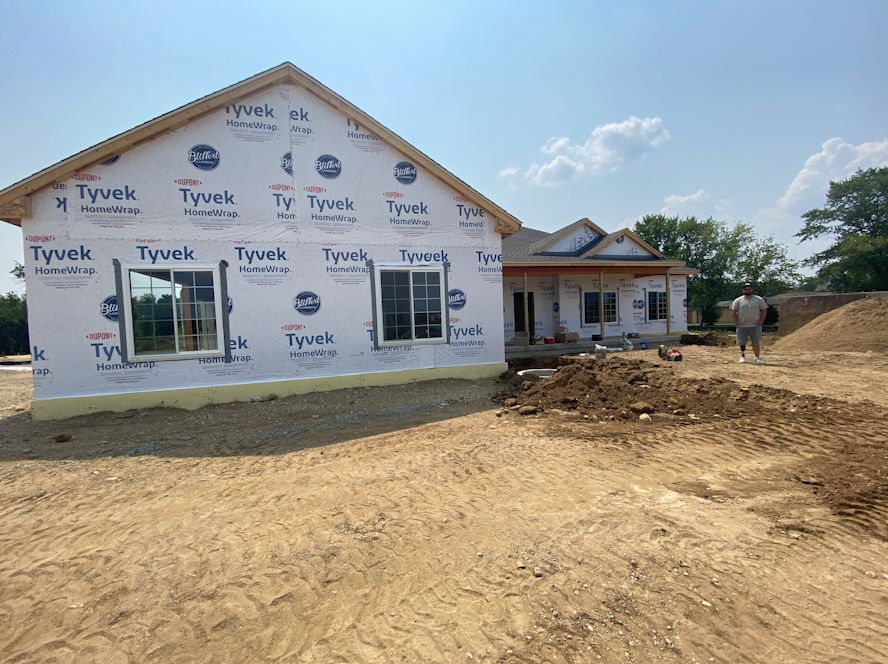 Inside the home are adaptive features for Bobby. So as he continues to progress with his injuries and eventually become more dependent on things like a wheelchair, he will be able to be more independent with the features in this home.
"As my injured continue to evolve, let's face it not positively, this home is covering a lot of bases for me," McCardle said.
In the home there is wheelchair accessibility throughout, larger doorways, and a large sit down shower. He said his favorite feature will be the flag pole outside, since he has never had one before.
It's a dream come true for McCardle to have a home for his family to make memories in and treasure for years to come.