DAYTON, Ohio — The University of Dayton's Flyer Pitch competition awards local entrepreneurs with money to get their startup off the ground. And this year's winner, Jack Randal, is using his passion for running to make sure it's a safe activity for all.
---
What You Need To Know
The University of Dayton Flyer Pitch competition awards entrepreneurs with funds to get their startups off the ground


Jack Randal won the 2021 competition with his product Zoza


Randal wanted to create a way to keep runners and cyclists safe in case of an emergency if they didn't have a phone or way to communicate


Zoza's three levels of emergencies range from a check-in to the need to contact emergency services
---
​​​Randal is one of those people that just loves to run.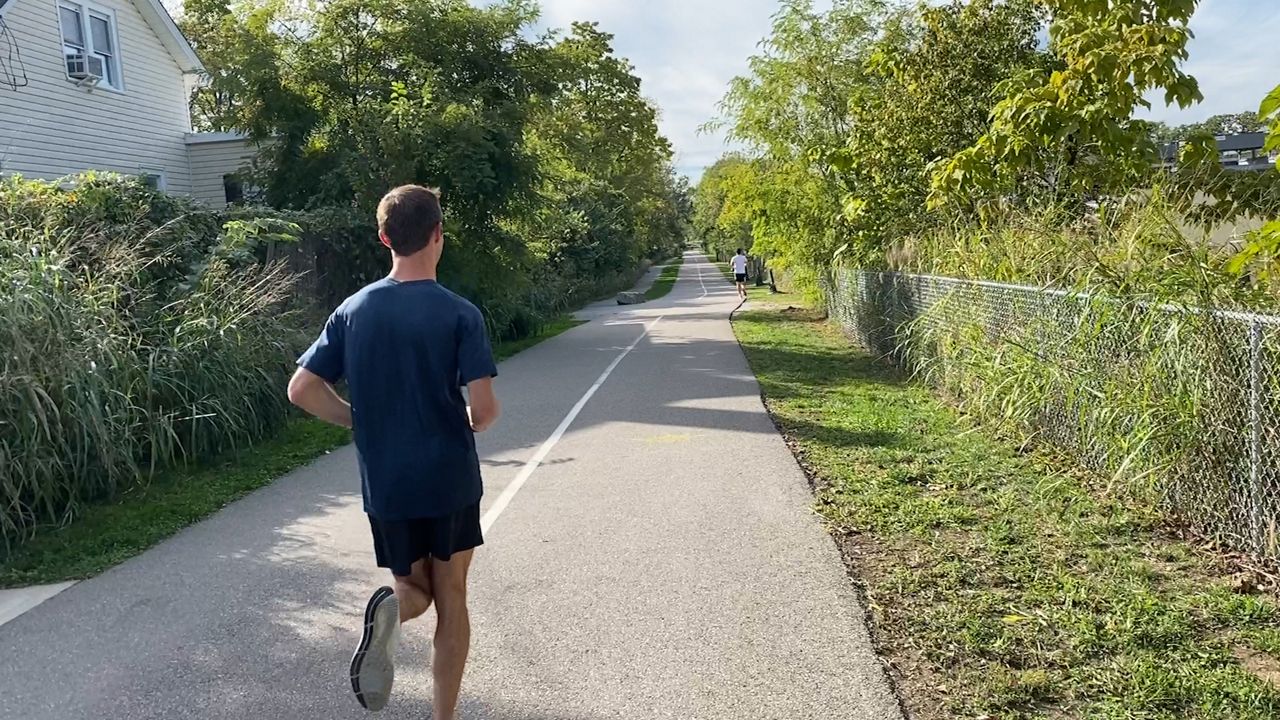 "Addicted more like it," he said.
The biomedical engineer has run 12 marathons — his 13th later this month. But despite all the runner's highs, Randal has come across some lows too.
"At a moment's notice, he fell and started having a seizure," Randal said about a run with a friend several years ago. "Luckily, he had his cellphone with him that day as he had a history of having seizures while running. But I began to wonder what would I have done had the phone not been there?"
After that scary incident with his friend, Randal began to think there needs to be a better way to contact someone if you don't carry your phone or smart watch while you run or cycle.
"Just looking for stuff to do while quarantined at home," Randal said. "I had this idea numerous years ago and decided to start working on it."
That's when Randal came up with Zoza, a wearable technology that allows you to reach your emergency contacts with a push of a button.
"You can press the button a different number of times to signify different levels of an emergency," he said.
The three different levels of emergencies scale from a check-in with emergency contacts to the need to contact emergency services. Fall and impact detection will also alert your contacts.
"They can talk to one another and they can identify who is going to respond to the request," he said. "Finally, the emergency contact can let the athlete or wearer know that help is on the way."
Randal says this time last year, he was ready to take Zoza to the next level, which is where the UD Flyer Pitch Competition came in.
"We were looking for some amount of startup funding to really get the idea off the ground," he said.
Randal's idea garnered first place. While he's still working to get Zoza on shelves by next year, he hopes other entrepreneurs will take his advice for the upcoming Flyer Pitch.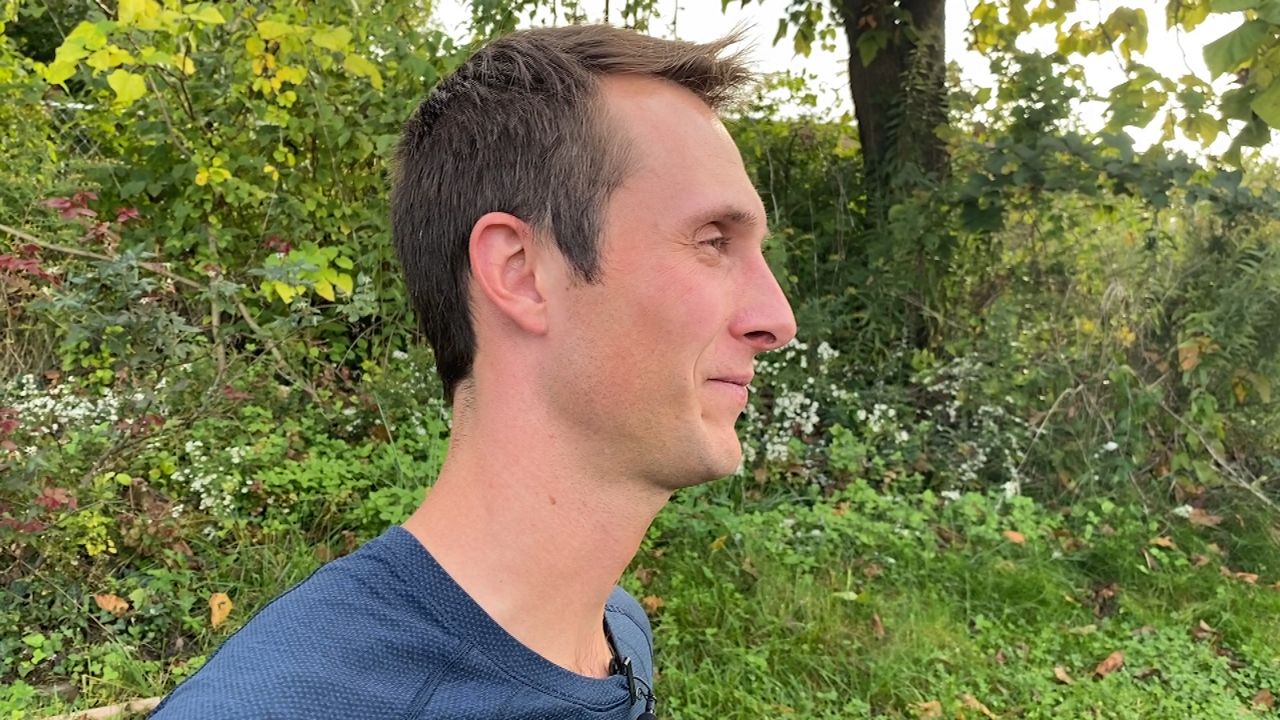 "They're not looking for the biggest market opportunity or the business that's going to make the most money," Randal said. "They're looking for who can take an idea and can progress it from just an idea into something closer to reality."
The 2022 UD Flyer Pitch competition is underway with applications due earlier this month and winners announced next spring.
Oct. 26 Editor's Note: The previous version of this story incorrectly spelled Jack Randal's name. The mistake has been corrected.