COLUMBUS, Ohio — Central State University and Kentucky State University will soon face off in the Classic for Columbus in front of a crowd of about 20,000 people as part of a four-day celebration of African American culture, education and tradition.
The football rivalry game between the two Historically Black Colleges and Universities (HBCUs) is the main event and will be held at 2:30 p.m. on Aug. 28. The game will be held at Ohio Stadium for the first time in 25 years. Tickets are now on sale.
"We are excited to bring the Classic For Columbus football game back to the Shoe," said John Pace, CEO for Classic For Columbus. "It has been 25 years since our football game has been played in Ohio Stadium so bringing this tradition back is exceptionally exciting. And the game and associated events will raise over $300,000 for scholarships and education."
Festivities will include a drumline, Greek Step Show and Battle of The Bands.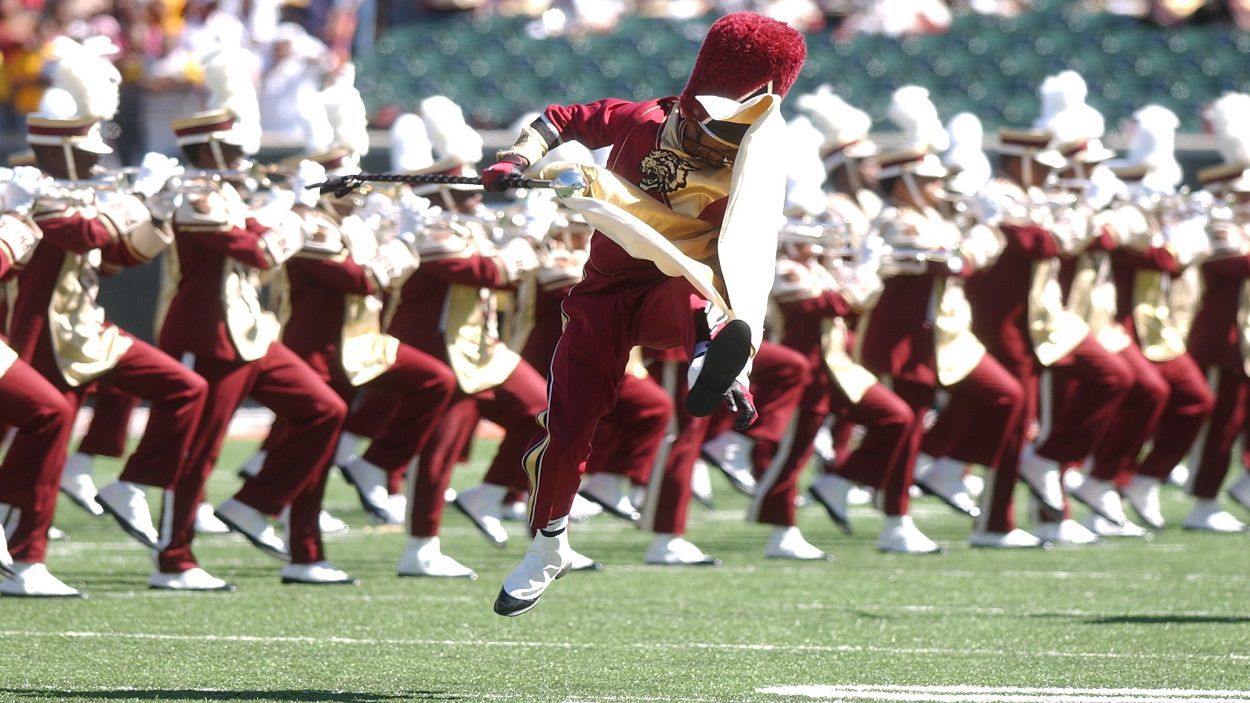 The Classic for Columbus is an African American tradition that started in Columbus and was an annual event in the city from 1992-1996. It then became the Ohio Classic and rotated between Cleveland and Cincinnati until 2005, organizers said in a press release.
Michael Doss, Classic For Columbus Education Ambassador and three-time Ohio State All-American, said he's excited the event will be held at the Shoe.
"There is no better stadium in the world than the Horseshoe to experience college football and marching bands," Doss said. "If you value education, you have to support this event. Football helped me earn two college degrees."
The Classic For Columbus will feature several cultural and entertainment events that are fundraisers for local nonprofit organizations, which will generate more than $100,000 for participating charities.
Other events include a college and career fair, a golf outing with OSU football alumni, college alumni chapter development seminars and professional development programs.
Participants can also learn about financial aid, financial literacy and wealth-building, said Pace.
"Classic For Columbus is a family-friendly event with something for everyone," Pace said.
The nonprofit was established in July 2020 by Pace and more than 25 representatives from college alumni chapters, fraternities and sororities, service and civic groups, professional associations, faith-based groups and community leaders.
"We look forward to welcoming Central State University and Kentucky State University to Ohio Stadium for the Classic For Columbus," said Gene Smith, senior vice president & Wolfe Foundation Endowed Athletics Director. "The football game is always a central part of the Classic For Columbus celebration and we think the experience on Aug. 28 at Ohio Stadium for these two Historically Black Colleges and Universities and their fans will be memorable."
For more information about the event, click here to visit ClassicforColumbus.com.