COLUMBUS, Ohio — Maya Earnest, named after the poet Maya Angelou, was always inspired by the world around her.
Her mom, Melinda James, remembers her childhood like it was yesterday. She and her ladybug, would binge Marvel movies, laugh, cook and do everything they could possibly think of together.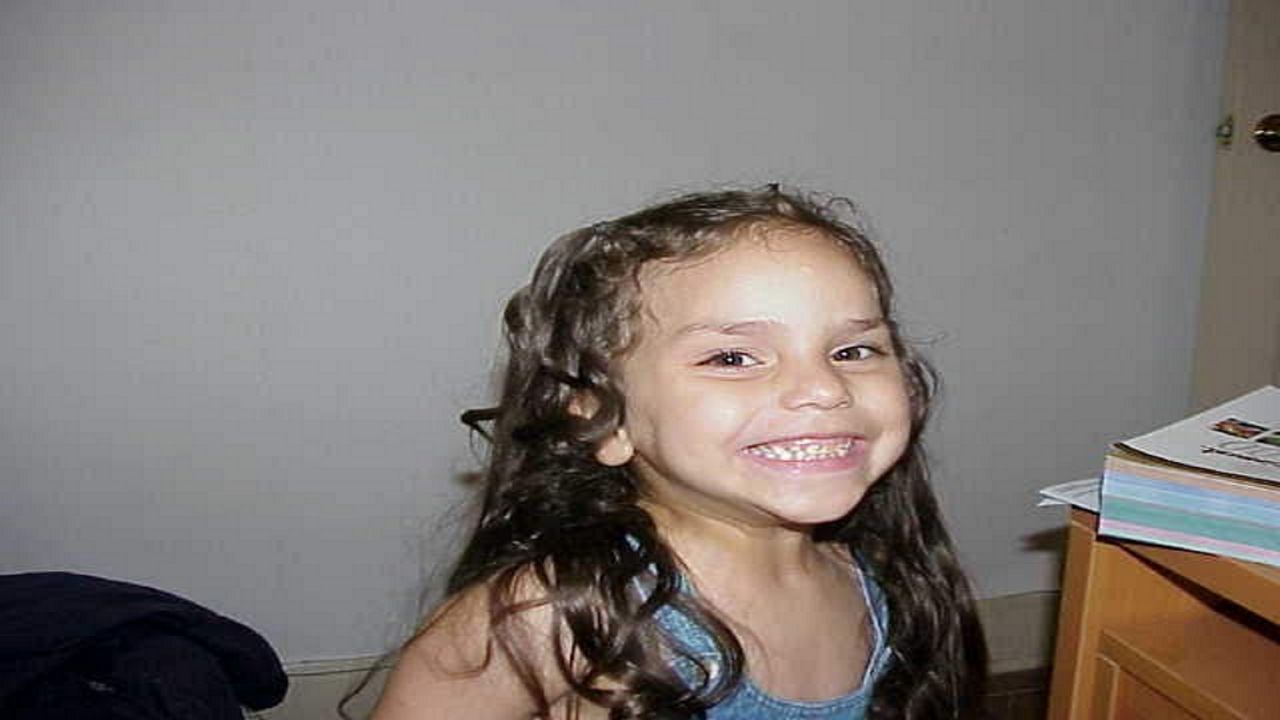 "She just came home and has always been full of energy," James said. "And her personality, Maya had a really big personality."
She loved to cook and try new recipes for her family. Much like her "free spirit" personality, she could never be tied to just one type of dish, exploring with different ingredients and spices.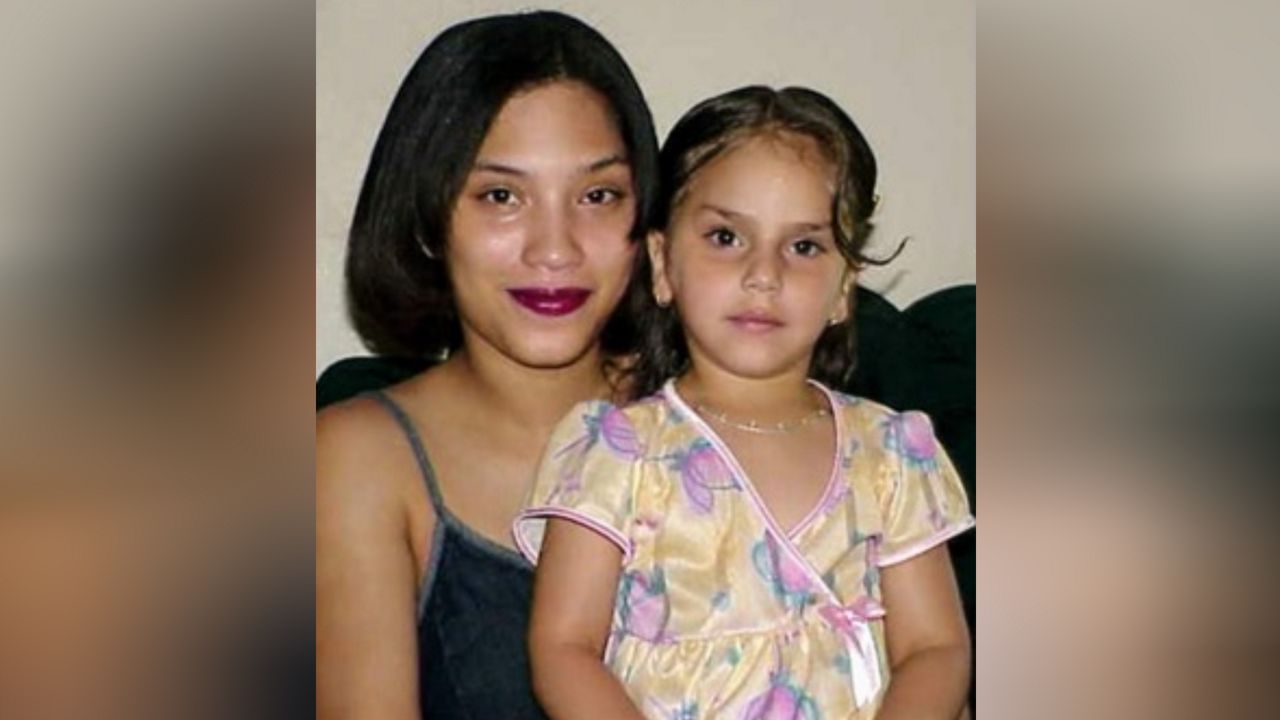 Transitioning into her teenage years, Maya began to rebel. She began running away from home at 16 years old. The more Maya rebelled, the more strict James said she became, turning their relationship into something unrecognizable.
"The distance between us became bigger," James said. "While I was still her mom and she was still my daughter, it was like we weren't friends anymore. I was mom, I was authority and she rebelled against that."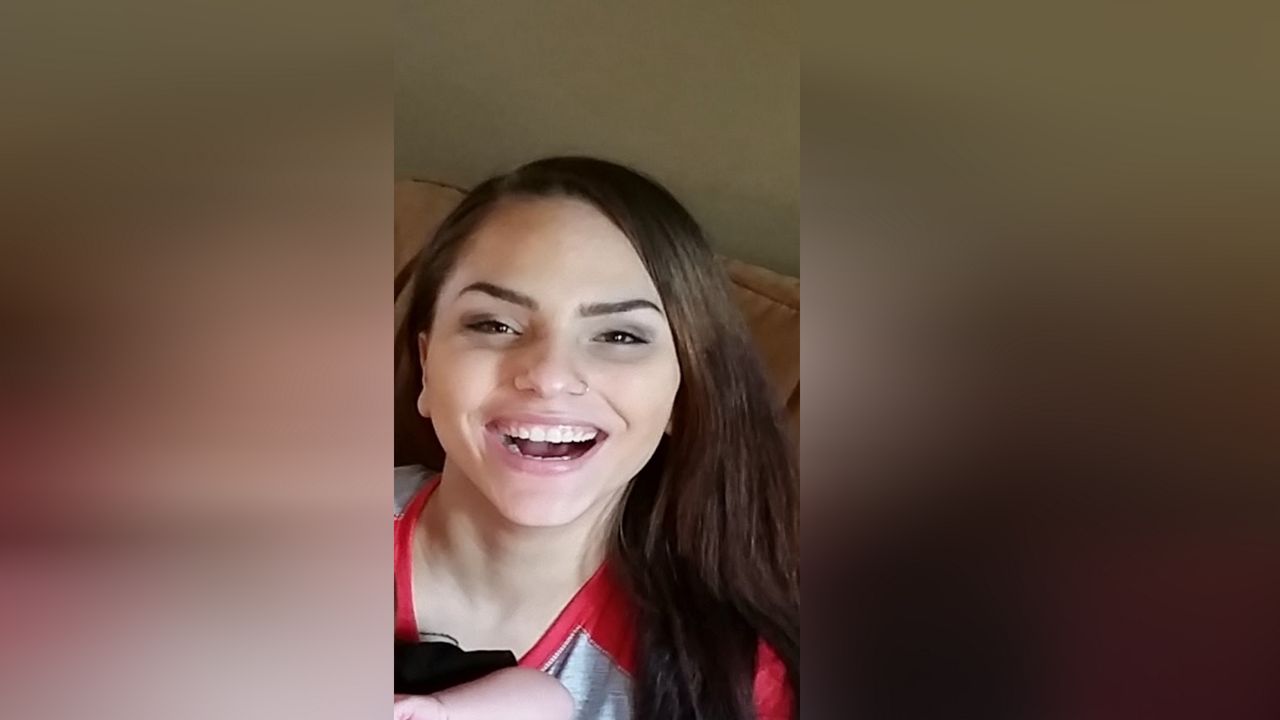 Maya experienced many life challenges as she continued to run away and rebel. She looked for a means of escape anywhere she could find it, hanging and partying with friends, smoking weed, and drinking alcohol, but when those vices were no longer strong enough, Maya turned to opioids. She was addicted by the time she was 20 years old.
"It allowed her to just be her," James said. "It accepted that and then it allowed her to escape the (knowledge) that she was disappointing me or she was hurting me or she was hurting her family or it allowed her to escape the pain that she experienced as life went on so she just didn't want to so she just didn't have to."
As her addiction progressed, Maya came around her family less and less. Over the next two years, the sweet ladybug James knew her to be, turned into an aggressive young woman she never thought she'd become. The young woman that loved to cook and watch movies was gone.
After two years of battling her addiction, there was a glimmer of hope. Maya started to come around again, was more open and honest with her parents, and wanted to go back to who she once was. The Thursday before she died, she came home to hang out with her siblings and cook breakfast for her parents. But like many who suffer from addiction, she relapsed.
Two days later, on Feb. 23, 2019, her dad, Maurice James, got a call. Maya had overdosed and died at just 22 years old.
"When we got to the hospital they said that she was at the CVS getting a birthday card for her sister," Maurice said. "She collapsed due to heart failure in the aisle and the oxygen from her brain, it was too long without oxygen to her brain and ultimately that's what caused her death."
Although it has been over two years since Maya died, her father remembers it like it was yesterday. He said he'd give anything to go back and just have one more conversation with her.
"If I could go back and do it all over again," Maurice said. "And sit her down and have that conversation versus just assuming that maybe it was a phase, it was a fad, it will play out . . . it didn't play out the way that I thought and so I wish I could get that time back to sit her down and really let her know the severity of that road she was headed down."
In 2019, Maya was one of the 50,042 opioid-related deaths in the United States.
Maurice said while opioids ended Maya's story, there was more to her than her addiction. He hopes that people will learn about the severity of opioids and substance abuse, from his daughter's story.
"I really hope that Maya's life and everything that we've experienced, the pain, the hurt from her passing would be a sign to other parents not to take it for granted," Maurice said. "Have the tough conversations with your kids, because it can happen to anybody, young, old, black, white, male, female, it really doesn't matter, but it's extremely serious."
If you or anyone you know is struggling with opioid addiction, call the Substance Abuse and Mental Health Services helpline at 1-800-662-4357.