CLEVELAND — As COVID-19 cases continue to rise across the state with the omicron variant, the new mayors of Cleveland and Cincinnati are coming together to fight the pandemic, joining forces in a news conference Tuesday.
---
What You Need To Know
Cincinnati mayor Aftab Pureval and Cleveland mayor Justin Bibb came together Tuesday to talk about their city's responses to rising COVID cases


Pureval and Bibb both agree that getting vaccinated and boosted is the most effective way to protect yourself


Bibb says the vaccination rate is only 45% across the city and even lower in predominantly Black neighborhoods in which he hopes to gain public trust


Both mayors say the need for testing is great across both cities and have asked the state for more testing resources
---
Aftab Pureval and Justin Bibb have only been in office for about a week, but the two are taking action against the rising COVID-19 cases in their communities.
"Whether or not you believe that COVID is a serious health risk to you personally, this crisis impacts you," Pureval, mayor of Cincinnati, said.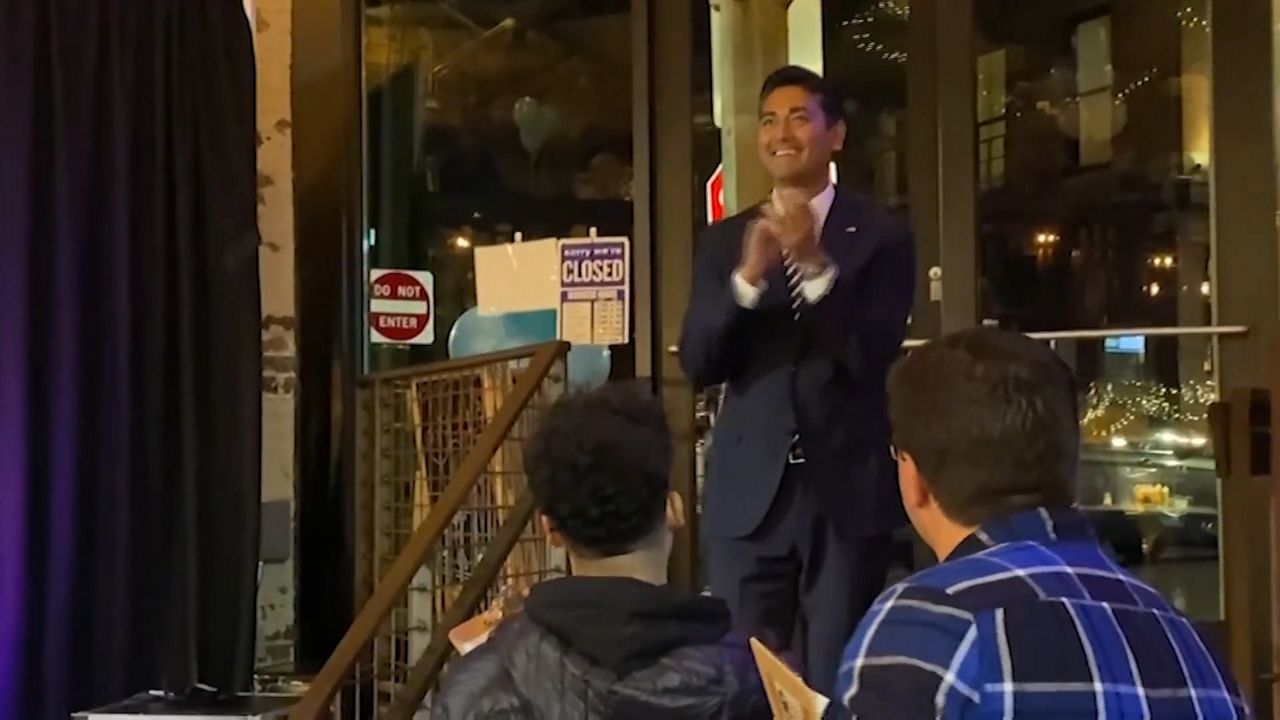 Pureval says while masking up and social distancing helps, the best way to protect yourself is by getting vaccinated.
"The biggest thing, our health officials I know will support this, the biggest thing we can do is get vaccinated and get boosted in order to protect yourself," Pureval said.
Bibb, Cleveland's mayor, agrees.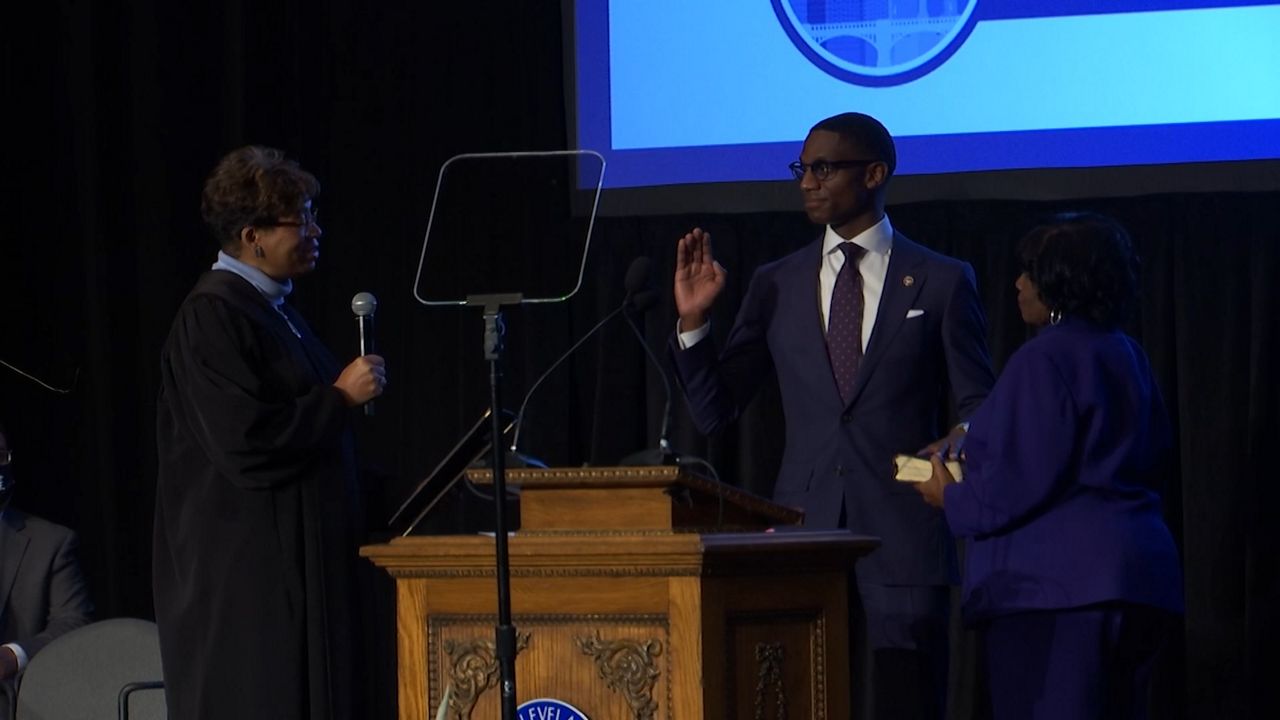 "The biggest thing we can do to help stop the spread of COVID-19 is make sure our residents are vaccinated," Bibb said.
But Bibb says with Cleveland's low vaccination rate, especially in Black communities, it's imperative to gain the public's trust in the vaccine.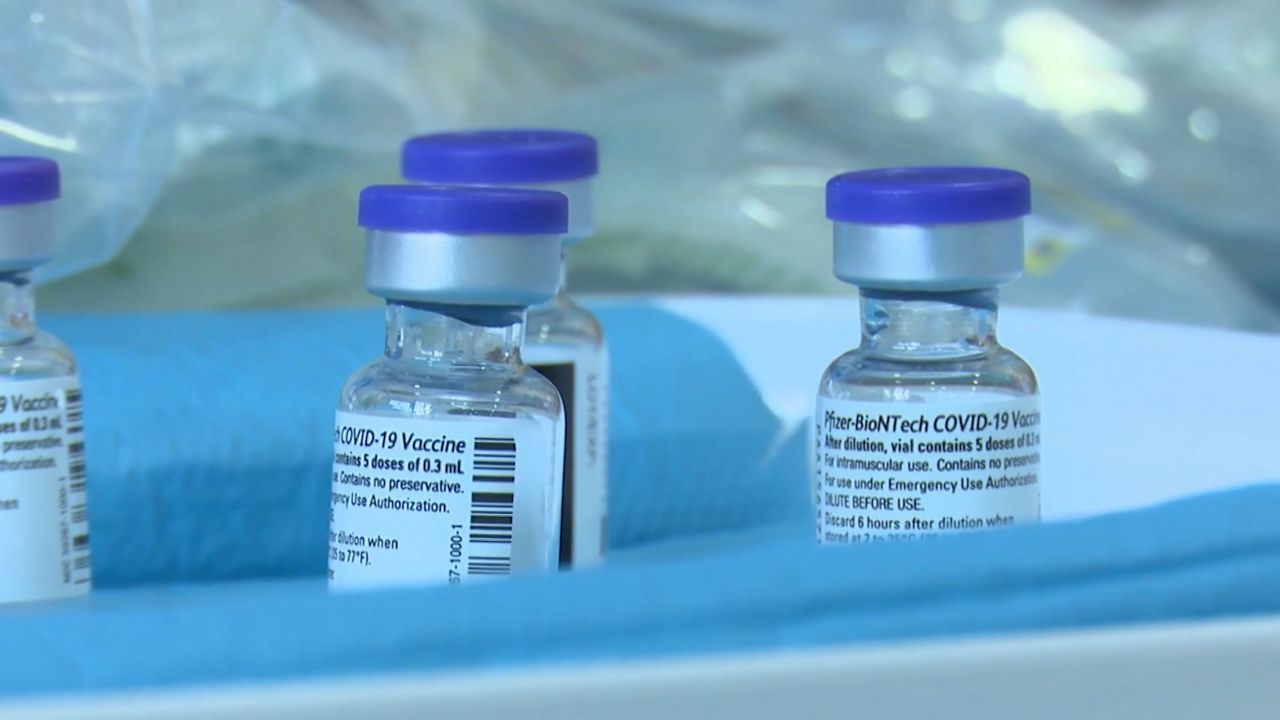 "We need to make sure that in neighborhoods where there is a lack of trust that we work with folks that are trusted on the ground and talk about the importance of getting vaccinated and getting the booster shot," Bibb said.
While vaccines are more important now than ever, Pureval and Bibb say testing is also of the utmost importance right now. Pureval says in Cincinnati, the procurement department has obtained 30,000 tests along with the 3,500 tests from the state. But that just isn't enough, he said.
"We need more help from the state," Pureval said. "I'm grateful that the state has testing sites at Coney Island and at UC Health. But it's just not enough."
Bibb is launching a COVID-19 task force on Wednesday with medical leaders, hospital CEOs, and elected officials. The hope is to get more residents vaccinated and find a better system for testing. But both mayors agree they can't do that without more support from the state.
"Asking the state for more help getting our hands on testing so we can use our resources to get it out to the community," Pureval said.
"We need more support from our state leaders to make sure we have more testing available and more masks available as well because we have all the tools in our toolbox to fix this and stop this pandemic," Bibb said. "We need to make sure the access to these tools are equitable across our city, across our state."
We reached out to Gov. Mike DeWine's office to learn more about what they are doing to provide more testing. Here's what they said:
"Towards the end of 2021, the state bought five-and-a-half million tests — that's about 10% of tests on the market," DeWine's office said. "This month, the state planned to buy 1.2 million tests, but have only received 400,000 because of supply issues. Right now there are 12 testing sites across the state through the National Guard and that is expected to increase to 15 in the near future. But the main issue right now is a low supply of tests, not just here in Ohio, but also across the country."