Good morning, SoCal. Here's what you need to know today.
Your Weather Planner
Most of SoCal will wake up to low clouds and patchy fog west of the mountains. The far Inland Empire mountains and deserts will wake up to sunshine.
Those that start off sunny will warm into the 80s and low 90s with the exception of the mountain resorts staying in the 60s.
Low clouds and patchy fog will push back to the coast by the afternoon. Some coastal communities will have trouble clearing. Those that do not clear will only warm into the low to mid 60s.
If you should get some sun near the beaches, temperatures will rise into the upper 60s.
Get your 7-day forecast: LA West | LA East | San Fernando Valley/Ventura County | Orange County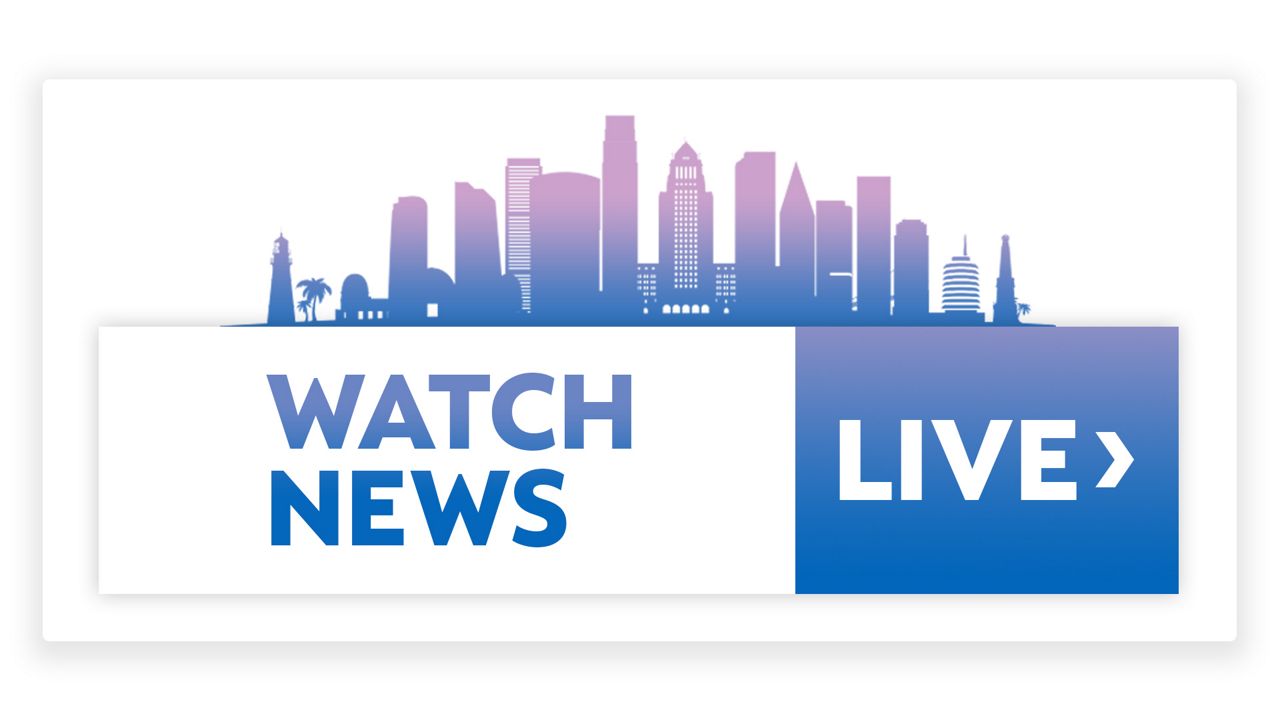 Around SoCal
1. LA County mandate for full vaccination takes effect Thursday at indoor bars
Patronizing or working in an indoor bar, winery, brewery, nightclub or lounge in Los Angeles County will require proof of full vaccination against COVID-19 beginning Thursday.
The regulation recommends, but does not require, vaccine verification for employees and customers of indoor portions of restaurants.
The county mandate was phased in beginning in early October, when workers and patrons at such adult-oriented businesses were required to show proof of at least one dose of COVID vaccine. But starting Thursday, everyone will have to have proof of full vaccination and present a photo ID.
Los Angeles County Public Health Director Barbara Ferrer said when the mandate was announced that the county limited the vaccination requirement to adult-oriented establishments that sell alcohol, since they are already required to verify customers' age. She said adding a vaccine check should not require additional staffing or be unduly difficult for the businesses.
2. Orange County to make COVID vaccine for kids available Thursday
Orange County's children ages 5 to 11 years old will be able to get vaccinated against COVID-19 starting Thursday, officials said Wednesday.
On Wednesday morning, the Western States Scientific Safety Review workgroup passed along its OK of the U.S. Centers for Disease Control's emergency use authorization for the Pfizer vaccine for children ages 5 to 11 to western state governors, including in California.
Dr. Dan Cooper, a pediatrician with UC Irvine's Institute for Immunology, said he is advising parents to get their children vaccinated. However, he is careful to tell reluctant parents to at least think about it. He does not favor mandates.
"I would at first like to try to get parents to get the vaccine," Cooper told City News Service. "It's a touchy situation. You're making a decision about someone else, not about yourself."
Cooper noted that "because it is less severe" a problem among children, "we have a little bit more breathing room."
Cooper said it appears one-third of the parents of his patients want to get their children vaccinated right away, one-third are reluctant but open-minded and another third are just against it.
3. No-burn order in effect Thursday in many parts of Southland
Residents in much of the Southland will be prohibited from indoor and outdoor wood burning Thursday due to a forecast of high air pollution in the area.
The mandatory wood-burning ban will be in effect through 11:59 p.m. Thursday for all those in the South Coast Air Basin, including Orange County and non-desert portions of Los Angeles, Riverside and San Bernardino counties. The order from the South Coast Air Quality Management District does not apply to mountain communities above 3,000 feet, the Coachella Valley or the high desert.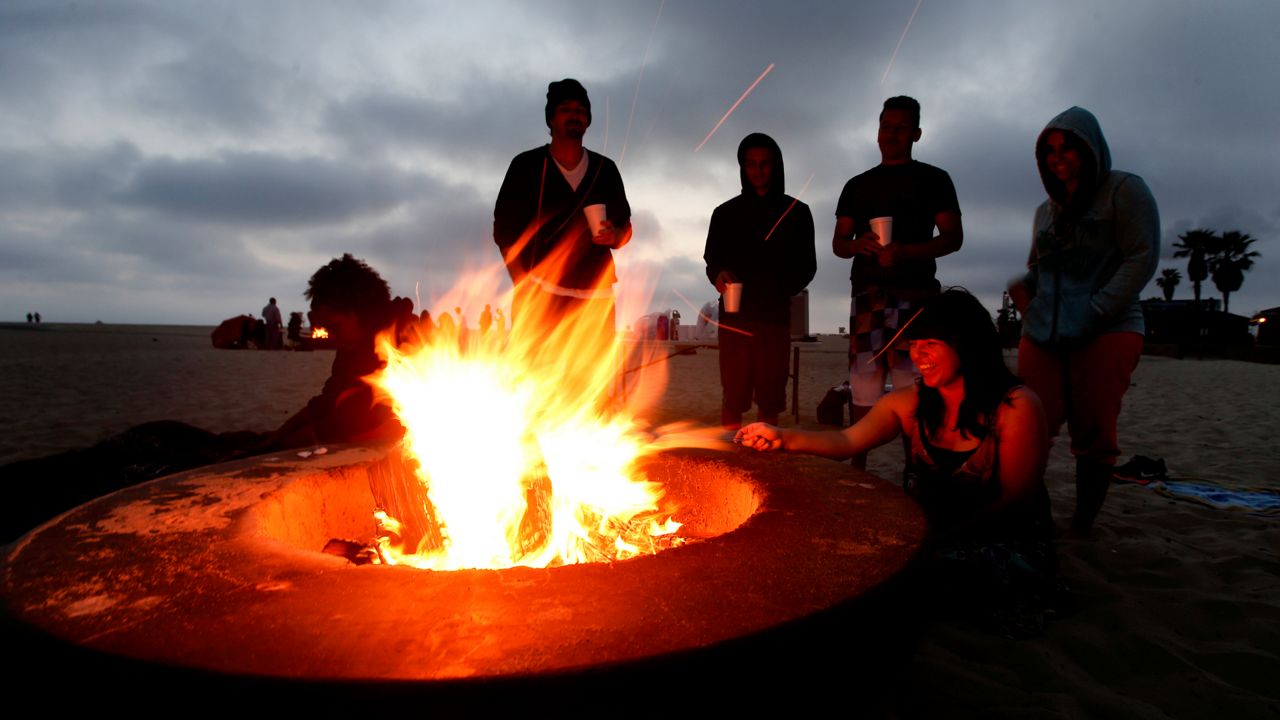 Around the Nation
1. Unemployment claims hit new pandemic low of 269,000
2. Biden admin. unveils details of federal vaccine mandate
3. Experts say lack of ambassadors could hamper Biden's foreign policy goals
Only on Spectrum News 1

Having won five of their last six, and with six of their next seven games at home, the Lakers are showing signs of a title contender. But have they figured it out? Allie Clifton, Chris McGee and Mike Bresnahan discuss the Lakers' progress and the Big 4's dominance. Plus, a look back at Kobe Bryant's NBA debut on the 25th anniversary.
SoCal Snapshot

Norwegian Cruise Line's Norwegian Bliss sails down the LA Waterfront at the Port of Los Angeles. (Photo: Business Wire)