LOS ANGELES — Is it horror? Is it a drama? Is it a dark comedy?
For Bess Wohl, who is making her directorial debut, "BABY RUBY" can be all the above — it just depends on the lense through which viewers approach the film.
"BABY RUBY," which is out in theaters and video on demand on Feb. 3, stars César Award nominee Noémie Merlant and Kit Harington. After welcoming baby Ruby, Jo's (Merlant) life unravels as she struggles with motherhood.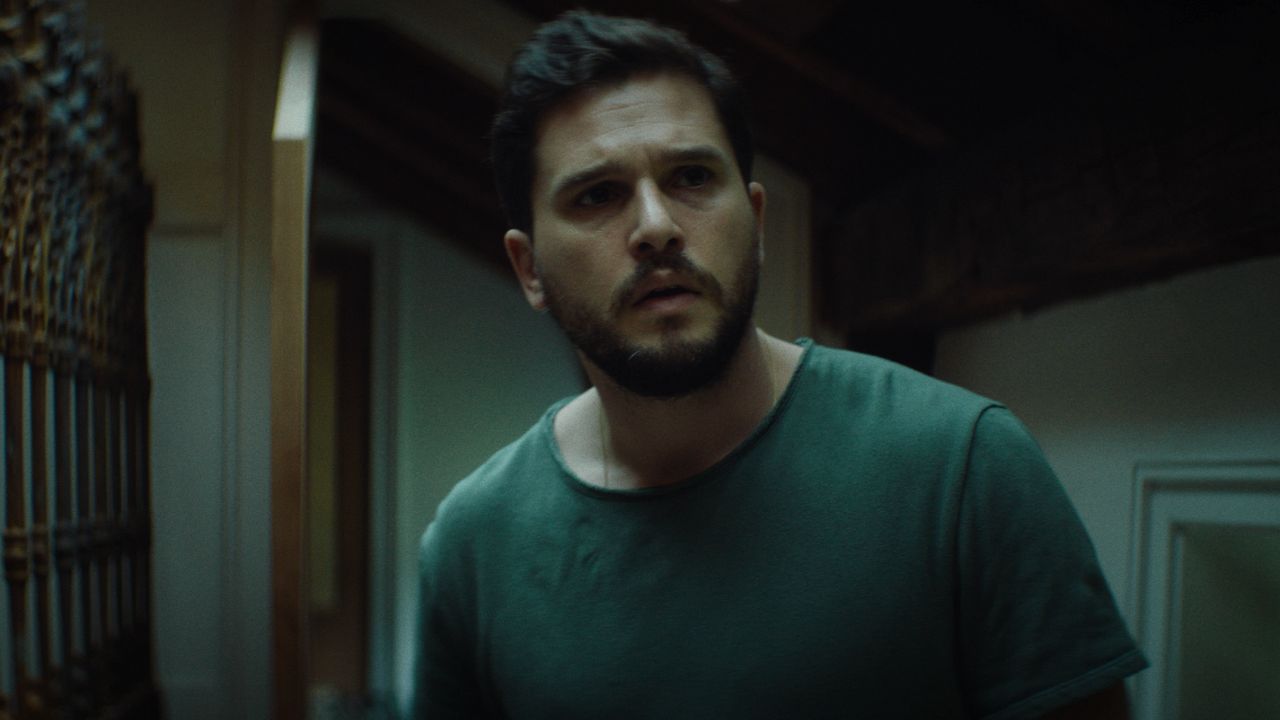 Through Jo's journey, the film not only explores the struggles of motherhood but also serves as an outlet that Wohl hopes will create more conversations about the postpartum experience.
"I wanted to talk honestly about an experience that was, quite literally, both the best and the worst thing that I'd ever lived through," she said.
As a storyteller, Wohl said her goal is to take difficult and painful subjects into something that is accessible and engaging. In the film "BABY RUBY," Wohl wanted to speak to a wide range of people, whether or not they shared the experience of parenthood.
Wohl and Merlant joined Spectrum News to have a conversation about the film, motherhood, what it was like working with a baby on set and what they hope audiences will take away from watching the film.
Click the arrow above to watch the interview.