LOS ANGELES — Landmarks come and go, like the corner of Alameda and 1st in Little Tokyo.
But as animator Elizabeth Ito reminds us, with every building we replace, we also lose a bit of our history.

"So what they're turning into a Metro station over here now, it used to be the Atomic Cafe, which was this really cool punk hangout that a lot of Japanese Americans used to go to," said Ito. "I thought it was really important as part of L.A.'s history to talk about it. It's sad it's no longer here."
"Hi, I'm Zelda, and welcome to City of Ghosts," says one of the characters in the series City of Ghosts.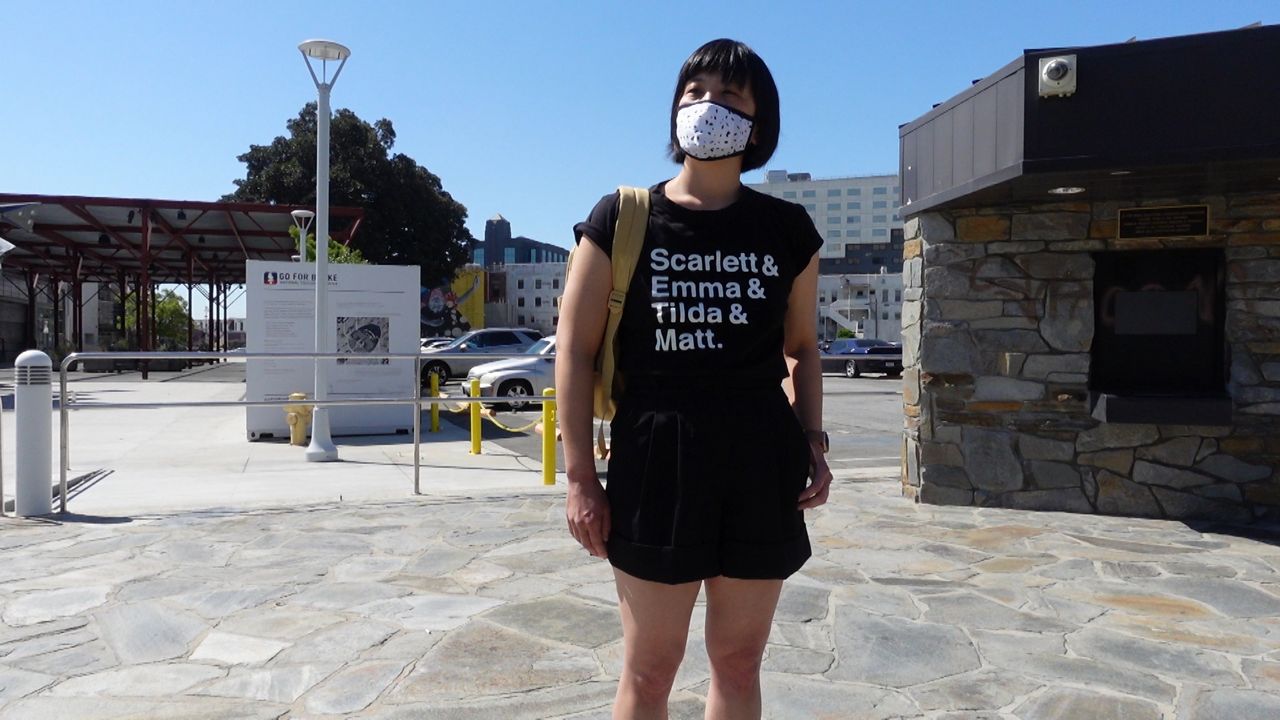 Ito is the creator of City of Ghosts, a new animated kids series on Netflix that explores the numerous communities of Los Angeles from the perspectives of children, all with the help of some friendly ghosts. Having lived in L.A. her whole life, Ito has seen the city change over the years and wanted to create a story to honor the experiences of her ancestors, good and bad.
One memory in particular got her looking at the world in a supernatural way.
"You know, sometimes, history is not pleasant to look at," said Ito. "When I was about 6 years old, I saw the ghost of my great grandmother in our hallway and it was really meaningful to me, so now I try to make it a point to never really forget about what they went through and what they experienced."

After working on hit animated kids shows like Adventure Time and Phineas and Ferb, Ito created an animated short called Welcome To My Life for Cartoon Network. About the personal struggles of her own brother searching for confidence, the story got the attention of Netflix, which then gave her the greenlight to explore even deeper her fascination with ghosts.
"So we all tend to have a lot of ghost stories and ghost stories are really interesting and something we grow up with and I think kids especially tend to see ghosts a lot and it's really fun to explore that," said Ito.
Carren Jao is a culture writer and mother who appreciates the series for its reflections on communities of color.
"A program like this is great to enhance like a child's natural curiosity about the world and about each other," said Jao. "We need to be able to encourage that sense of curiosity so that we build bridges of understanding."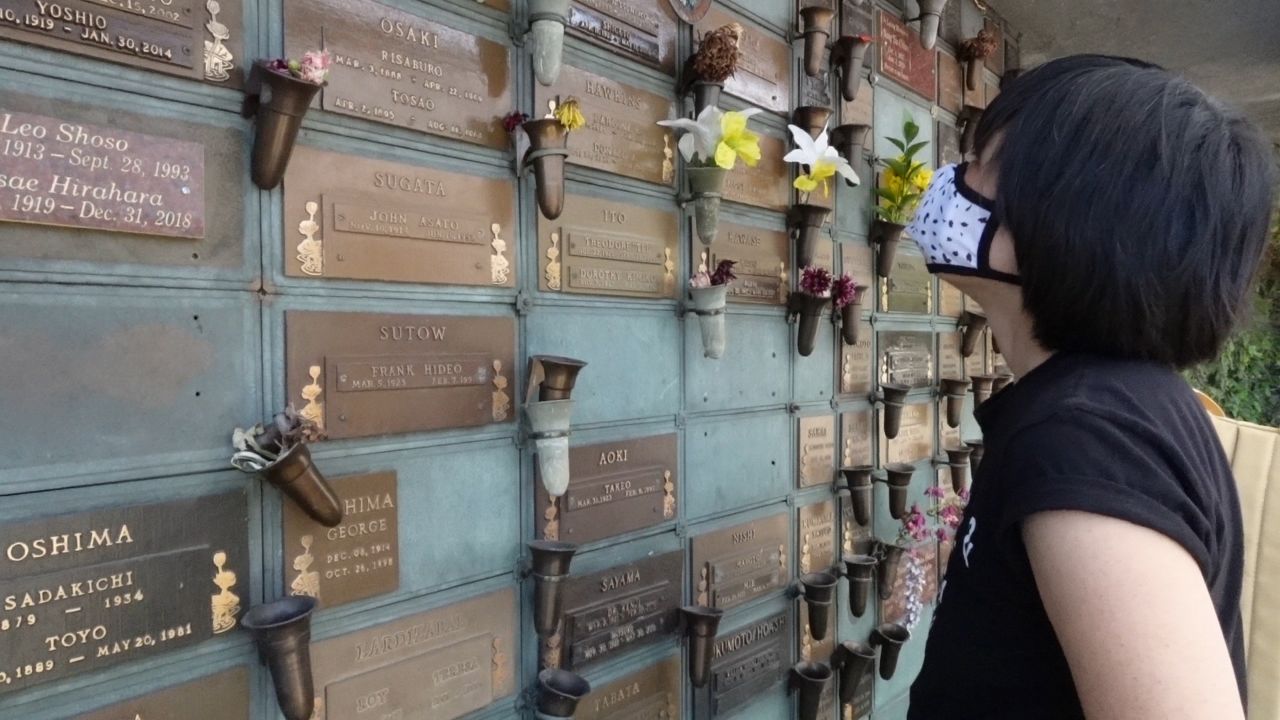 For Ito, featuring characters and ghosts reflecting the numerous cultures of L.A. begins with seeing yourself.

"When kids start to see themselves reflected at a young age, it really teaches them empathy for other people," said Ito. "Also, it's really important for themselves to know that they're important enough to be seen."
No matter your culture or background, we all love a good ghost story.