Good morning, SoCal. Here's what you need to know today.
Your Weather Planner
Marine layer clouds will stay away for another day, giving us a break from the June Gloom. Friday will see sunshine from the start with temperatures right at average or a couple degrees above average for most of us.
Winds will continue in the mountains of Los Angeles County through the morning hours. However they will continue through the I-5 corridor through Saturday morning. Winds along the coast will settle as well. We will just get our normal afternoon sea breeze along the coast Friday afternoon.
Friday marks the beginning of a warming trend that will continue through next week. Next week will see the hottest temperatures so far this year.

Get your 7-day forecast: LA West | LA East | San Fernando Valley/Ventura County | Orange County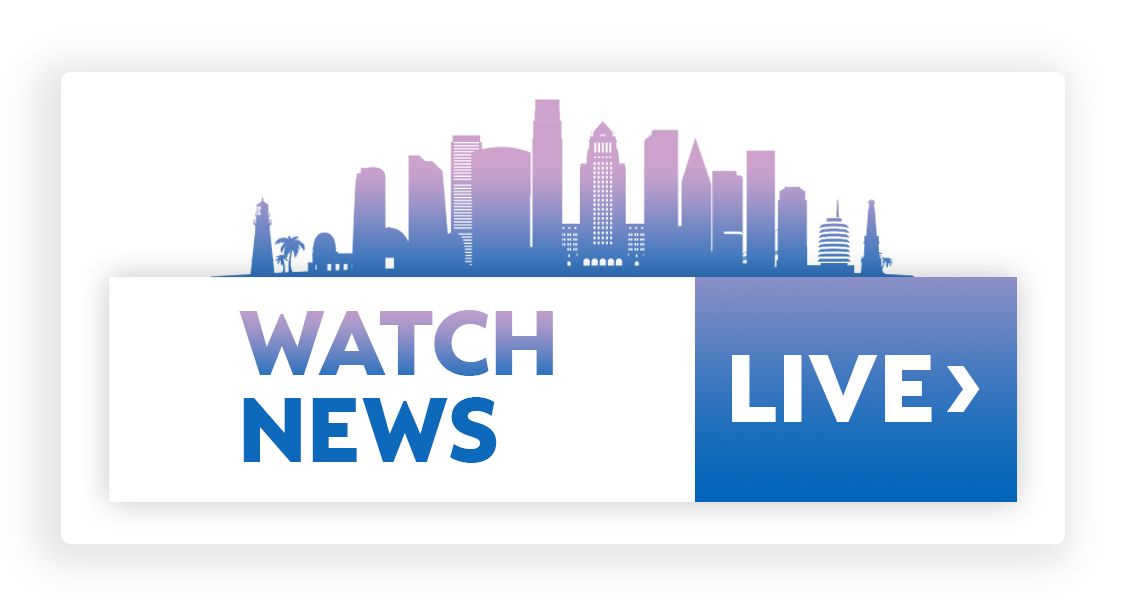 Around SoCal
1. 'Delta' variant of COVID-19 present in LA, but still in small numbers
The so-called "Delta" variant of COVID-19 that is blamed for massive infection rates in India and case spikes in parts of the United Kingdom has been detected in Los Angeles County since early April, but the public health director said numbers have remained low thanks to the overall plunge in virus transmission rates.
Barbara Ferrer warned, however, that the presence of a variant that is far more easily transmitted from person-to-person than previously identified strains highlights the need to more expansive vaccination efforts.
Of 1,472 samples tested by the county public health lab, only nine were found to be the Delta variant.
"We're not yet seeing an appreciable increase in the number of Delta or Kappa variants among the samples sequenced from our residents," Ferrer said. "And this is good news. And it's probably in large part due to the very low transmission rates we currently have in L.A. County."
2. Orange County's COVID-19 numbers continue encouraging trends
Orange County Thursday reported 40 more COVID-19 infections and two more virus-related deaths, as hospitalization rates ticked up.
The new infections upped the county's cumulative case count to 255,570, and the death toll edged up to 5,092.
Hospitalizations increased from 50 Wednesday to 53 Thursday, and the number of intensive care unit patients doubled from seven to 14.
Andrew Noymer, a UC Irvine professor of population health and disease prevention, said the increase in hospitalizations should not be a concern.
"As beds become available, there's a temptation to use (the ICU beds)," Noymer told City News Service, adding that any surge that might have come from Memorial Day weekend activities would probably be evident at this point.
"I'm not expecting one at all," he said.
3. Betts homers, Urias picks up 9th win as Dodgers top Pirates
Mookie Betts hit the 25th leadoff home run of his big league career and the Los Angeles Dodgers kept up their dominance of the Pittsburgh Pirates in a 6-3 win on Thursday.
Betts took the third pitch he saw from Mitch Keller (3-7) and sent it into the bullpen beyond the centerfield fence for his sixth homer this season. Cody Bellinger and Justin Turner had two hits each and Zack McKinstry drove in two runs as Los Angeles won its 13th straight over the Pirates. Phil Bickford picked up his first save when the game was called with one out in the top of the eighth inning after a rain delay of 1 hour, 15 minutes.
Julio Urías (9-2) became the first nine-game winner in the majors by working six innings to give Los Angeles' overtaxed bullpen a little bit of a breather. Urías added a two-run single in the third off Keller after the Pirates intentionally walked catcher Austin Barnes to load the bases with two outs.
The victory gave the Dodgers their sixth series sweep this season. It also matched their longest winning streak ever against Pittsburgh. They took 13 consecutive games from the Pirates from May 4-July 20, 1952, when the franchise was in Brooklyn.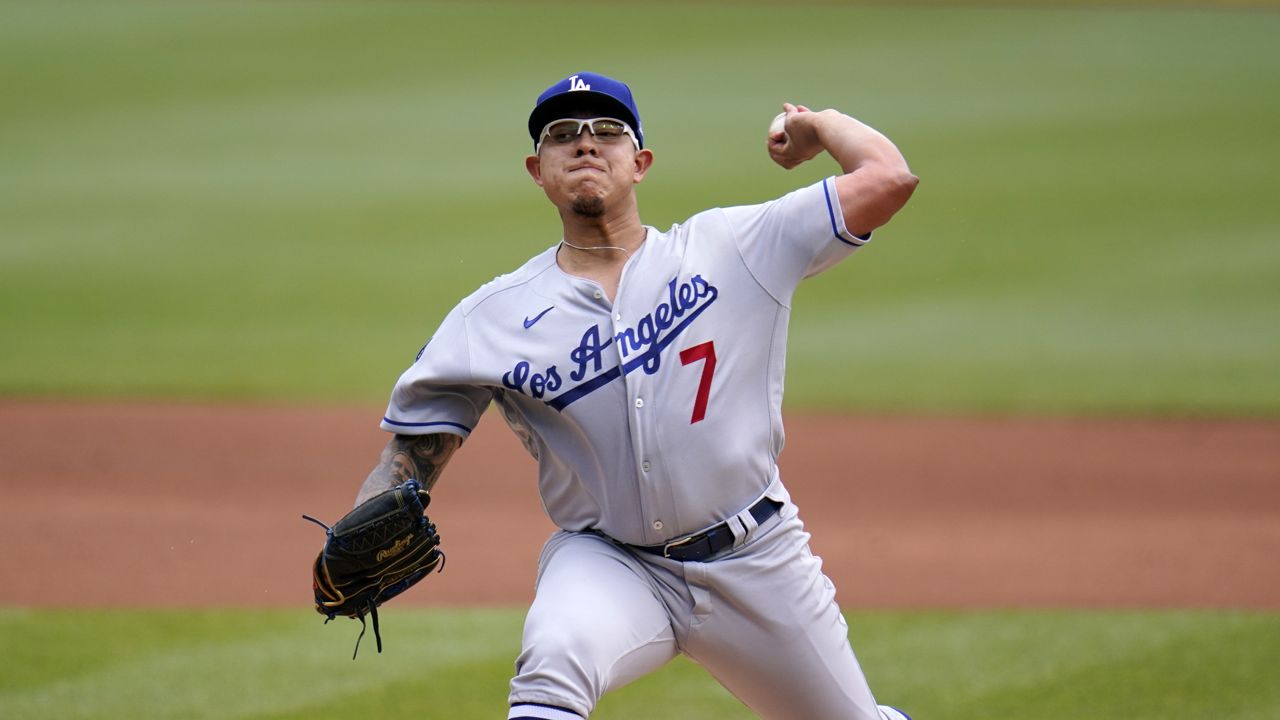 Around the Nation
1. Oregon GOP legislator ousted over state Capitol breach
2. What's going on with the Tokyo Olympics?
Only on Spectrum News 1

No masks, no social distancing, no limits: What to expect when California reopens
Come Tuesday, California will scrap its four-tier system and fully reopen its economy. That means no required capacity limits, no social distancing and much looser mask mandates. But is California really ready? One of the state's leading infectious disease experts, Dr. Monica Gandhi, weighs in, and she's got some tough love for how California's elected officials have handled the pandemic.
SoCal Snapshot

Homes sit on a hilltop with a view of the downtown Los Angeles skyline Thursday. (AP Photo/Jae C. Hong)