Good morning, SoCal. Here's what you need to know today.
Your Weather Planner
Thursday is shaping up to be another beautiful SoCal day. The only caveat will be the winds again. The National Weather Service has a Wind Advisory going through 10:00 a.m. this morning. This advisory is for the mountains of LA and Ventura counties with the exception of the Santa Monica range.
Winds will pick back up again along the coast and deserts again this afternoon, however these winds will be below advisory levels. Wind gusts in the deserts will be in the 20 to 30 mph range while the coast and the beaches will get gusts in the 10-20 mph range.
Temperatures, for the most, part will be very close to seasonal normals west of the mountains. The exception to this will be the mountains and deserts where temperatures will run five to 10 degrees below normal.

Get your 7-day forecast: LA West | LA East | San Fernando Valley/Ventura County | Orange County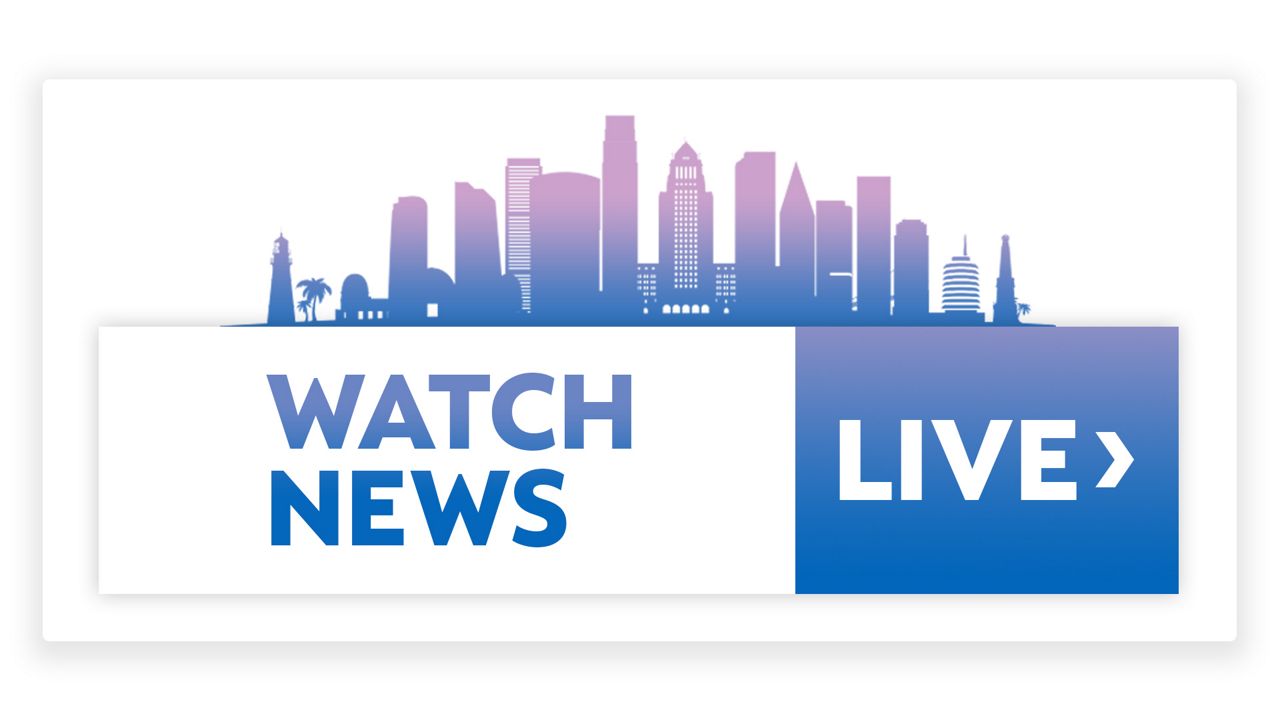 Around SoCal
1. California regulators withdraw controversial work mask rules
California's workplace regulators reversed themselves for the second time in a week Wednesday, withdrawing a controversial pending mask regulation while they consider a rule that more closely aligns with Gov. Gavin Newsom's promise that the state will fully reopen from the pandemic on Tuesday.
The California Occupational Safety and Health Standards Board's revised rule, adopted last week after it was initially rejected, would have allowed workers to forego masks only if every employee in a room is fully vaccinated against the coronavirus. That contrasts with the state's broader plan to do away with virtually all masking and social distancing requirements for vaccinated people in concert with the latest recommendations from the U.S. Centers for Disease Control and Prevention.
Withdrawing that worksite rule before it goes into effect allows the board to consider changes at its June 17 meeting and potentially have them go into effect by month's end.
The goal of the unanimous vote, said board chairman David Thomas, is to change the workplace regulation "so that it matches up with the CDC and the California Department of Public Health, so that we're all on the same page. That's what this is about, so we're not out of step with everybody else."
The safety board's staff was not specific on what changes it will recommend next week, other than it will try to more closely conform the workplace rules with public health guidelines.
2. LA County vaccine incentives continue as statewide reopening looms
Los Angeles County health officials reiterated Wednesday that they will fully align with the state's newly announced guidelines for mask-wearing when the bulk of COVID-19 restrictions are lifted next week.
And with the lifting of restrictions just days away, local authorities again pushed the availability of financial and entertainment incentives for people who get vaccinated — but the clock is ticking.
Through Thursday, anyone who gets a first-dose vaccine at a Los Angeles county- or city-run vaccination site, or at a St. John's Well Child and Family Center site, will be entered for a chance to win season tickets to the Dodgers or Los Angeles Football Club. The contest is open to anyone receiving a first dose, or people receiving a second dose who bring another person with them to be vaccinated.
Long Beach officials, meanwhile, will offer its residents a chance to win either a two-night hotel stay, a $50 cash card or a $50 gift card for Fandango, Target or Walmart if they get vaccinated by Saturday. That contest is open to anyone who comes in for their first dose of vaccine. Long Beach officials said that since they began offering incentives last month, vaccine appointments have doubled.
On Friday, the state will hold the second and final drawing to award $50,000 cash prizes to another 15 vaccinated California residents. The first 15 winners were chosen last Friday.
On Tuesday — the day the state will lift the majority of its COVID-19 restrictions — the names of 10 vaccinated California residents will be chosen to win $1.5 million each.
3. Orange County's COVID-19 numbers continue encouraging trends
Orange County Wednesday reported 26 new COVID-19 infections and logged two more deaths as hospitalization rates continued to fall.
The new infections increased the cumulative case count to 255,530 since the start of the pandemic.
Hospitalizations dropped from 54 Tuesday to 50 Wednesday, and the number of intensive care unit patients remained at seven.
"We're bottoming out more than plateauing," said Andrew Noymer, a UC Irvine professor of population health and disease prevention. "We're doing well so I'm liking the numbers ... I don't see anything to say we shouldn't reopen."
Noymer does not expect any surge when the state lifts more restrictions next week.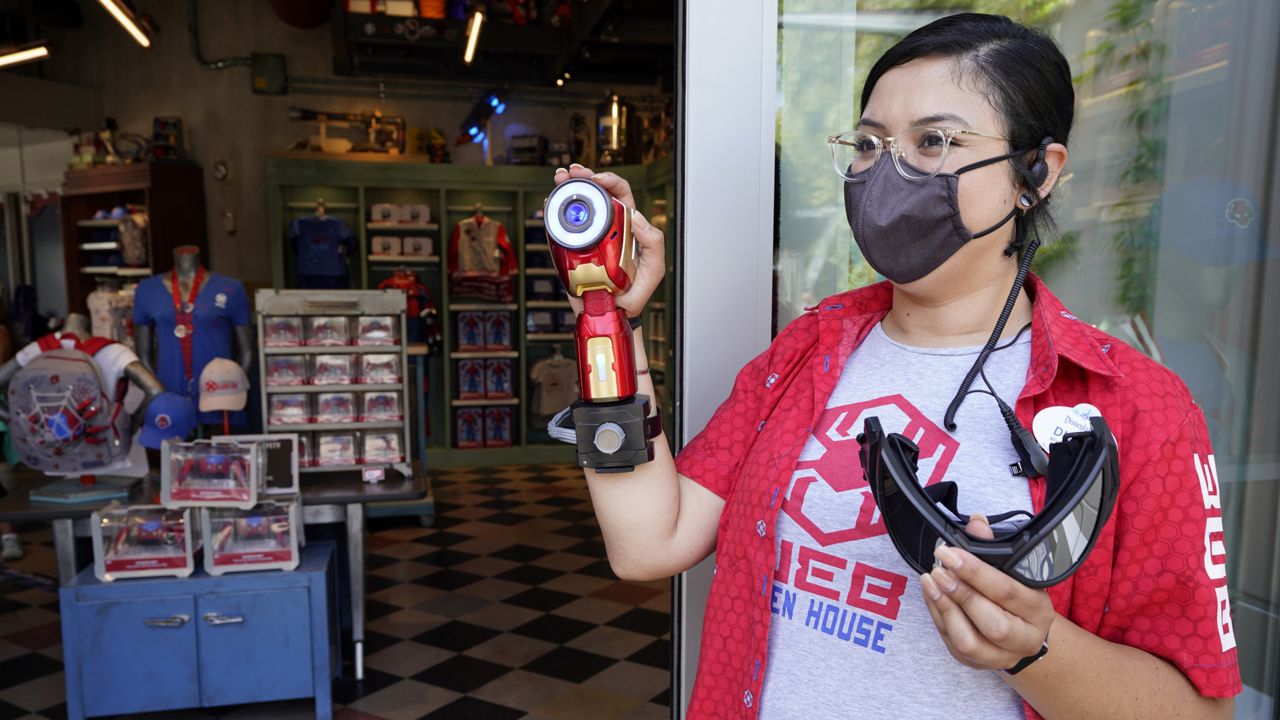 Around the Nation
1. Biden, Johnson to stress close ties, manage differences
2. Biden to announce U.S. will purchase 500M Pfizer COVID-19 vaccine doses to donate worldwide
3. U.S. unemployment claims fall to 376,000, sixth straight drop
Only on Spectrum News 1

Doctors fear vaccine cash incentives set dangerous precedent
On Friday, Gov. Newsom randomly picked 15 Californians to each receive $50,000 after getting their second vaccine dose. It's all part of the "Vax for the Win" campaign.
Among the winners, three were from LA County, three from San Diego County and one from Orange County.
Meanwhile, LA County is giving away a pair of season tickets to see the Dodgers or LA Football Club. It's already offered up free season tickets for the Lakers, LA Kings and LA Galaxy.
"When you offer people money, incentives, trips, lotteries…all that stuff, it may override their ability to make a decision for themselves because they are stimulated, attracted, seduced by the money," said John Tsilimparis, an LA-based Marriage and Family Therapist.
He says rewards are a powerful tool but feels giving away millions of dollars crosses an ethical line.
"It does sort of trivialize it. It turns it into a little bit of a game, and it doesn't give respect to those that have lost their lives," Tsilimparis said.
SoCal Snapshot

Los Angeles Dodgers relief pitcher Kenley Jansen collects himself after making the catch on a ball hit back to the mound by Pittsburgh Pirates' Ke'Bryan Hayes for the final out of the baseball game in Pittsburgh Wednesday. The Dodgers won 2-1. (AP Photo/Gene J. Puskar)