*Note: This story was first published in March, 2020.
FOX POINT, Wis. (SPECTRUM NEWS)— In a time of isolation and social distancing, one Wisconsin organization is hoping to bring a smile to many people's faces. Friendship Circle is stepping up to the plate to give back to their own employees and those in need.
"Nothing like this has ever happened before, not in my life or anyone else's life," Friendship Circle Executive Director, Levi Stein said.
While the nation navigates this tricky situation, volunteers at the Friendship Circle in Fox Point are doing their best to continue to give back. They spend their afternoon scooping up vegetable soup to package up as a part of a care package.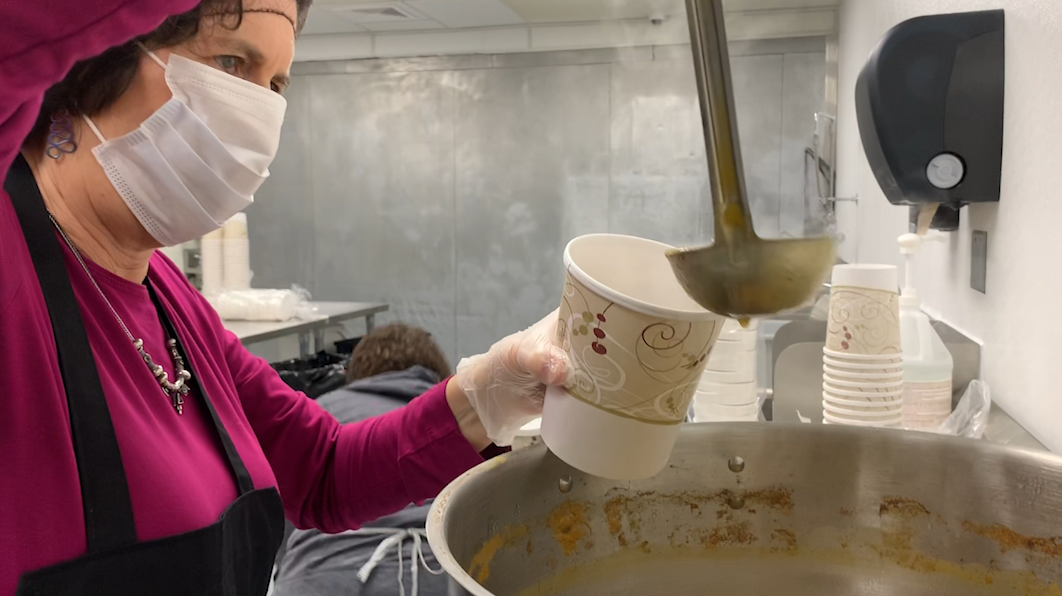 "I have the mobility and the time right now and for those individuals who are landlocked in their home because they are scared of getting sick, I'm glad to be able to help out," Volunteer, Linda Bader said.
The Friendship Circle is a cafe, bakery, and art studio. They employ those living with special needs, but right now those employees are asked to stay home.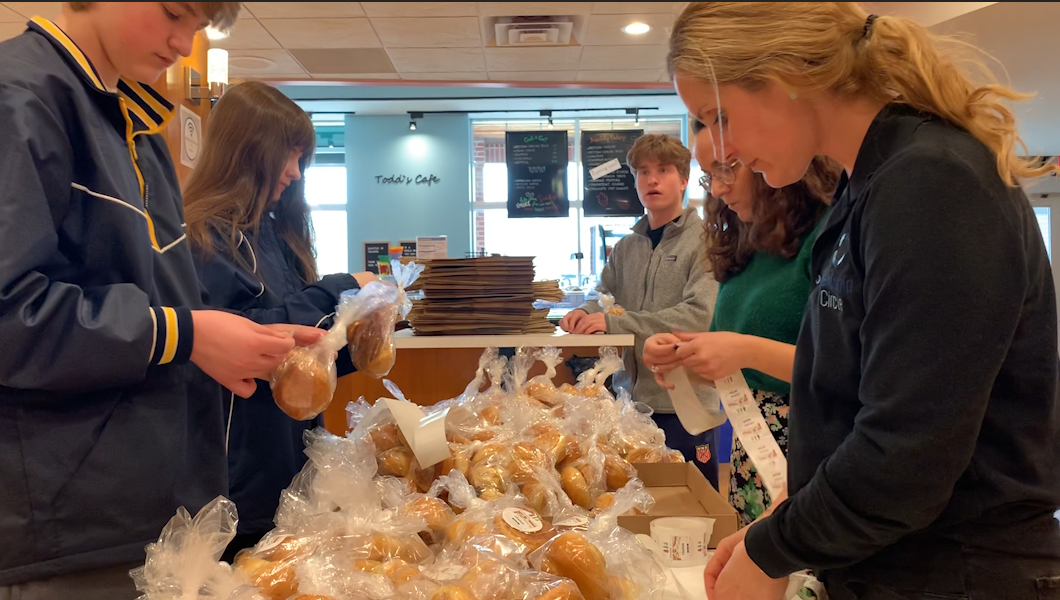 "When you have to go ahead and cancel events and programs when our whole program stands for fighting against isolation. We are being told to go into isolation. That is the worst thing that can happen to anyone but especially those with special needs where their whole social life was friendship circle program," Stein said.
So while many are at home to remain healthy, volunteers are packing up care packages filled with soup, challah, oatmeal, and some fun activities. As for the volunteers who are giving up their time to make these packages, it means everything to executive director Levi Stein.
"It means the world to us. It is an incredible time where everyone is coming together as one. This is something that is impacting everyone, it's not just one neighborhood or one part of town it is impacting us all and we are all coming together which is very inspiring," Stein said.
They are hoping to put a smile on others faces and let them know they aren't alone. The care packages will be delivered to the doorsteps of members of the friendship circle as well as any others who reached out on facebook for assistance.