MILWAUKEE — Now that students are out of school, many organizations are making sure they provide productive and fun activities this summer.
Twilight Centers in the city are providing safe spaces for our young people. The centers offer programming and extended hours at select schools, so young people in the city have a safe place to go during the evenings for free.
Staff like Melissa Johnson are building relationships with Milwaukee youth. Johnson said she sees how beneficial these programs can be.
"There are a lot of kids that don't have things to do or don't have places to go," said Johnson. "This is definitely the best outlet for them."
There are six high school Twilight Centers (ages 12-18) and two middle school Twilight Centers (ages 10-14). Students can take part in board games, open gym shoot around and more.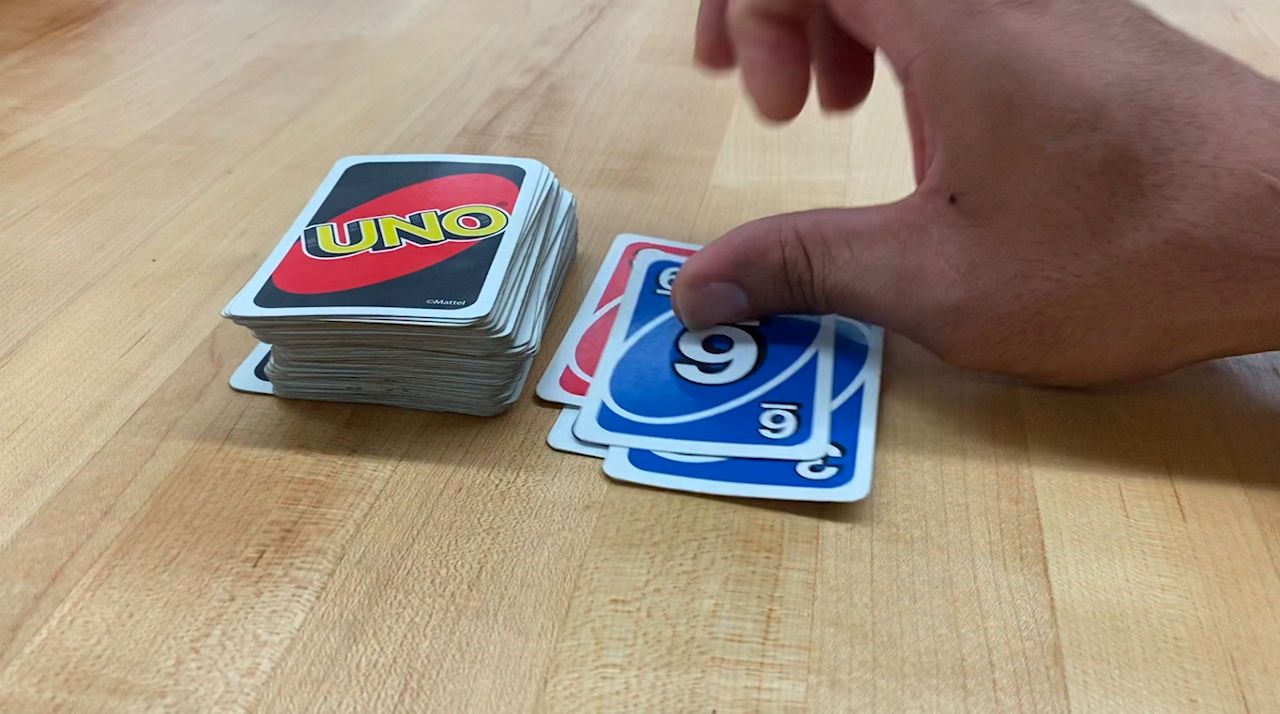 Johnson said seeing the excitement on the kids' faces inspires her to continue impacting their lives.
"As I came in today, I observed an abandoned KIA in the middle of the street," she said. "I think it definitely keeps kids from making those poor choices by giving them something active to do. It keeps them from being involved in stuff that they shouldn't be."
Robert Perry is a supervisor at the Twilight Center. He said as someone who is from the 53206 zip code, he knows how important it is to give back to young people.
"I never thought that I would be here doing this 15 years ago," said Perry.
He said simply providing youth a safe space can have a positive impact.
"I think it is important that I'm here and I'm able to have those conversations with young people," said Perry.
Ayden Eicheoberger is a fifth grader at a Milwaukee school. He said he wanted a chance to get out of the house this summer.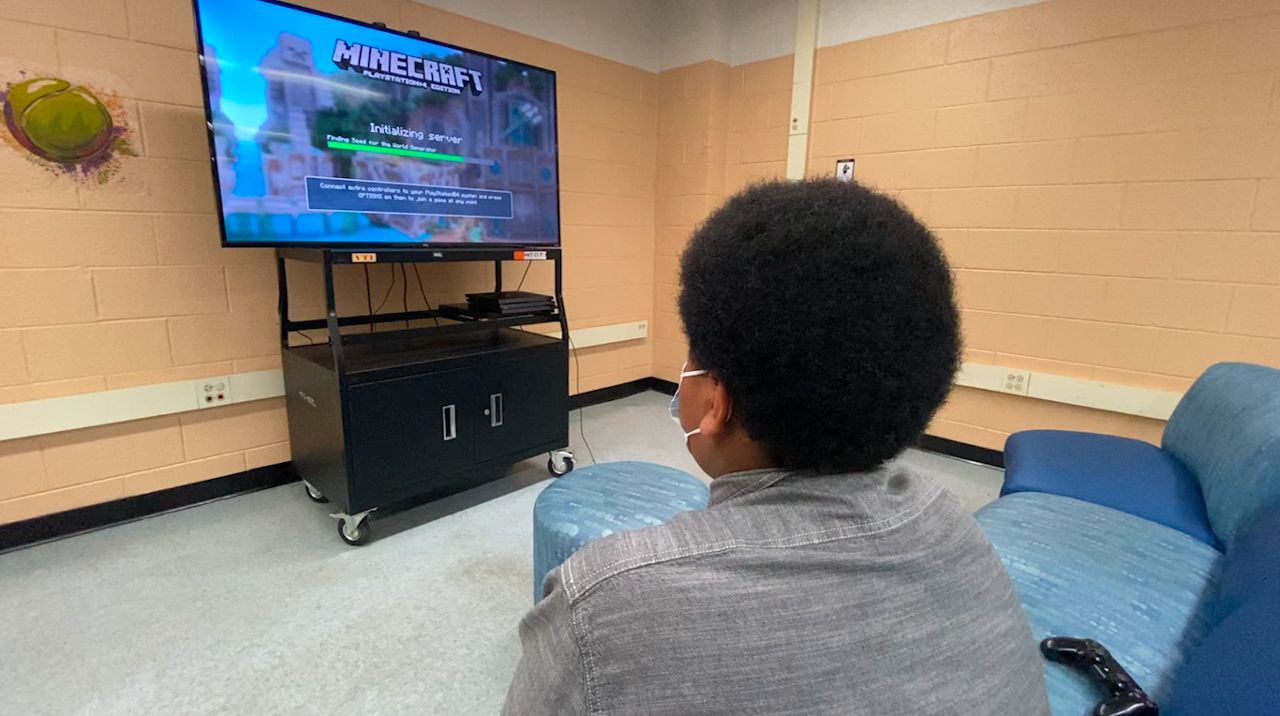 "There's not really much to do during the school year so I usually come here," said Eicheoberger.
He said the best part of coming to the Twilight Center is getting out of his comfort zone, interacting with new people and making new friends.
Twilight Centers are open to MPS and non-MPS students alike. The centers are hiring for multiple positions. To learn more, visit https://milwaukeerecreation.net/en/Programs/Twilight-Centers.htm.