MENASHA, Wis. — There is a theme when the members of rock band Doozey are asked what they're all about: Fun.
---
What You Need To Know
Doozey is a three-piece pop rock band from the Fox Cities


They play of mix of original songs and covers


Doozey plays Summerfest June 23 at 12:45 p.m. on the Miller Lite Oasis Stage
---
"It's different every show. We try to change things up. Doozey to us is just three really good friends having a really good time," said bass player Ryan Patterson. "Believe it or not, we actually get paid to do that sometimes. It's an extreme thrill. Doozey is just a lot of fun."
The three-piece pop rock band formed in 2010 and has spent the past dozen years mixing cover songs and originals in their shows.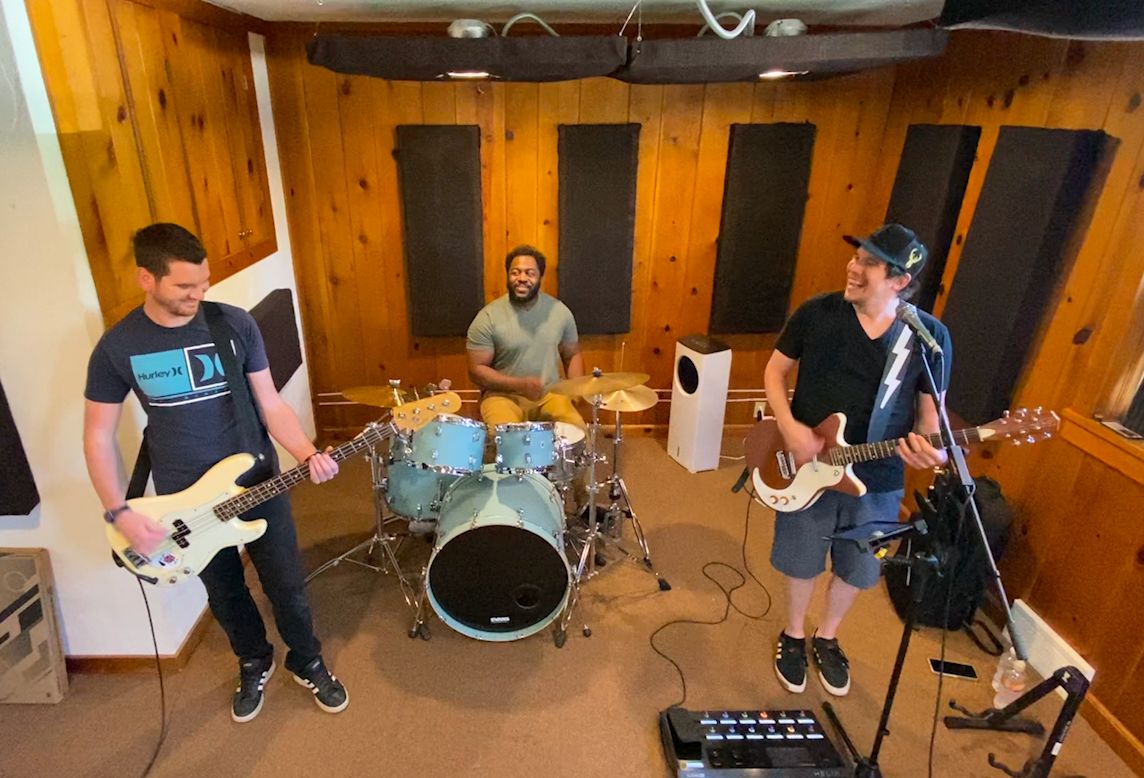 Patterson said that the time together has forged strong bonds between the members. It's something he said comes across in their music.
"Things go a lot smoother when everybody is on the same page and everybody likes each other," Patterson said. "We're pals and we've been so for so long it's really a smooth interaction onstage and off stage."
The band's set lists include songs from the last 40 years, with an emphasis on music from the 90s.
Lead singer and guitarist Andy VanDusen said the band adds its own flavors and flourishes to the music.
"We make it our own. We make it a little punkier, a little poppier, a little more modern because we're all a little bit on the younger side of the band spectrum," he said. "We try to keep it fun and keep it lighthearted. We don't take ourselves too seriously. We know we're there to help provide a good time for everybody."
Doozey has played Summerfest several times in the past, but that doesn't diminish the excitement that comes with playing a gig at The Big Gig, said drummer DeAngelo Harris.
Playing at a festival is always a big deal but Summerfest always has that little bit extra hold. It's just the place to be for music," he said. "There's always a little more weight to it when you get ready to play."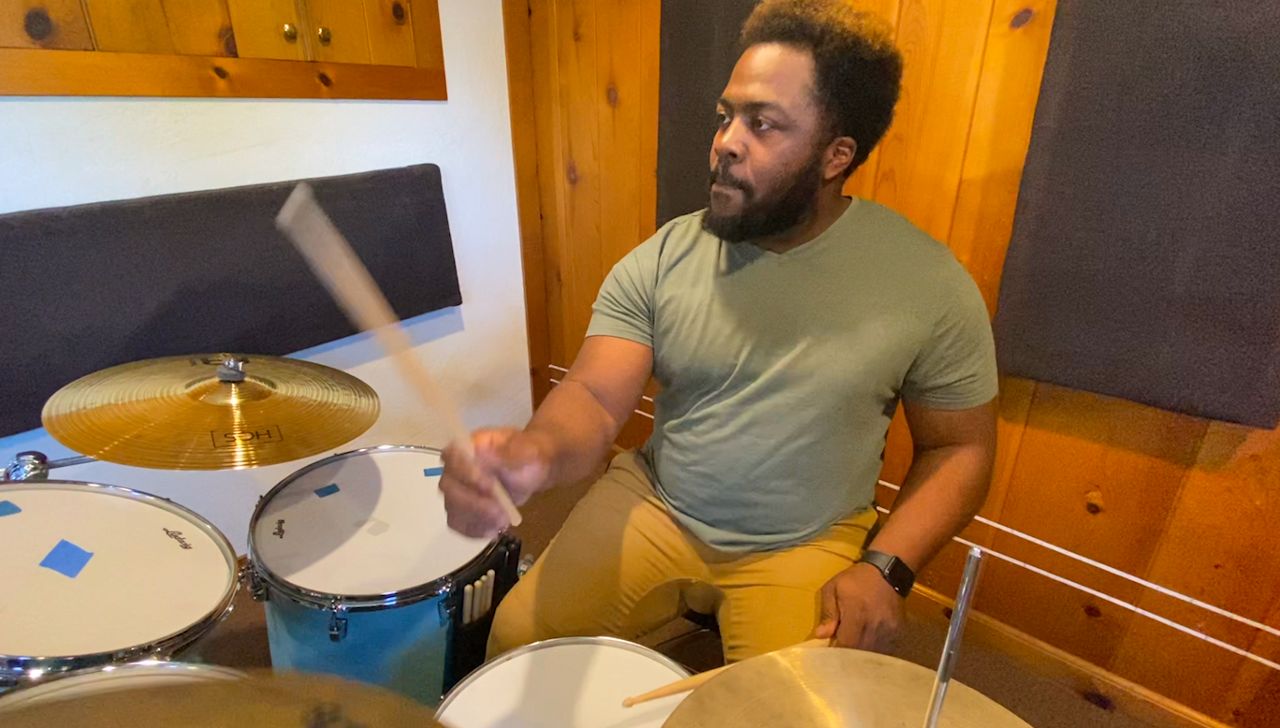 All three band members work day jobs but said they'd like to make music a full-time occupation.
They're working on that with each show, including Summerfest.
"We always dreamed of playing Summerfest when we were kids and first starting this band," VanDusen said. "To be at a point where we're playing Summerfest and getting asked over multiple years, is just crazy to me considering we started out in my basement playing cover songs."
Doozey plays Summerfest June 23 at 12:45 p.m. on the Miller Lite Oasis Stage.