APPLETON, Wis.— Moving a library is something Chris Monroe has done before.
Granted, he doesn't do it frequently, but it's in his wheelhouse with his job at Boulevard Relocation Services in Appleton, Wisconisn.
"It's a pretty big task— organizing the different collections of books and making sure they stay in order is the primary concern," he said.
Monroe and his movers are relocating materials and equipment from the Appleton Public Library to the former Best Buy location at 2411 S. Kensington Drive.
It's one of the first steps in a plan to renovate the downtown library.
"We're loading books on to carts, keeping them in order, then wrapping them and bringing them over," Monroe said. "We have a shelving crew that's taking apart and putting together shelving and trying to stay ahead of the book crew."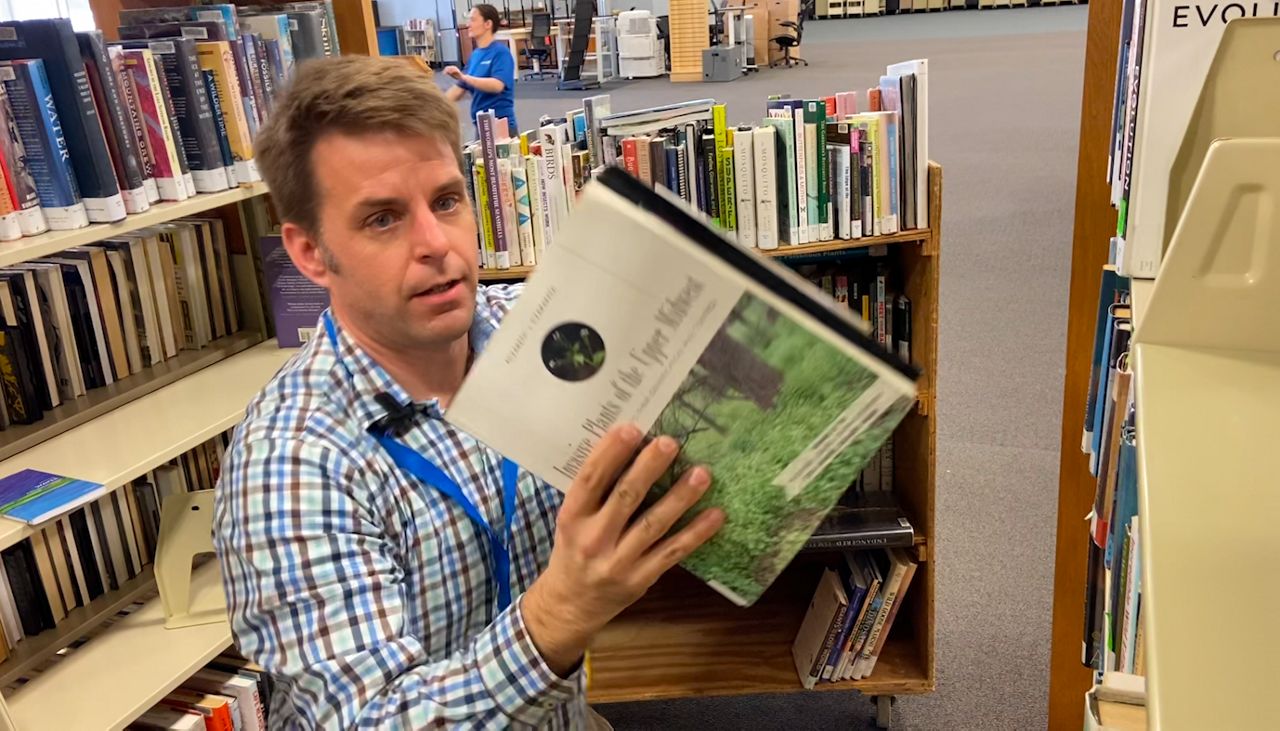 The move started this week and is expected to last another two weeks.
Staff said they expect the new, temporary, location will open May 23. Operations will continue there through the fall of 2023, when a $39 million renovation of the library is scheduled to be finished.
Library Director Colleen Rortvedt said the move is a slow and methodical process of keeping materials in order.
"This is like 100 mini projects happening at once," she said. "A part that you can't see is behind the scenes we have to move our network and get the technology infrastructure set up here. We're hoping that's going to be ready to go next week."
Those who have moved can relate to this relocation.
"If anybody has had a really large book collection they'll have a hint of what it's like," Rortvedt said with a laugh. "Books are heavy. They're not the easiest to move. It's just so much more complex on top of the fact we didn't really want to disrupt the community's access any longer than we had to."
Monroe said the move will take about three weeks. In 18 months most of it will get moved back downtown.
"A couple days ago you looked in here and we only had shelves on the wall and today we walk in and we have four of the main ranges coming in and they're almost all full of books already," Monroe said. "It's starting to come together."