GREEN BAY, Wis. — The staff at Streu's Pharmacy Bay Natural administered more than 10,000 COVID-19 shots since the vaccine's release.
They're planning to give more following Tuesday's U.S. Food and Drug Administration approval, expanding who can get an additional booster.
"It is for everyone 50 years and older to get a fourth dose of either Pfizer or Moderna and it's also for patients 12 to 49 who are immunocompromised," said Rachel Whitesitt, a pharmacist at Streu's.
The change applies to people who had their last booster dose at least four months ago, regardless of which brand they received. That means people who got Johnson & Johnson shots can augment that brand with either the Pfizer or Moderna mRNA boosters.
"We do have data that shows the mix and matching, especially Johnson & Johnson with an mRNA vaccine, shows higher effectiveness than just a Johnson & Johnson," Whitesitt said.
The Centers for Disease Control and Prevention said the booster is especially important to head off severe disease for older people people with underlying medical conditions.
Jane Kozicki, a registered nurse and one of the owners at Streu's, said the pharmacy is finalizing its medical plans but will likely start giving the new booster shots on Mondays in early April.
She anticipated more people will likely become eligible for the additional booster in the next several weeks.
"For the general population, we may be seeing it," Kozicki said. "I haven't seen anything, I'm waiting for it to come out from our legal requirements."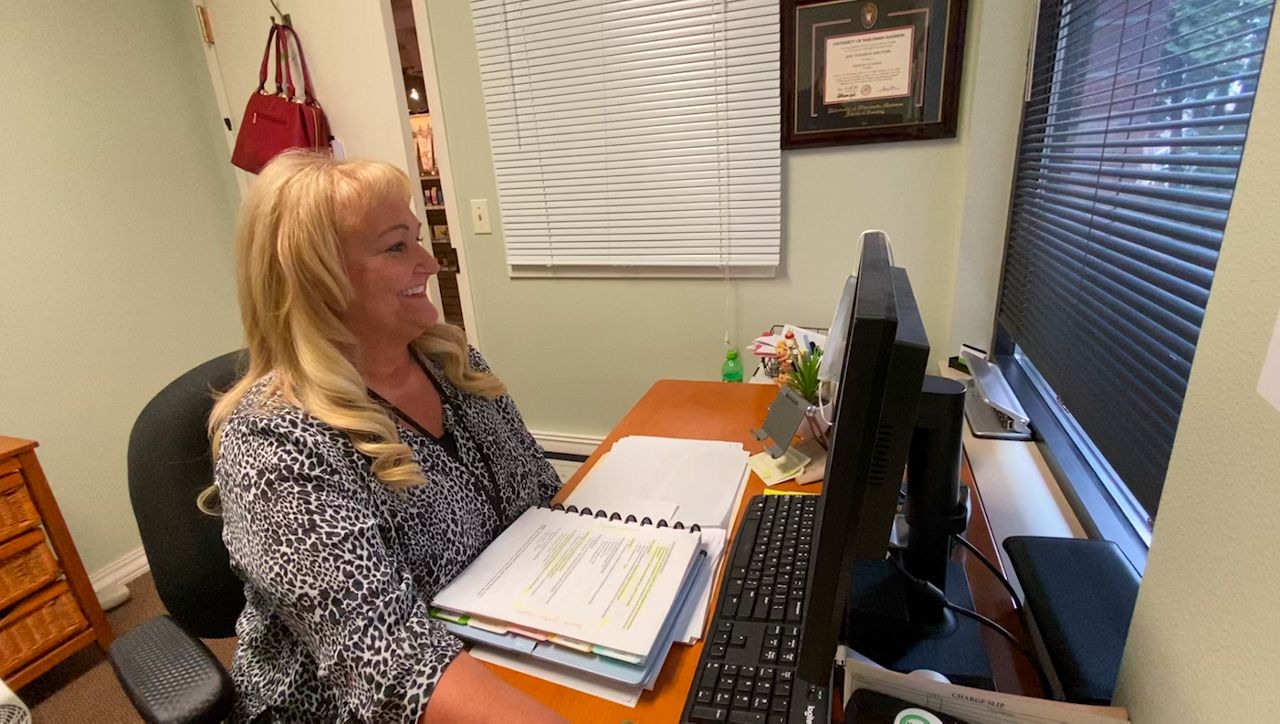 For those who aren't sure if they need the booster, Whitesitt recommended talking to someone who knows their medical history well.
"At this point it may be a conversation with your doctor on whether or not they think it's indicated for you if you are 50 plus," she said.
While case numbers in Wisconsin have dropped, the pandemic isn't yet over with other parts of the world seeing increasing figures and the emergence of virus variations.
"With these new boosters coming out, we'll keep giving them," she said about booster shots. "We do clinics every Monday here… Demand has decreased, bust as new boosters come out we'll definitely be doing those as well."