MILWAUKEE — Since the start of 2022, there have been more than 40 homicides in Milwaukee, according to the city's police department.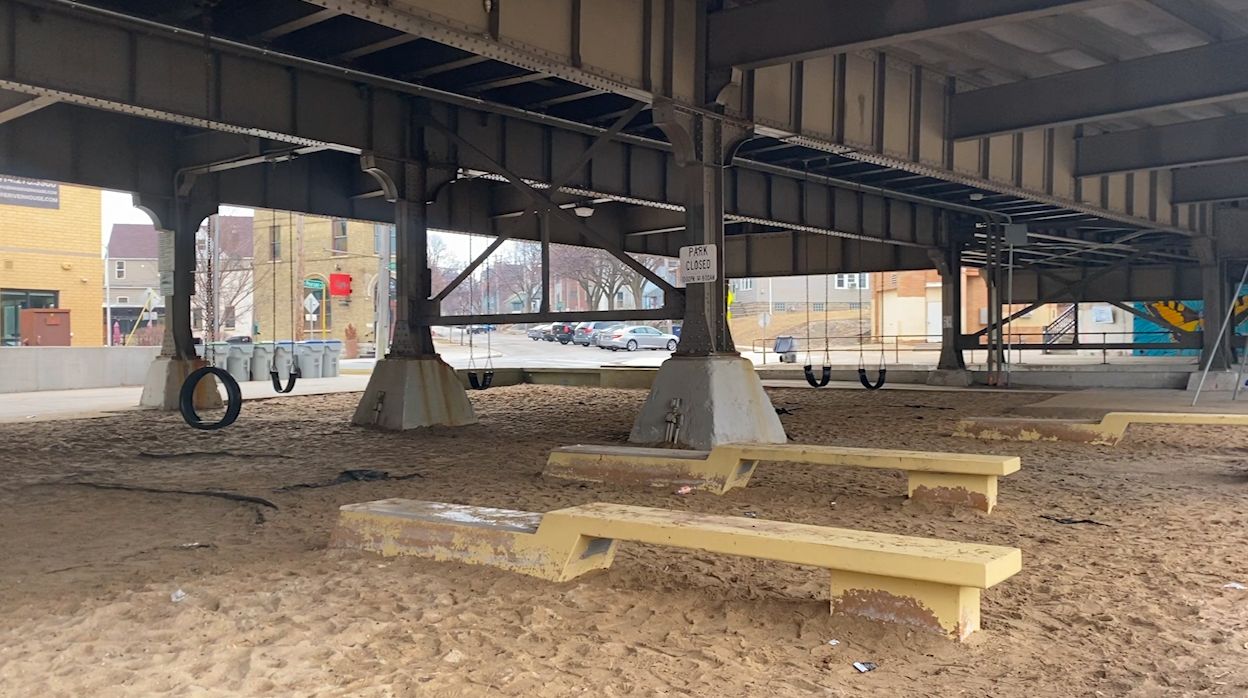 After losing her son to gun violence, Trinika Walker has been working to combat violence in Milwaukee.
Walker lost her 17-year-old son William Earl Davis Jr. in 2018. He was shot and killed at Milwaukee's swing park.
Walker said her son was a 4.0 student at Brookfield East High School.
"He was a math whiz," she said. "He was the smartest kid ever."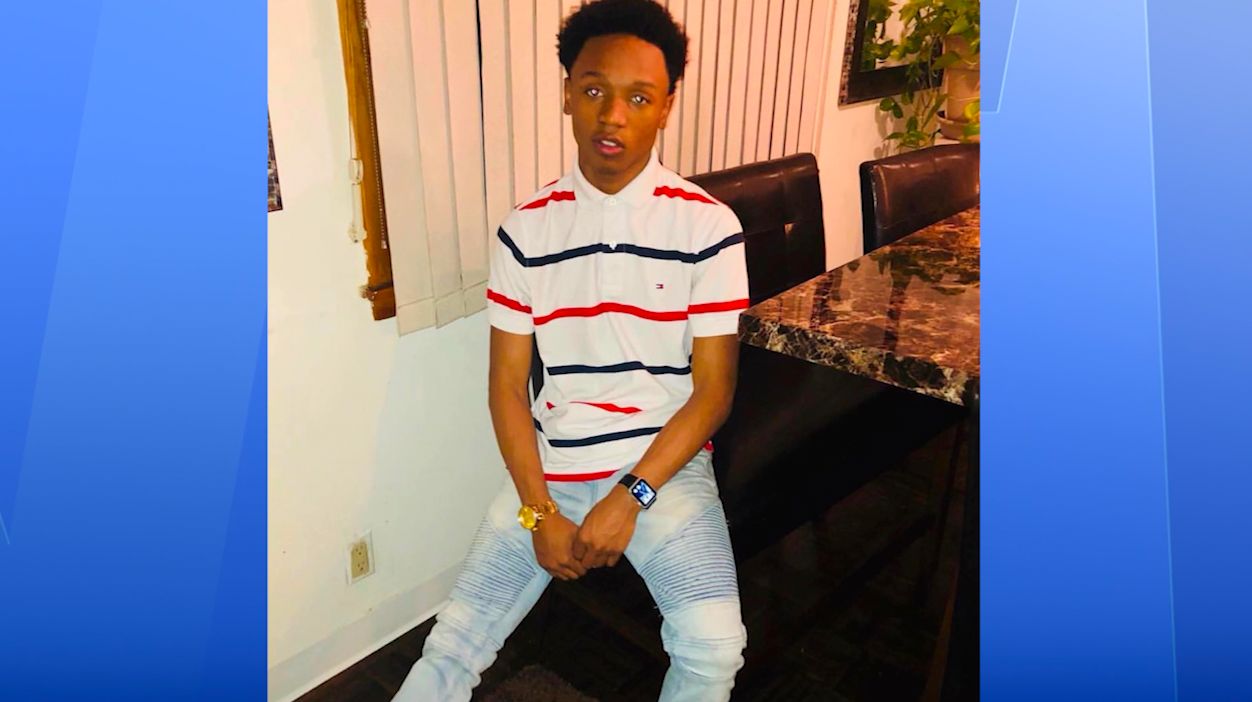 His death inspired Walker to launch her nonprofit called "Stop the Violence 53206."
Walker grew up in Milwaukee's 53206 zip code and said her son actually inspired the name. She said in his free time, Will liked to rap.
"In a verse it said, 'Moving through your hood looking like we're trying to stop the violence,"' said Walker. "I never heard that until after he had passed away. So I took that as a starting point."
What started off holding signs up on street corners, but eventually turned her project into a clothing brand.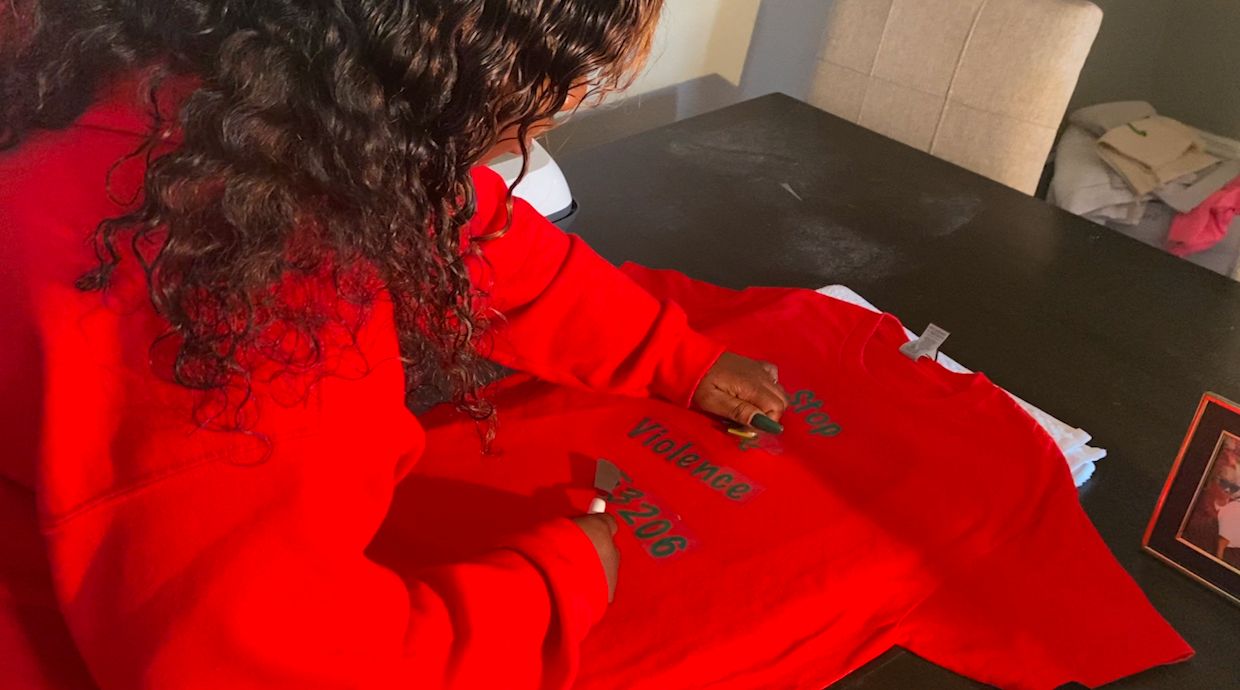 Walker said her t-shirts and hoodies have started to get more attention on social media, which has helped her to share her story.
"We're going to be walking billboards," she said.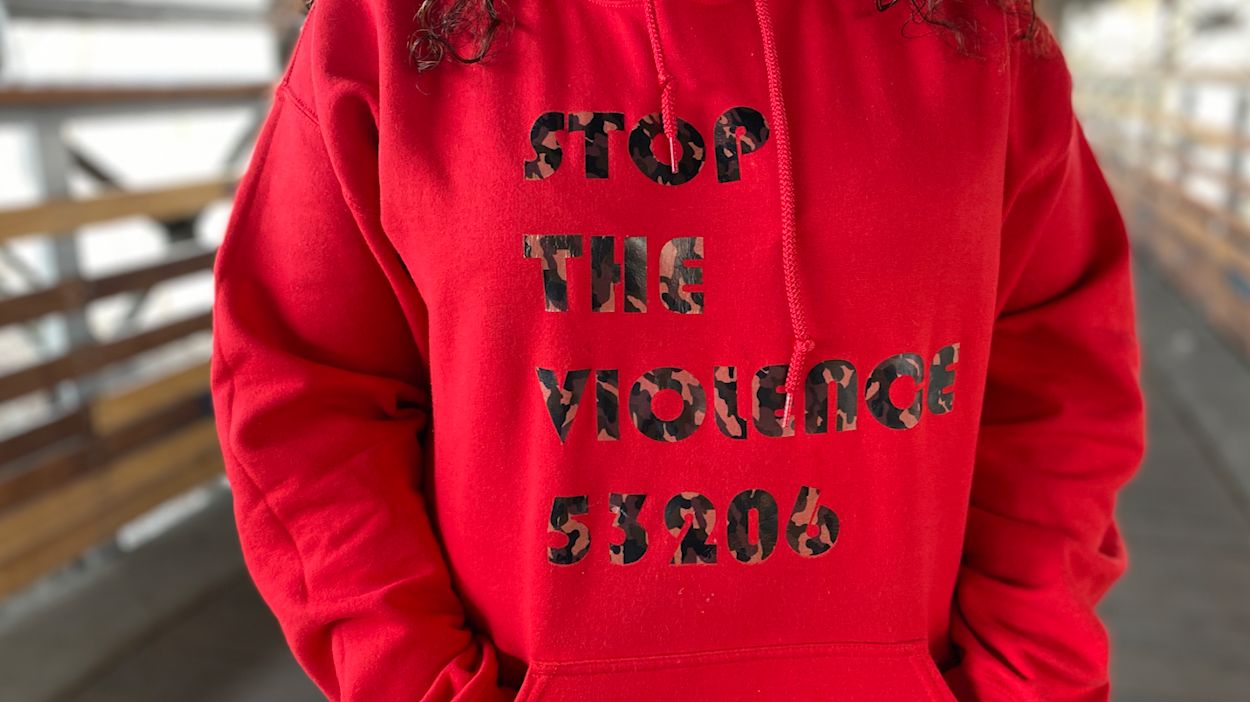 When she looks at pictures of her son she's inspired, so she keeps his photos close by as she makes each order.
Her faith and son's memory push her every day to keep going.
Walker said she will continue to fight to keep her son's memory alive and also against violence in the city, in hopes that no mother will ever have to experience the pain she does every day.
"Greater things are ahead," said Walker.
If you are interested in purchasing a piece of apparel, you can email Walker at twstv53206@gmail.com.