MILWAUKEE — Sister Mary Lea Schneider has been part of the Cardinal Stritch University community for nearly three decades.
As she reflects on her time with the university so far, she's hoping that her passion for higher education leaves a lasting impact on the campus for years to come.
Schneider came to Stritch in 1991 as President (1991-2008) after having served as a faculty member in the Department of Religious Studies at Michigan State University for 20 years.
Now she's a professor of religious studies at Cardinal Stritch, where she's taught since 2008.
"I jokingly say I want to be buried in my robe because it's been so much a part of my life," said Schneider.
Throughout her years, she has taught hundreds of students.
"I have never regretted one day of being in higher education," she said.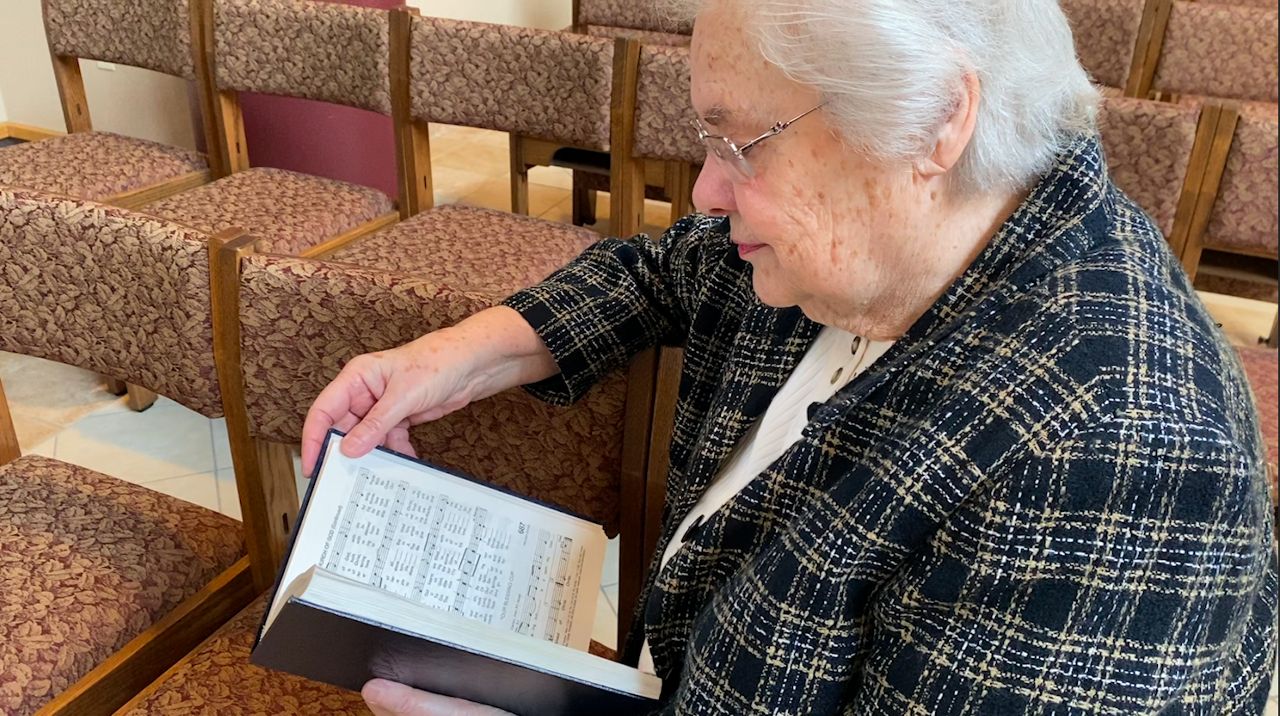 Schneider is a big sports fan. She loves all things Wisconsin, including the Brewers, the Bucks and most of all the Packers. Her love for sports also earned her a spot on the university's athletic hall of fame.
During her time as president, she had a hand in doubling the amount of sports teams on campus, like basketball.
She's known all around campus, whether she's engaging with students in the halls or the common areas.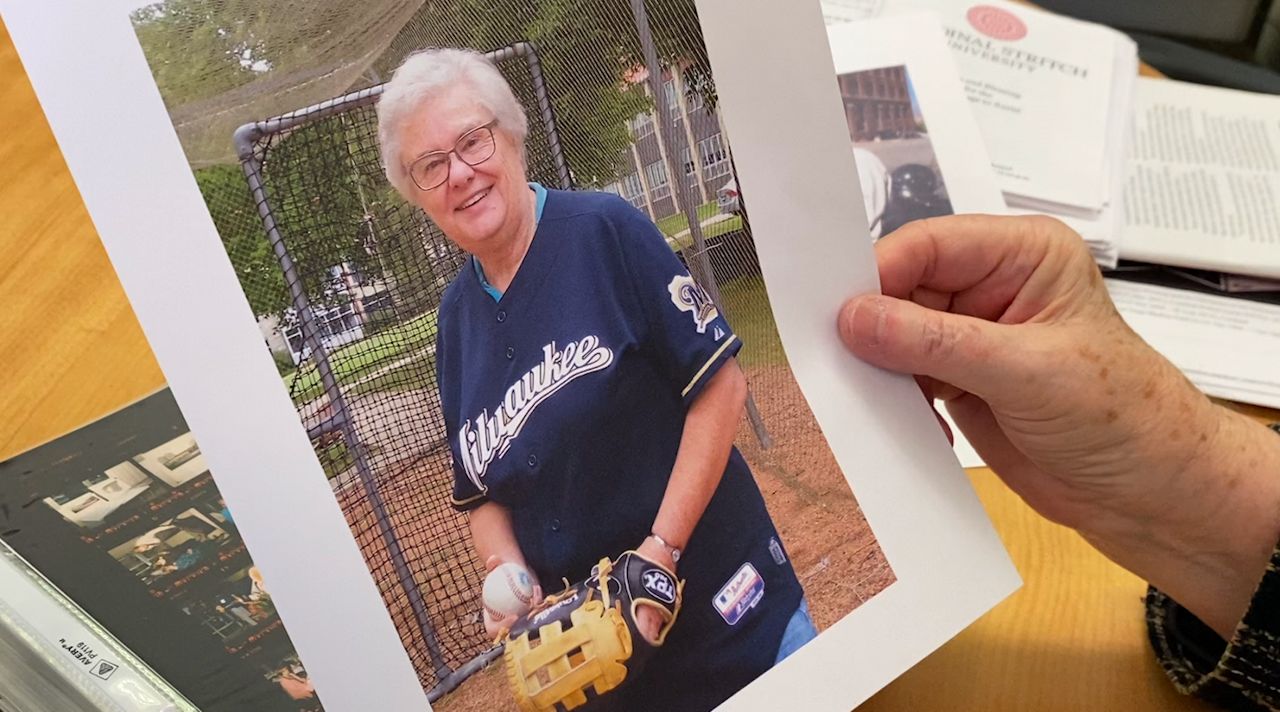 "We create a caring community, practice peace making, compassion and reverencing all of creation," said Schneider. "I think the students really grasp it."
The most important thing that has kept her going is her faith.
"To keep faith at the center of what I do means I can take every day, look at it and see where the presence of God has been in my life," she said.
When she finally decides her time at Cardinal Stritch is over, she wants people to remember one thing.
"Just being present for somebody can make all the difference in the world," said Schneider.
She hopes her presence and time at Stritch leaves a lasting impact for students past, present and future.