MILWAUKEE — Wisconsin is home to many beautiful nature sites and one organization in Milwaukee is working to bring more people of color to these unique places.
Nearby Nature MKE focuses on the re-engagement of nature among Black Wisconsinites. Staff offer nature education classes in schools, churches and neighborhood centers.
When the weather is nice, they take youth groups out to hike, plant trees, kayak and share about blue and green careers.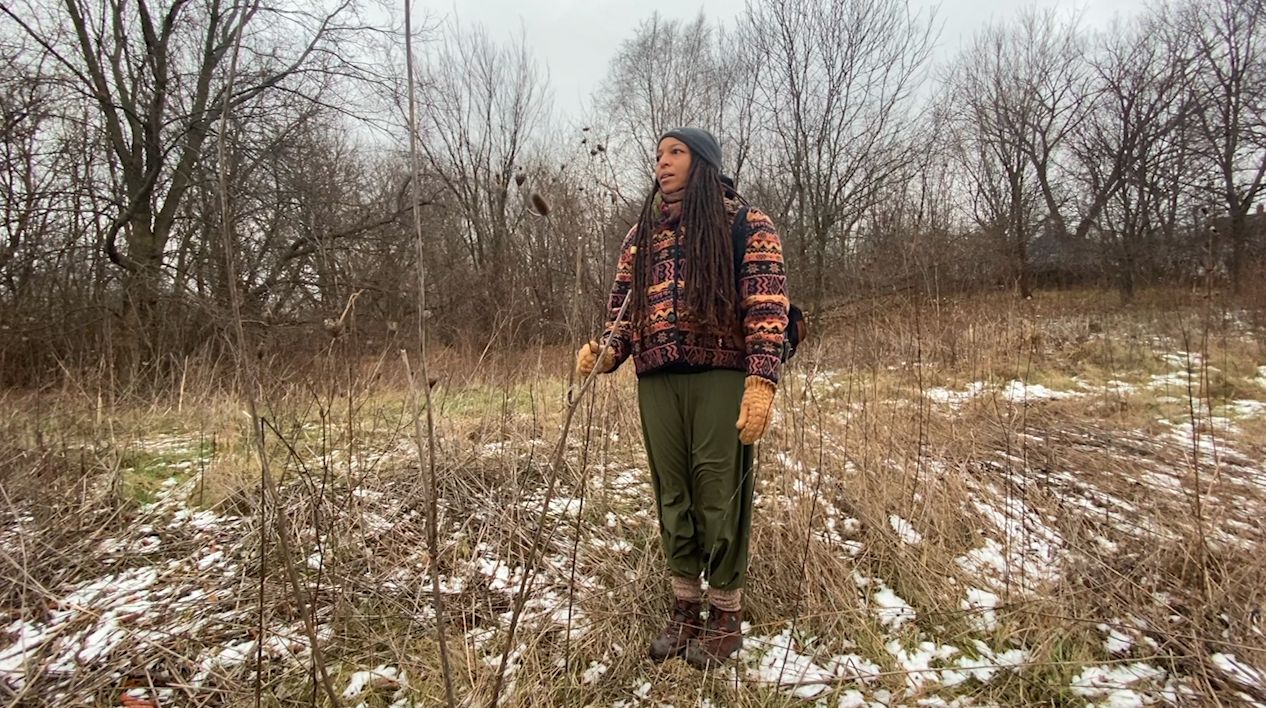 One educator with the group, Martina Patterson, said she wants to help change the idea that people of color don't connect with these natural spaces.
"It's not only my work," said Patterson. "It's my purpose or my passion. The best part is being a part of nature and to absorb all that she has to teach."
Patterson is working along with others in the organization, like Steven Hunter. Hunter has worked in wellness and education within the Black community for the past 25 years. He said he's also passionate about bringing this movement to Milwaukee's communities of color.
Hunter said when it comes to nature and wildlife, you don't have to travel outside of Milwaukee to find it.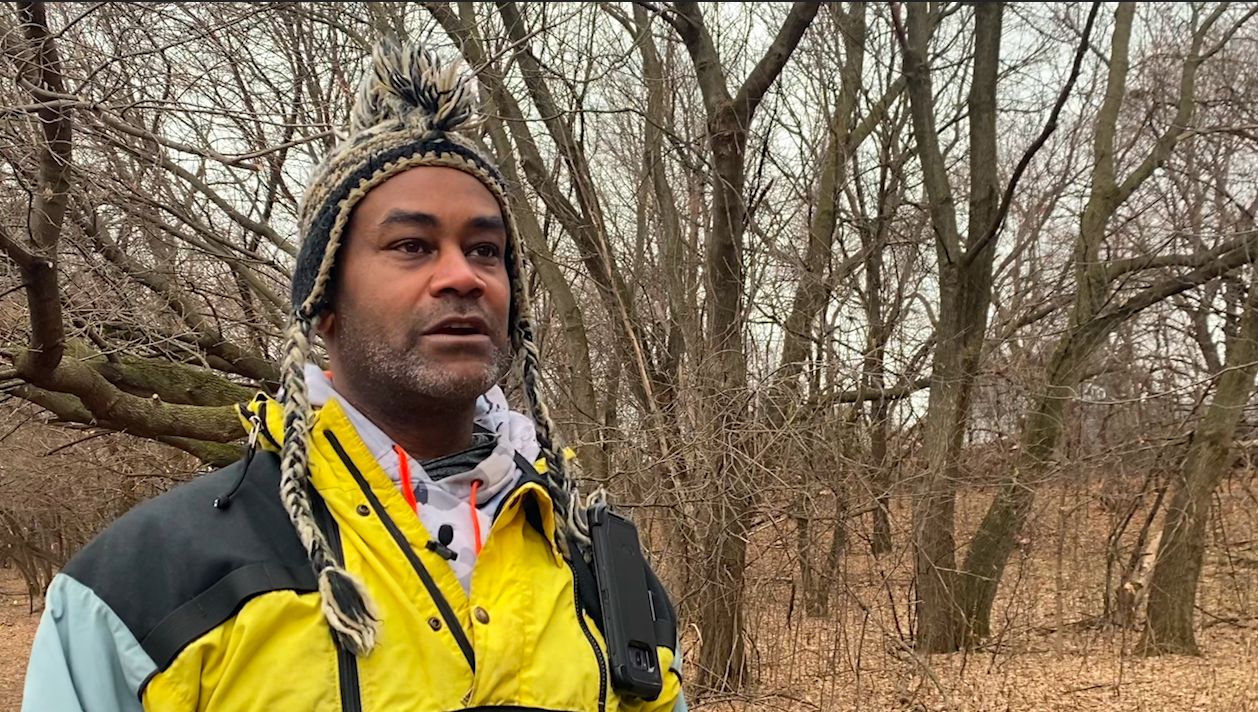 "Whenever we bring people down here, they're just fully amazed that there's almost 20 acres of wild space back here," said Hunter.
Both Patterson and Hunter have been spending their time at Lincoln Creek on Milwaukee's north side. It's a space that Hunter said is often overlooked. Hunter said along Lincoln Creek in Milwaukee, you will find deer, salmon, hawks, sandhill cranes and more.
He said a lack of access to trails and green spaces within the Black community has had an impact on many people's health and well-being.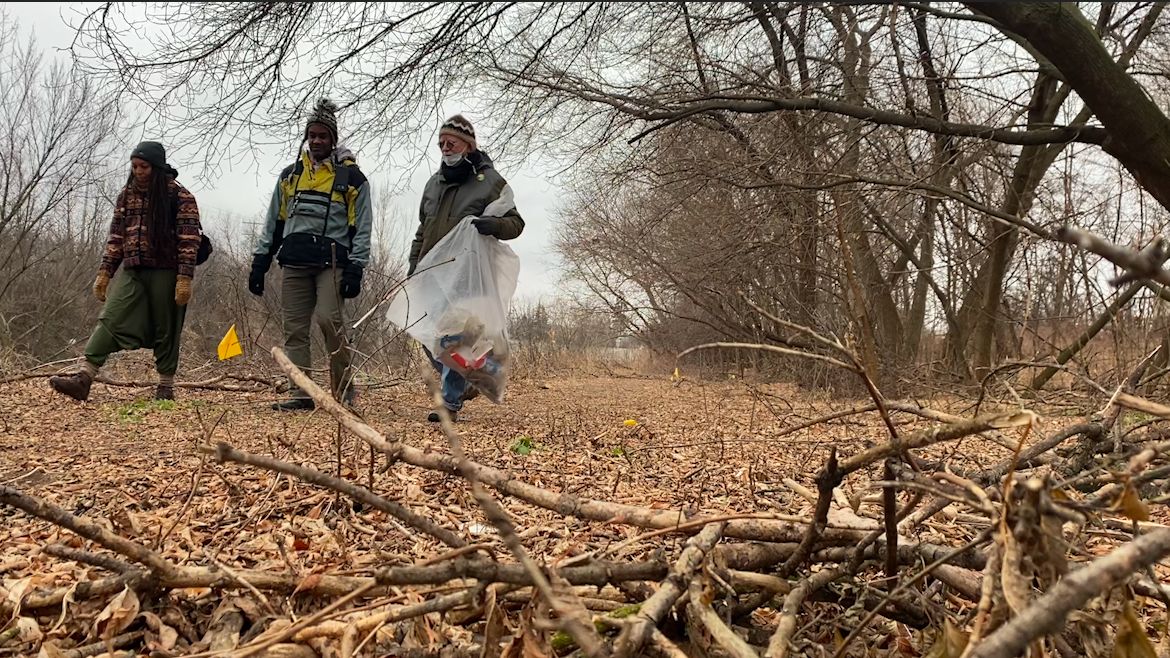 As for Patterson, she said she will spend most of her days continuing to educate the youth.
"When we're gone, they can carry the legacy we hope to leave behind," she said.
Both leaders are hoping that nature will be the one thing that can bring all people together and better the overall mental and physical health of the community.