KENOSHA, Wis. — Many athletes competed in the 2020 Tokyo Olympics and among them was Wisconsin-native Molly Seidel.
Seidel returned to the scene of one of her greatest high school victories at the Eastbay Cross Country Championships Midwest Regional at the University of Wisconsin-Parkside.
"To come down for the race ten years after I won it, it's just really wild," said Seidel.
Entering its 42nd year, the Eastbay Cross Country Championship (formally Foot Locker Cross Country) is the longest running high school cross country race in the nation, comprised of four regional 5K races across the country.
Seidel has many milestone moments, like her collegiate career at Notre Dame, where she won four NCAA championships. One of her biggest accomplishments yet was competing in the Olympics this past summer in Tokyo, where she finished third.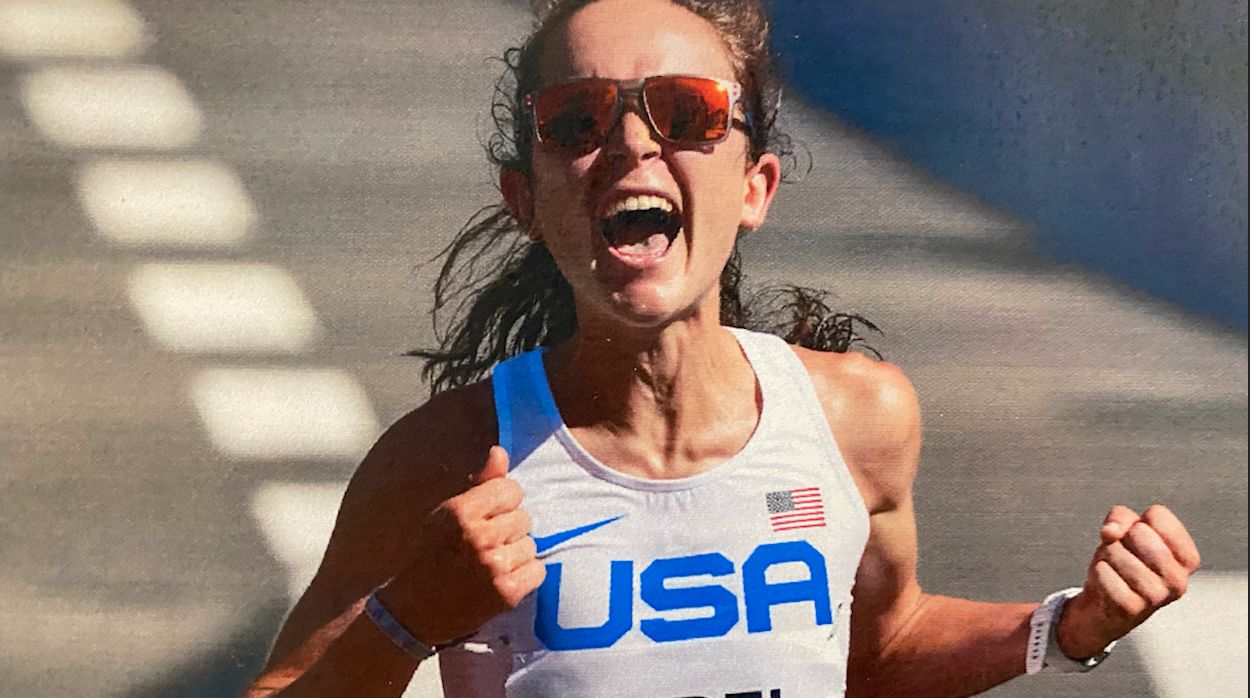 "You train your whole life for something like that and it's the kind of thing I only dreamed of when I was in high school," she said.
There was no shortage of excitement among young runners , who see the the Wisconsin native as their very own inspiration.
Runner Macy Iyer competed in the girl's championship race and said she hopes to make it as far as Seidel one day.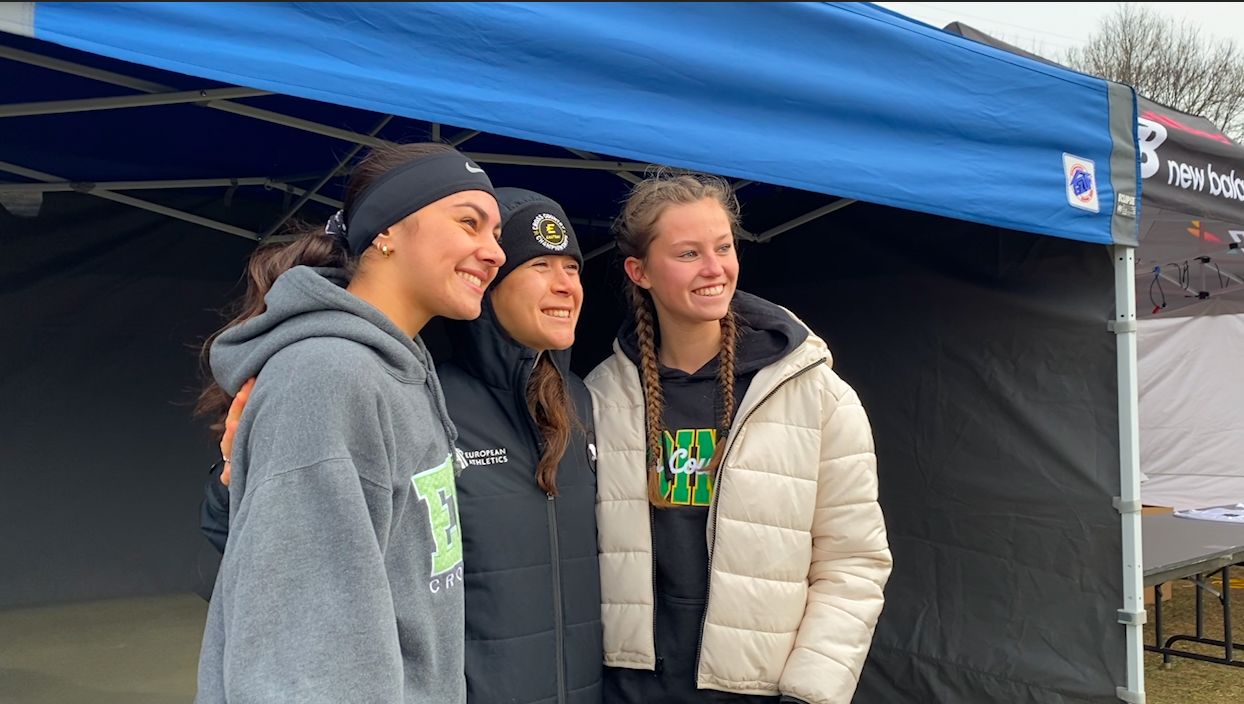 "I've always been a big fan of Molly," said Iyer. "Seeing her Olympic career after being so new to the marathon and having so much success early on, especially after such a crazy collegiate career… It's just so cool to have her here."
Seidel said running itself is a very difficult sport, but it can be incredibly rewarding.
"It teaches you a lot about how to be a better person and how to be really dedicated," she said. "It's been one of the biggest benefits of my life."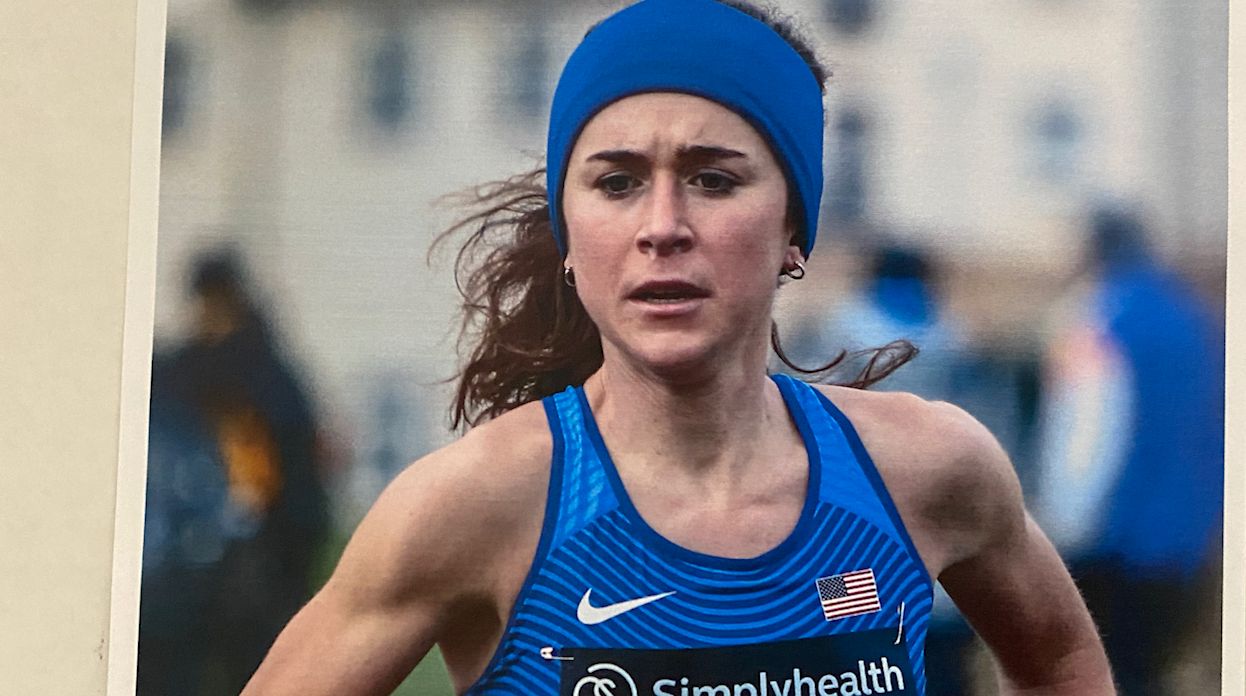 The championship races at Parkside for boys and girls will determine the ten Midwest qualifiers for the National Eastbay Cross Country Championships, Dec.11 in San Diego, California.
Forty boys and 40 girls advance to the nationals out of the four regional meets. Five other races for various age groups and grades will also be held at UW-Parkside.