GREEN BAY, Wis. — For two decades Dr. Jack Hale and Friends of Haiti have been offering medical care and other help to people in that country.
It's satisfying work, but the need is great.
"Out in the mountains these people have no access to medical care," Hale said while scrolling through photos on his laptop. "Subsistence farmers, so there's a lot of hunger which is rampant throughout the country."
Helping make a difference is what drives him — and others — to make repeated trips to the country and the people.
"I think you make these people's lives a little bit easier," Hale said. "When you take out a 15-pound uterus, or a man comes in with a watermelon-sized hernia and you can fix them, their lives are easier. They're already very difficult."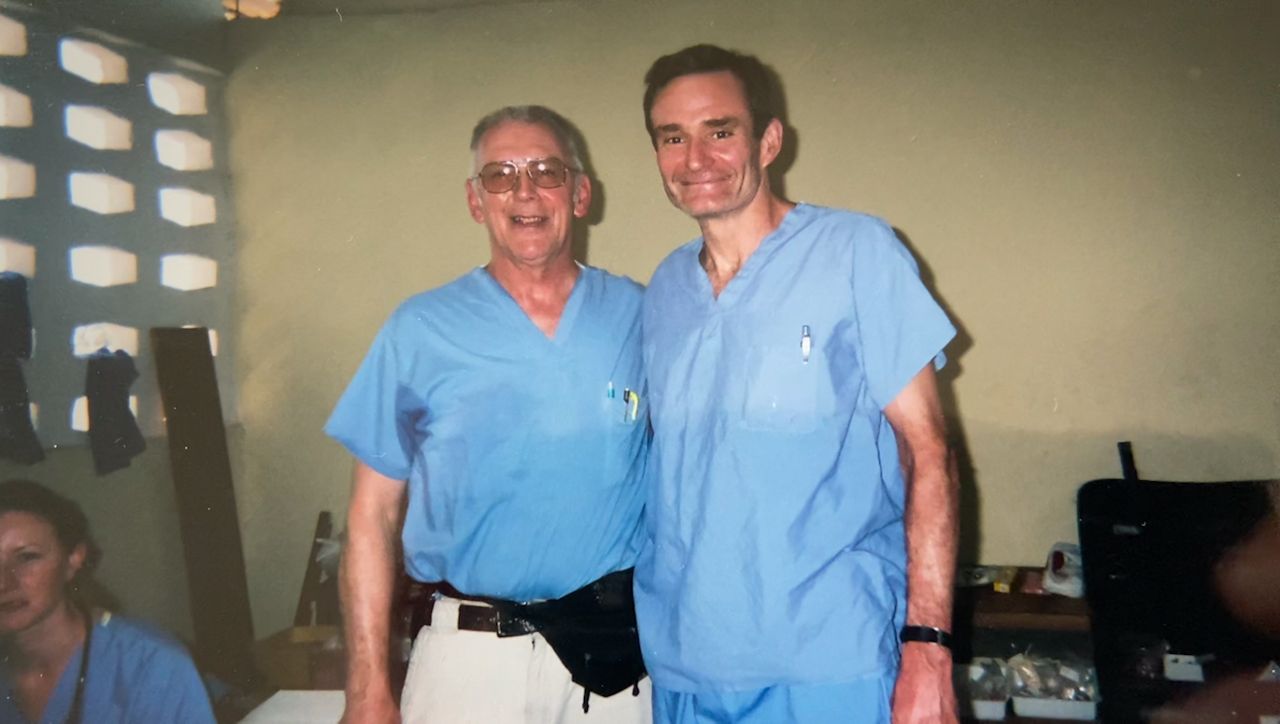 One of the challenges of working in some areas of Haiti is highlighted by the recent kidnapping of 17 missionaries, including at least one from Wisconsin. Hale said Friends of Haiti has curtailed travel there for the last three years due to a fluid security situation.
"In Thomazeau, we started having a police man sleep with us at night," he said. "In Port-au-Prince, frequently if you're in a guest house or something, there's a guy with a gun patrolling the gate."
The organization's work is ongoing in the country — from clean water and agricultural programs to educational assistance — even as in-person trips are on hold.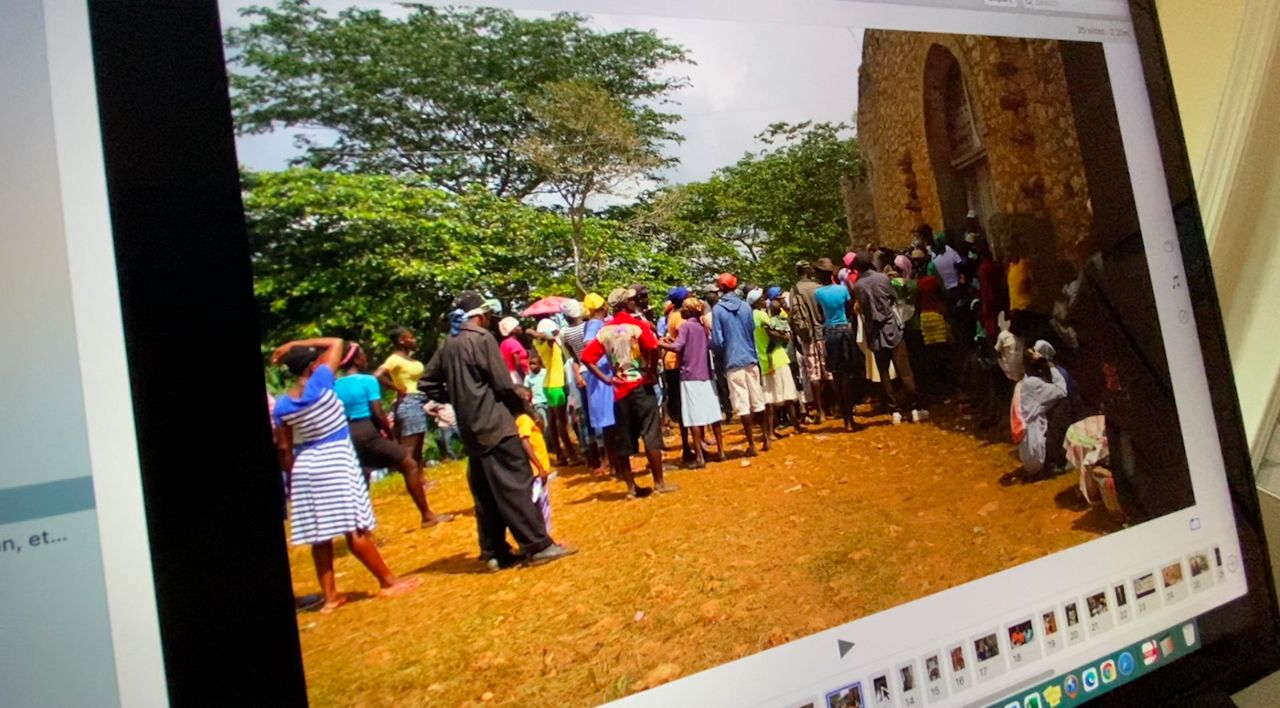 Continuing the group's work in person is something Hale said he'd like to do.
"I'd love to go back," he said.
When that will be, he doesn't know.