MILWAUKEE — What better way to celebrate the Milwaukee Brewers than with beer.
1840 Brewing Company in Milwaukee is celebrating the playoff run with a new featured beer.
"We all get to name beers, throw beer styles around, and add any kind of ingredients," said brewer, Casey Seymour.
Seymour actually had the idea for the new beer, the "Two-Fisted Slopper." The drink is brewed and double dry hopped with and Idaho 7 hop hash, Vic Secret and El Dorado hops.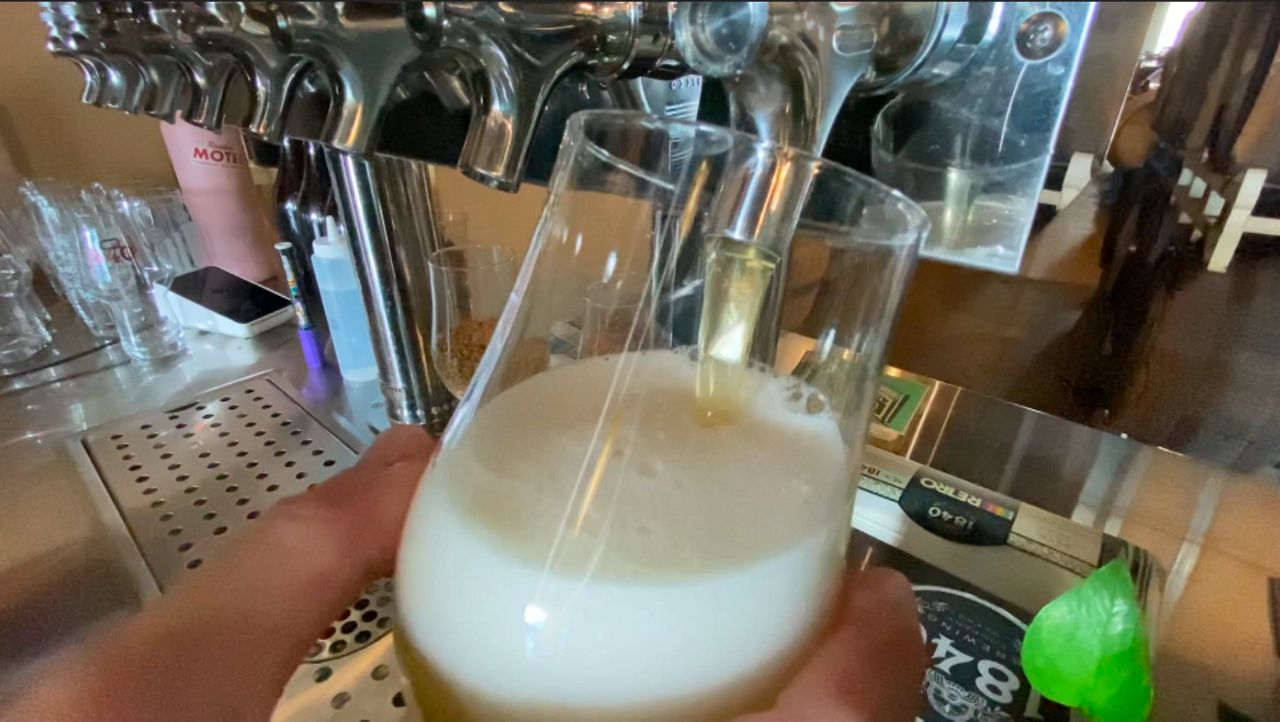 He said the Two-Fisted Slopper was a character in a public safety video about drunkenness that happens in the stands that played for years at County Stadium.
"We thought that was kind of funny," said Seymour. "We don't want to encourage super rowdy behavior, but we do want people to have a good time. The Brewers are in the playoffs."
Although he chose to support the Brewers' playoff run with this fun spin on the County Stadium safety video, his loyalties lie elsewhere.
"To be honest, I was born and raised a Cubs fan," he said.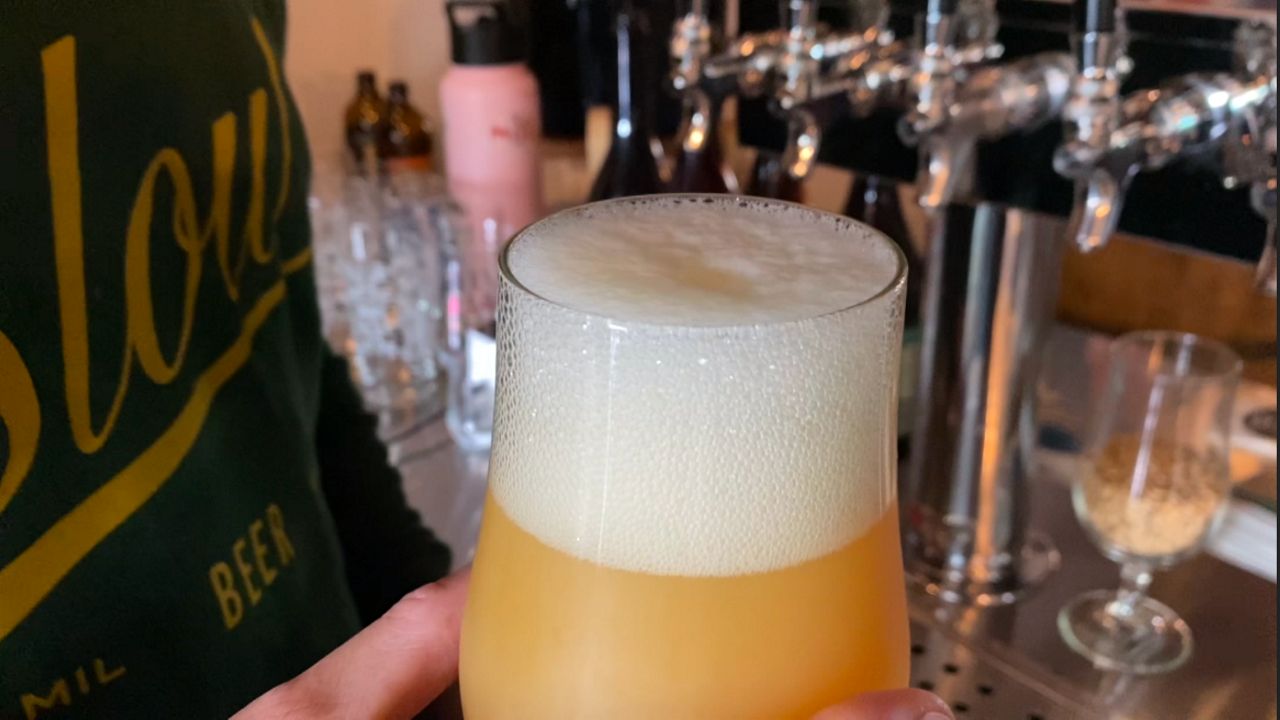 While that's not what a Brewers fan may want to hear, Seymour is being a great team player and supporting the city.
"I do love my city, so right now, I'm cheering for the crew," he said.
The new drink debuted this week and is available for purchase by the bottle at 1840.