MILWAUKEE — As a two-time survivor of childhood bone cancer and someone who plays sports, Damian Buchman knew he wanted to create a space that was inclusive for athletes of all abilities.
"I'm a 27-year survivor about to have my 27th replacement on both of my legs," said Buchman.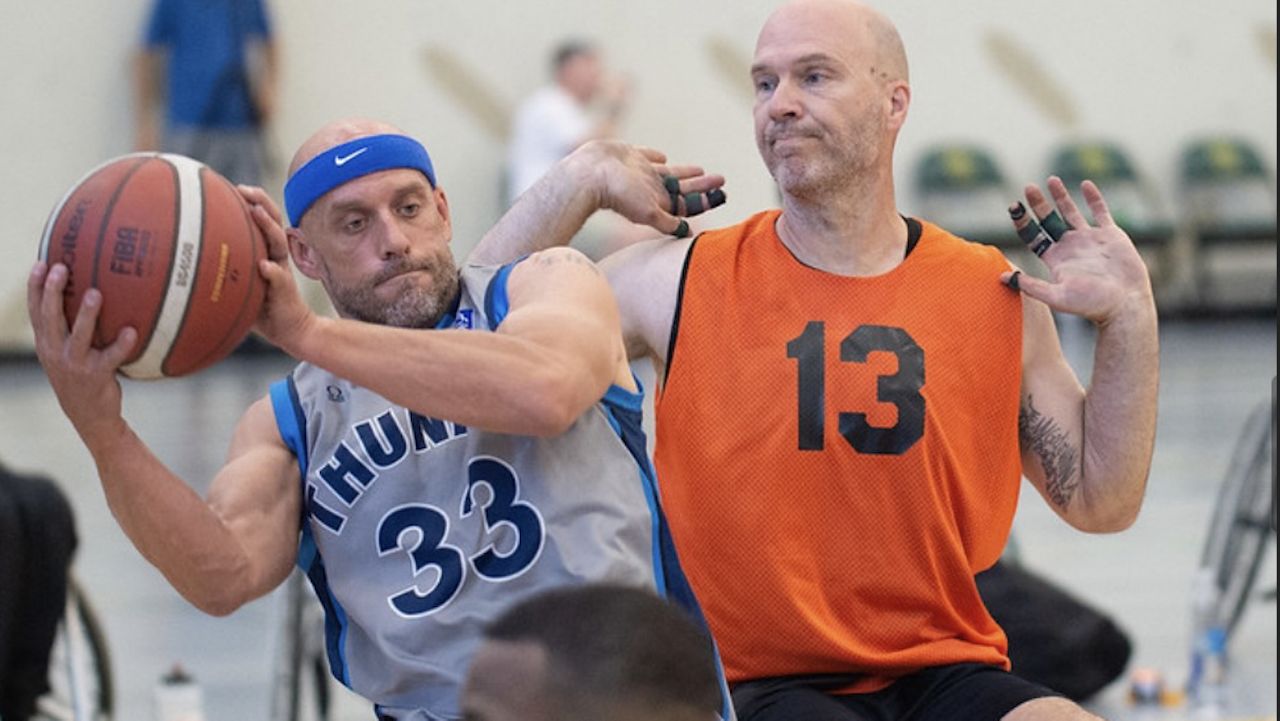 He started the Ability Center in 2009 as a place to give others impacted by a disability the chance to be active. He then created a partnership with Milwaukee County Parks to create the ramp up movement.
"We promised that we would make Bradford Beach more accessible," said Buchman. "We were actually able to accomplish that in the height of a pandemic.
Now Buchman, his business partner Franklin Cumberbatch, and the Ability Center are looking for an even bigger way to make sports more accessible for all.
Plans for the Opportunity Center are now underway. It is planned for 4206-4450 N. Green Bay Ave., just west of Interstate 43 and north of West Capitol Drive.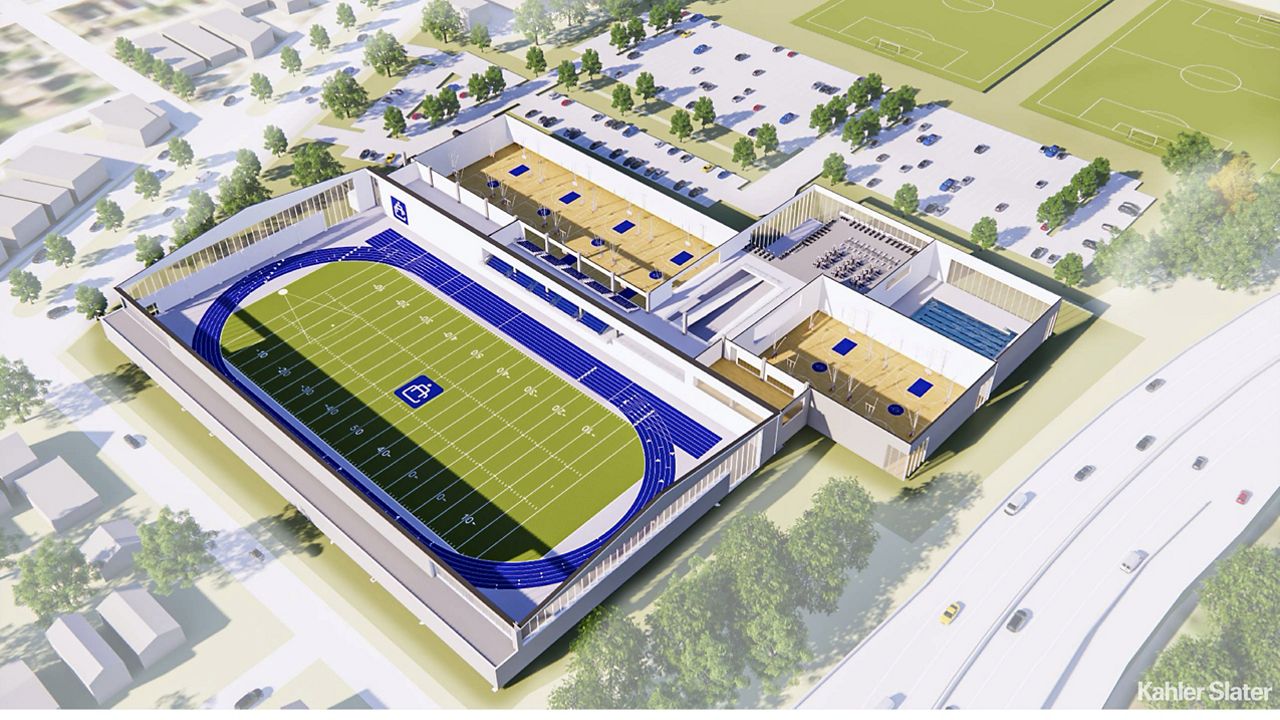 Located on Milwaukee's north side, the potentially $80 million facility will live on 17 acres of land. Buchman says the plan is to use this facility for mentorship programs, tutoring, and also serve as an accessible athletic center for people of all abilities, all while bringing together people from the Milwaukee and Glendale neighborhoods.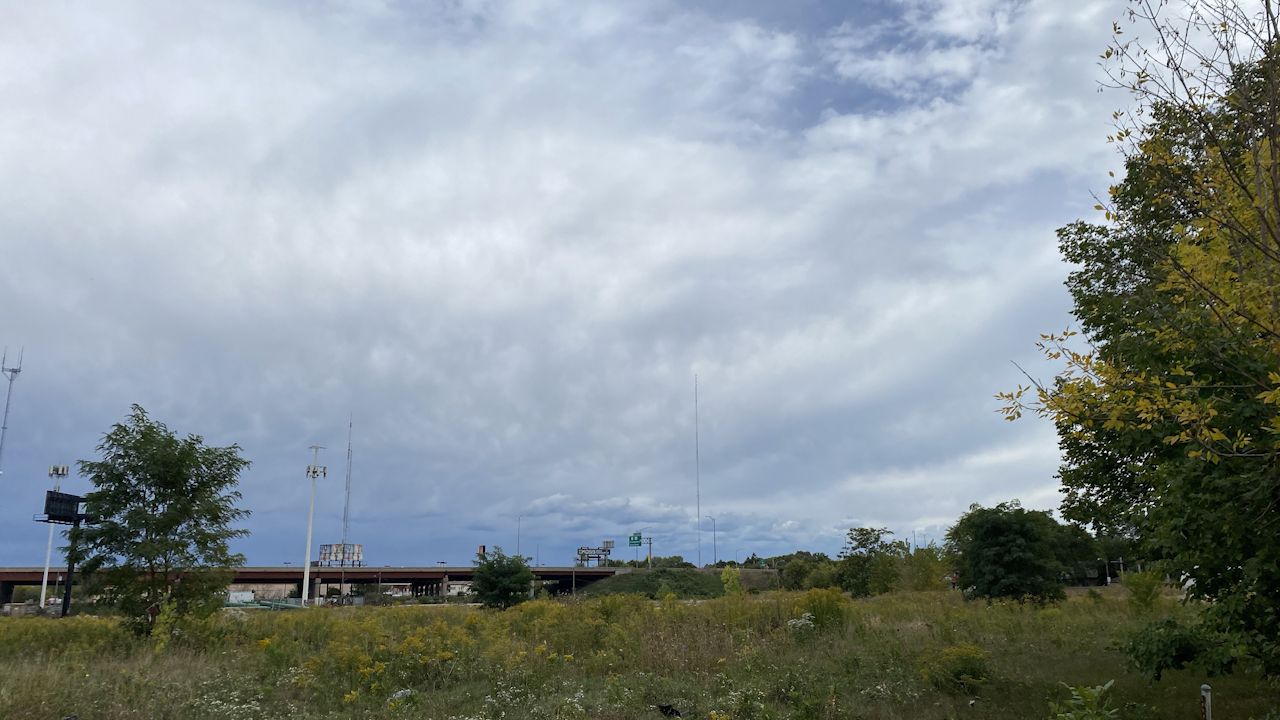 The next step in this process is fundraising and community engagement.
"The conversations can start now," said Buchman. "We can start including everybody and what do we want to see here and make sure everyone feels included in what's going to become literally the countries urban multi-tourism sports venue in America."
He's hopeful the Opportunity Center will positively impact the city. While making sure all get the chance to better their health and wellness.
Buchman says the community can get involved by sharing their ideas and donating during this fundraising process. Visit the Opportunity Center's website for more information.