NEW BERLIN, Wis.— Lisa Przybyla has gotten in the routine of lacing up her shoes and heading out the door each day for exercise. Her exercise also doubles as training for the upcoming American Lung Association Lung Force Walk.
In October, Wisconsinites can get together to help raise funds for lung cancer research during the Lung Force Walk. It takes place Oct. 3 at the Milwaukee County Zoo.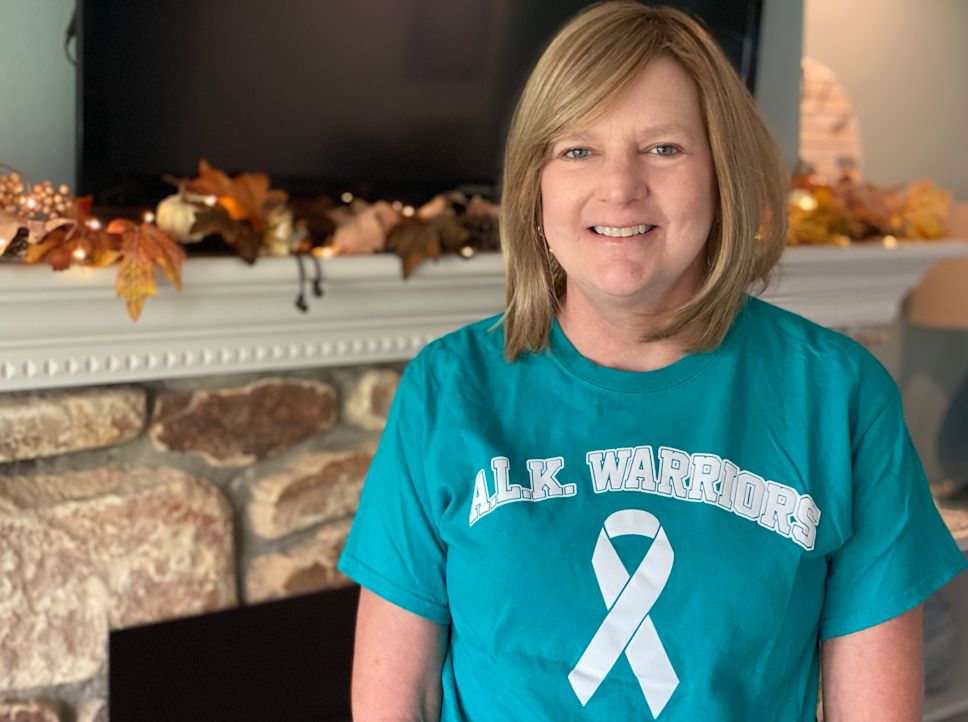 This year will be Przybyla's fifth time participating. And she just so happens to be one of the top fundraisers each year.
"When you see people there to support you and your cause you can't help but feel good," Przybyla said.
Between making her rounds in the neighborhood and getting online to help fundraise, making a change has become a passion of hers.
Getting steps in is important to Przybyla on a personal level, too. She was diagnosed with a rare form of stage four lung cancer back in 2017 and is still battling the disease to this day.
"We are making a difference. Maybe the difference isn't helping me right now, but for other people down the road," Pryzbyla said.
It's changed her life, to say the least. Things others may take for granted, are a big deal. Take communicating, for instance. Talking isn't always easy since she has a paralyzed vocal cord.
But she keeps fighting for herself, and others.
Her sister knows how resilient she is.
"She's stronger than I thought she was. She is my little sister and she is an advocate for lung cancer. She is always volunteering do to things for the organization," Jackie Blankenheim said.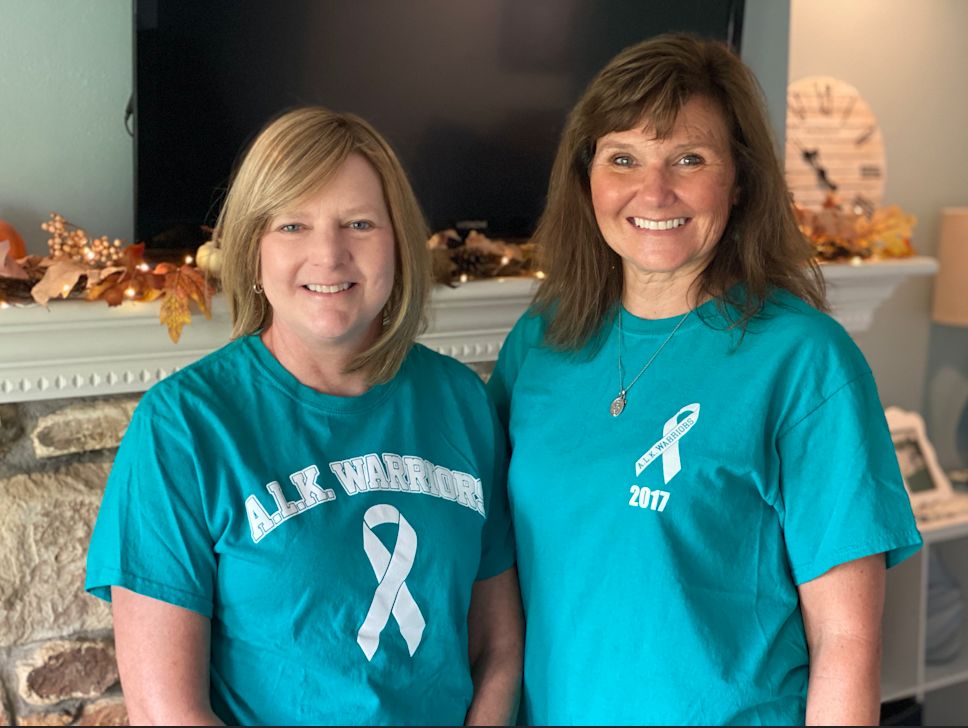 She is hoping to make a difference not only in her life but hopefully in the lives of many others who are fighting the same battle.