MILWAUKEE — A Wisconsin veteran reflects on the impact of 9/11 and his military career.
As the country continues to remember the 20th anniversary of Sept. 11, 2001 it's hard to forget those who went and fought for our country.
After serving in the army for nearly 25 years, retired Colonel Chris Kolenda has a career to be proud of. He has served alongside generals and commanded hundreds while fighting in the Middle East. His time with the Army started long before 9/11, but it was that fateful day that became a pivotal moment in his career.
In 2001, Chris Kolenda was at the Naval War College on Sept. 11. He says once he saw what was happening on TV, he knew it wasn't good.
"When you get two, then we kew it was an attack on the United States. All of us at the Naval War College knew our lives were getting ready to change in very fundamental ways," Kolenda said.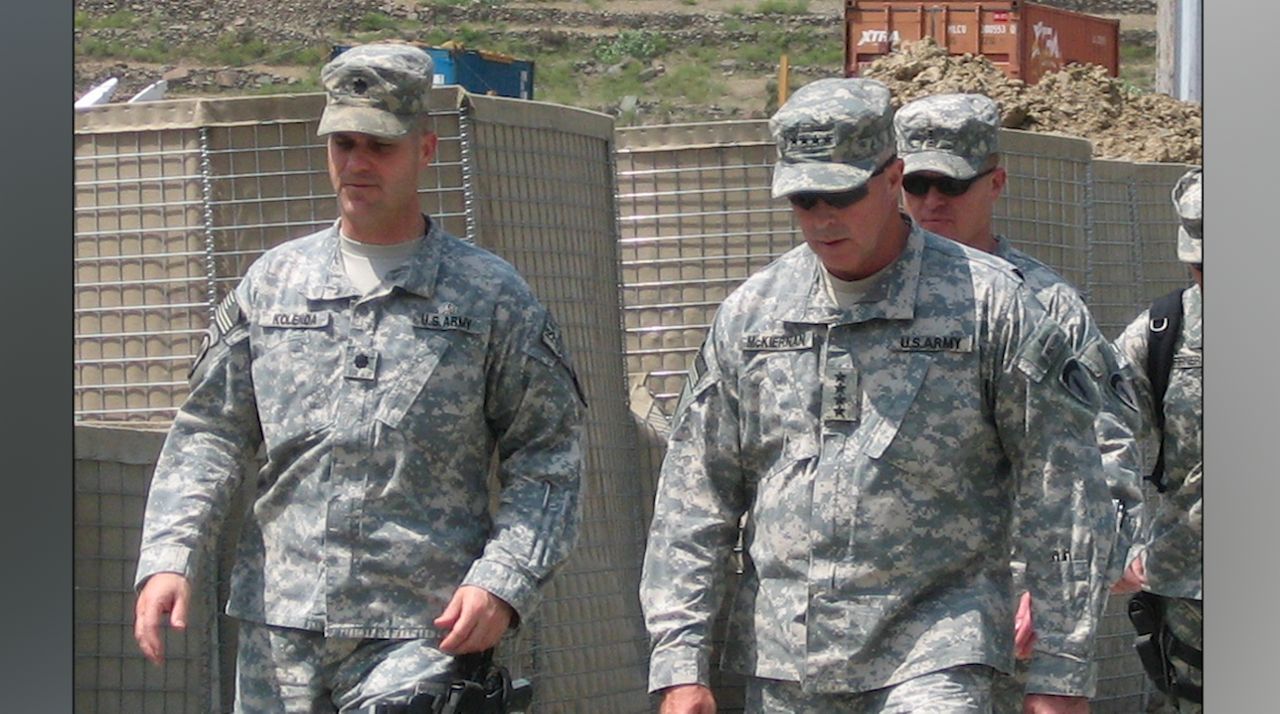 His like was going to change in ways he would never imagine. He had already served in the Army for over a decade at the time. Serving multiple tours and even taught at West Point. But in that moment, when he saw what was happening on American soil he knew he would be making more trips overseas.
Kolenda was a commander of over 800 soldiers and is the first American to have both fought the Taliban as a commander in combat and engage them in peace talks.
"Our unit there was the only one in the 20 year history of the war that motivated a large insurgent group, in fact multiple insurgent groups and join the government," Kolenda said.
He served as a senior advisor to multiple generals, then worked at the pentagon and helped with peace talks with the Taliban once again.
"It was very emotional to sit across the table from someone who just the day before or hour before was trying to kill you and you were doing the same to them, and now they want to talk," Kolenda said.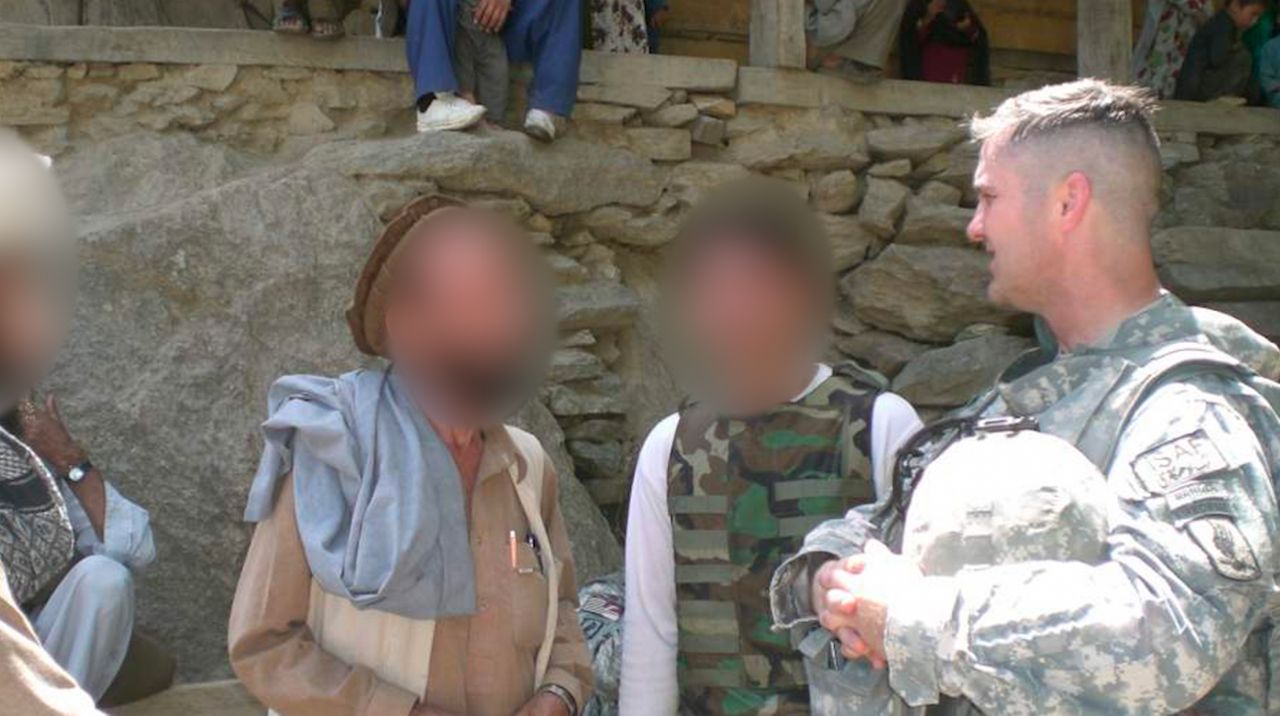 Kolenda would retire as a colonel with just over 24 years in the Army and two and a half years working with the government as a civilian. During his time overseas, he lost six of his soldiers all in 2007. An emotional time for him.
"I think about them every day. I mean they are six people who died doing what I asked them to do," Kolenda said.
Now, looking back 20 years later it can be emotional for him to see how the war is coming to a close.
"It was very frustrating to watch the Taliban sort fo parading around in captured American equipment. To see this country that we have put so much time and energy in literally fall apart overnight," Kolenda said.
He spent most of his military career serving in the nations longest war. Something he is very proud of.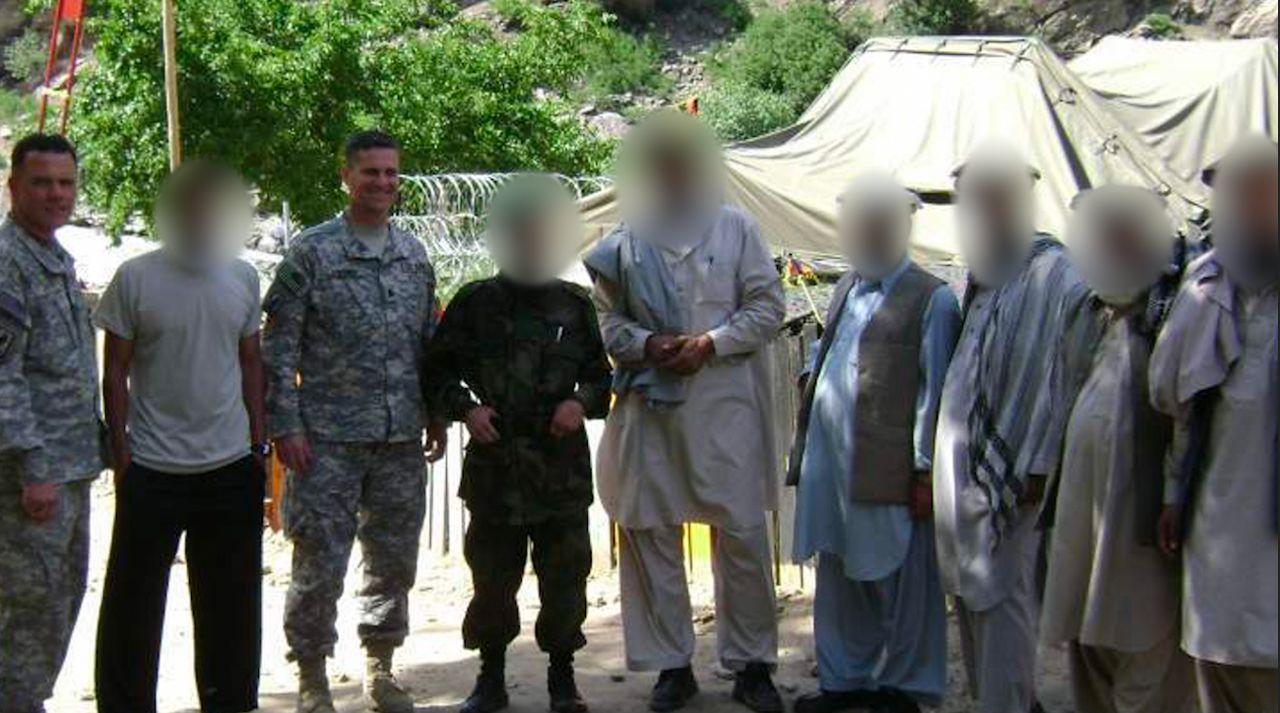 "I couldn't be more proud. No corrupt afghan politician no bad U.S. policy decision could take away what each of them did out there," Kolenda said.
Kolenda is now an advisor for business leaders and uses his military background to help others find success. And in the next year he will be going across country by bike to visit all six graves of the soldiers he lost in 2007.