MILWAUKEE— A Milwaukee filmmaker's work is getting national recognition as she works to shine a positive light on Brew City.
Vianca Fuster is a senior video producer at Lionart Media, a woman-owned and operated production company that Fuster helped start herself.
As a Latina artist, she said she had one main goal in mind as she started her career:Bring more people of color and women into the film scene in Milwaukee.
"It was rare for a woman like me to be in the workspace," said Fuster.
She went to school at the United Community Center in Milwaukee's south side for her entire childhood. Now, her first big production brought her right back where she started.
She's working on her first major solo piece called "The Warrior Princess." It's about a young woman named Violet Lopez who is a boxer and five-time national boxing champion at the UCC.
A piece of her production has made its way to a national platform: the Today Show.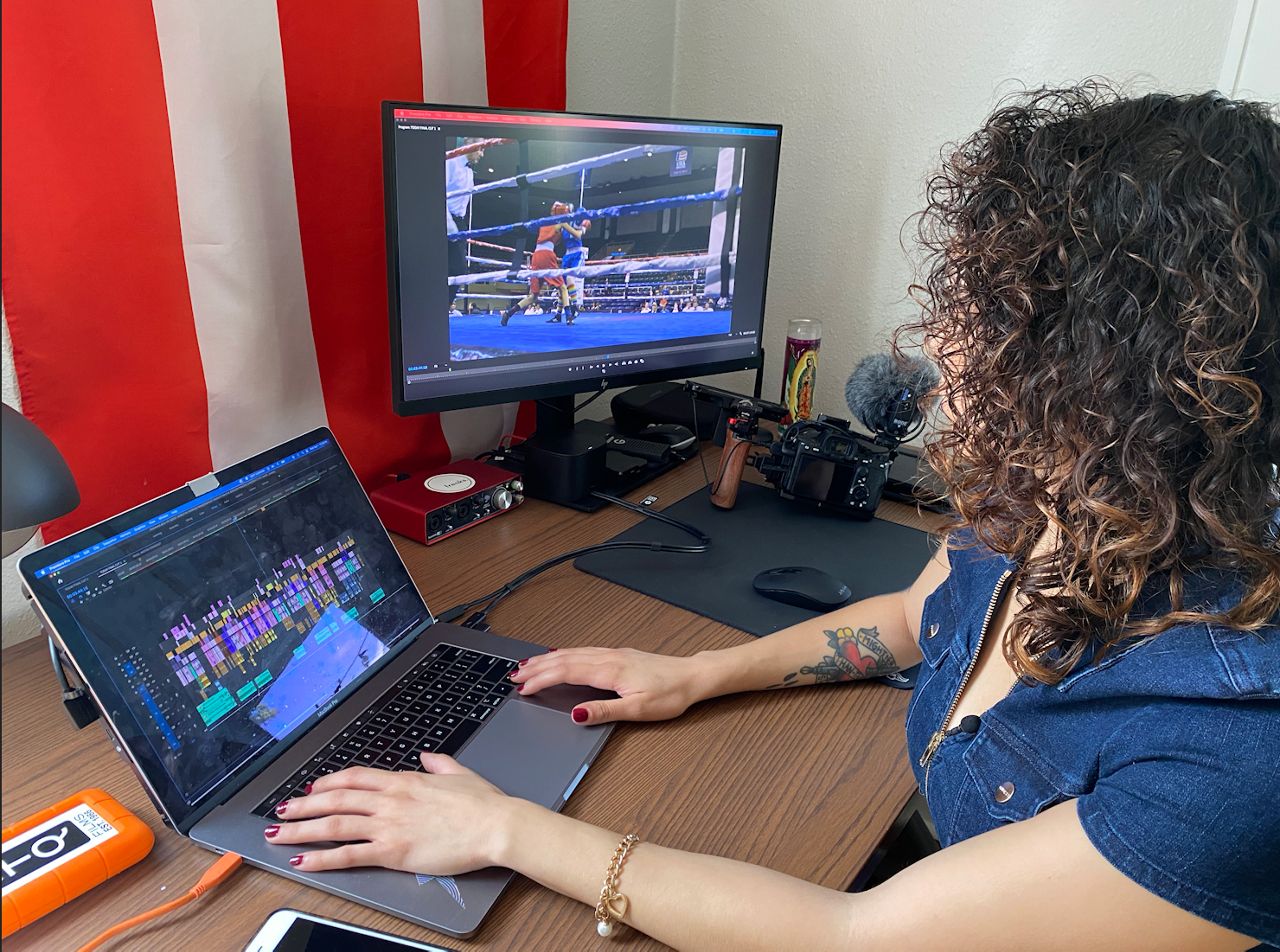 "It was a roller coaster of emotions," said Fuster. "I think I watched it maybe 20 times that day."
She also got to watch it with her mother, a proud moment for both of them.
Then she watched it once again with friends.
She said that's when the reality of all her hard work hit.
"We watched it and I sobbed through the whole thing, which was super unexpected," said Fuster. "I think it kind of just hit me— everything that I've gone through personally and in my career from 2019 when I first started this project to today."
As a Milwaukee native and someone who's played sports her whole life, she said this production was a full circle moment for her.
"To me it's only right," she said. "There's no other story that I could've debuted my career with than this."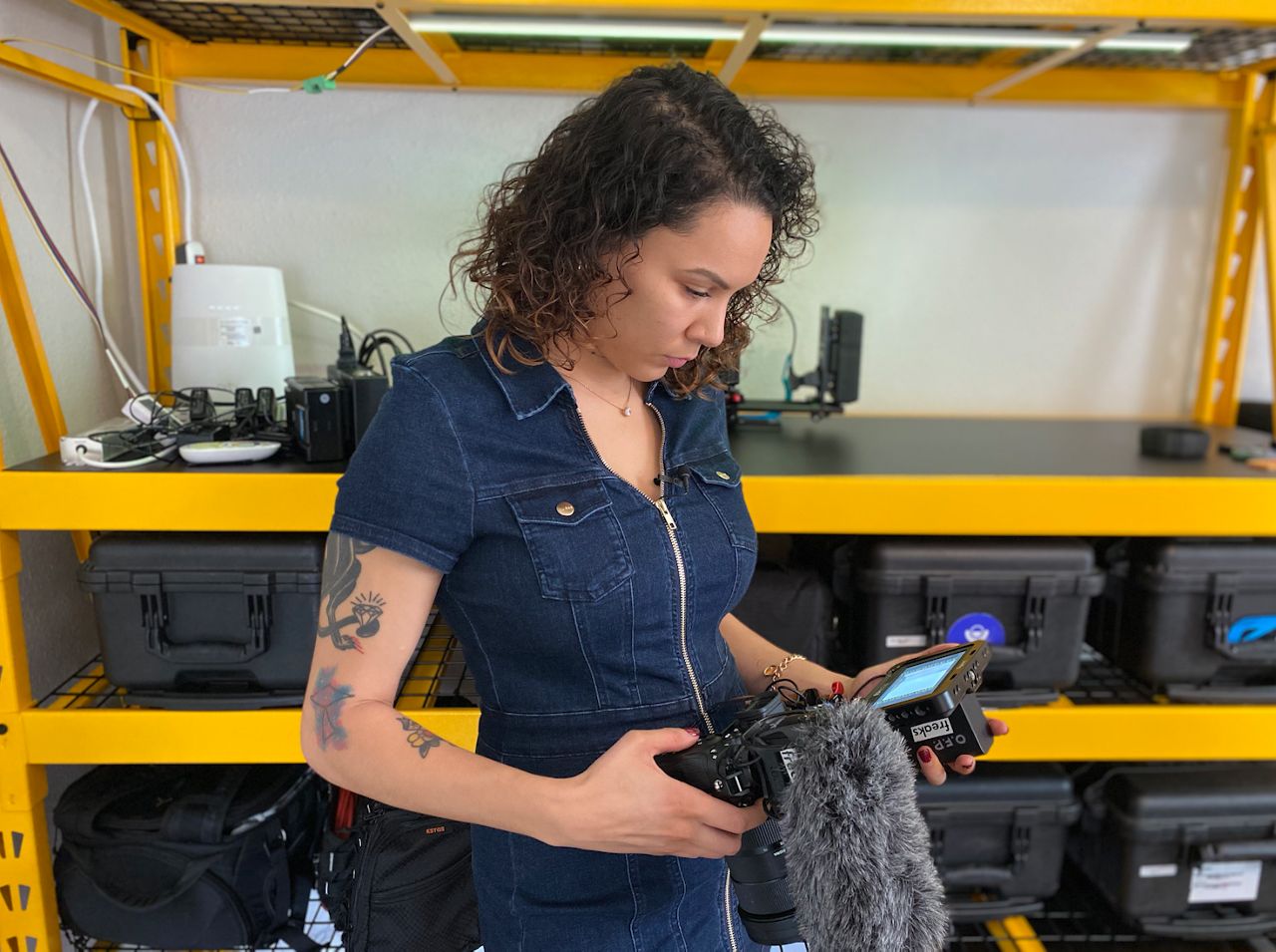 She hopes to continue shining a positive light on her city with her craft.
"I will always shout Milwaukee loud and proud," said Fuster.