MILWAUKEE— The gloomy weather Saturday didn't stop people from heading to Summerfest in Milwaukee. Many gathered from all over the country with excitement for the first weekend of the long-awaited festival.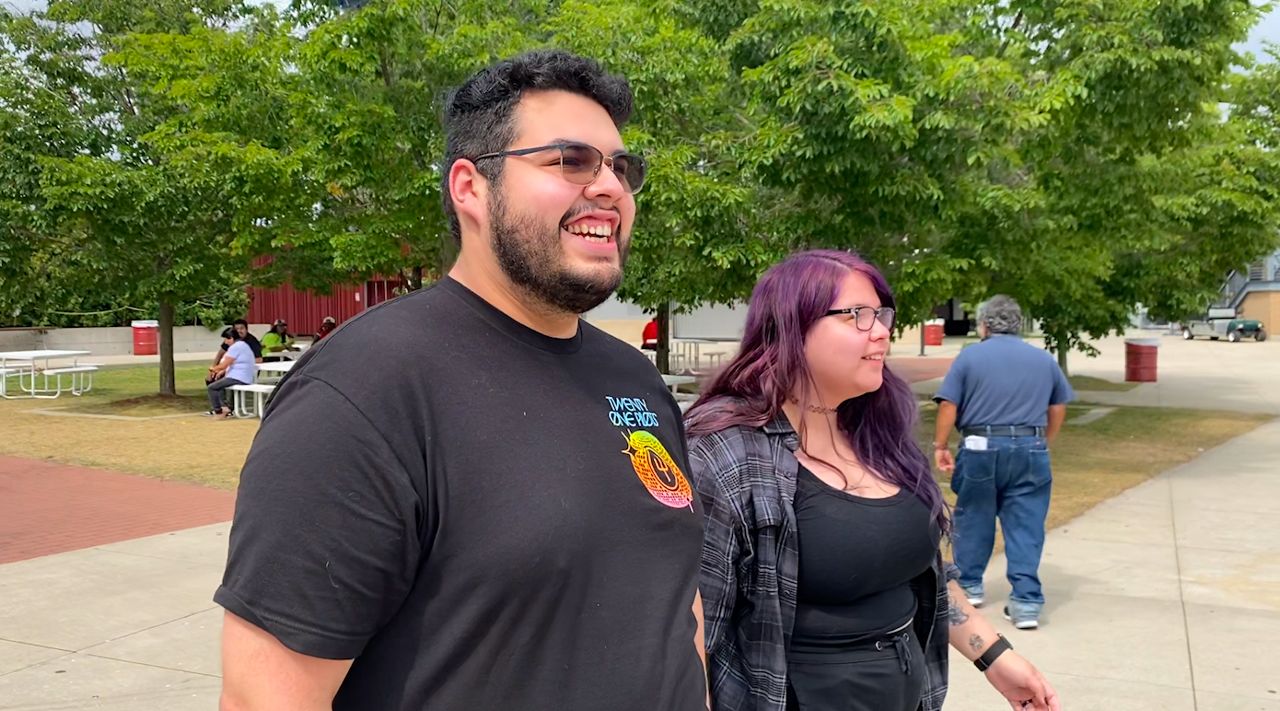 Jose Marchan and his wife made their way from Chicago to watch their favorite performers. Marchan said he's been waiting for the chance to come back to Summerfest to see his favorite musical performers, Twenty One Pilots.
"It's amazing," he said. "The goosebumps come back, the smells, the atmosphere. Every part from waiting in line, to driving here, to getting lost, to finding your way. Every part is something that you miss."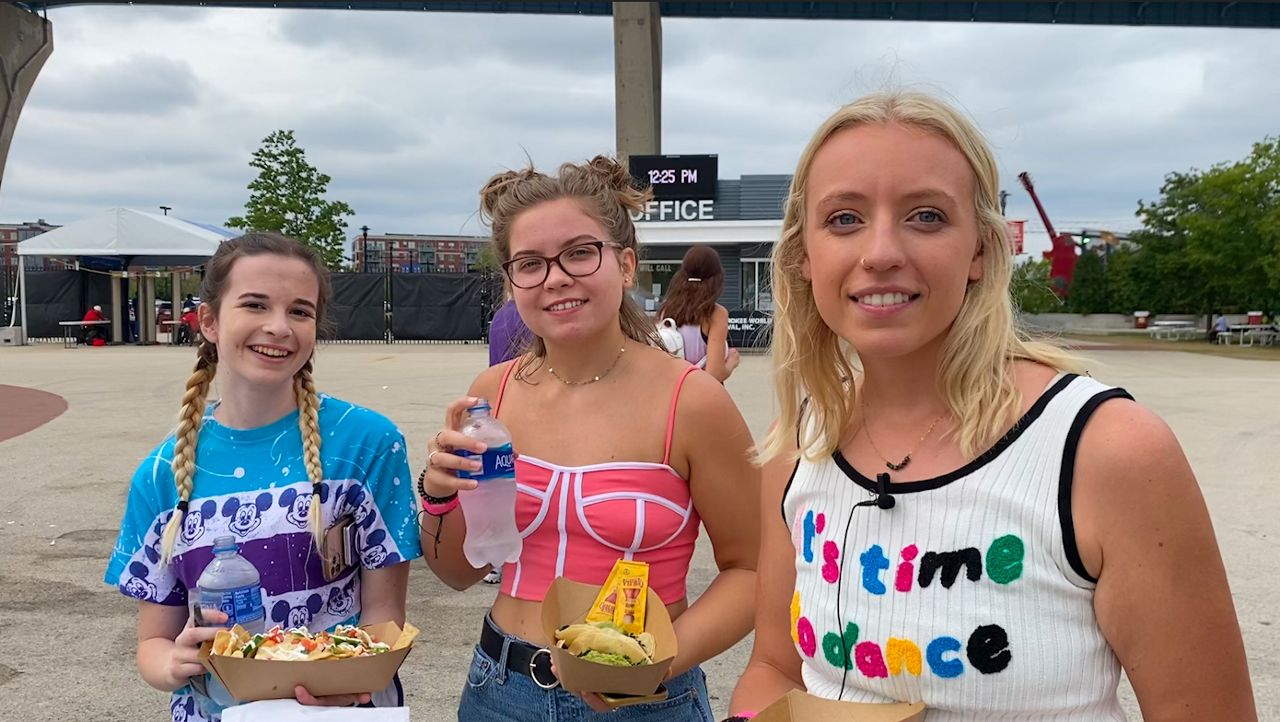 Paige Ward is also from Chicago. she came with her friends that are from Los Angeles and Florida, all with the same common interest: Twent One Pilots.
"It's been along time since I've done this," said Ward. "I can't believe it's happening finally."
Saturday was also Children's Fest Day, so there were lots of excited kids enjoying the sights and sounds of the fest.