MILWAUKEE — Milwaukee is home to many murals. On the city's Northside, one local artist transformed Moody Park's basketball court into a colorful mural.
Jahmal Turner is the artist behind the new piece. He was selected by Activate Co., a community organization, to do the project.
He painted the mural to remember Quanita "Tay" Jackson. She was a young woman who was involved in her community. Jackson Organized a 3-on-3 basketball tournament in Moody Park. On the second day of the tournament, she was shot and killed by a stray bullet at the park in 2019.
"I was definitely trying my best to apply as much as I could in terms of making every step intentional and with purpose," said Turner.
Turner said Jackson meant a lot to her community. She was involved in multiple community organizations like the COA Youth & Family Centers.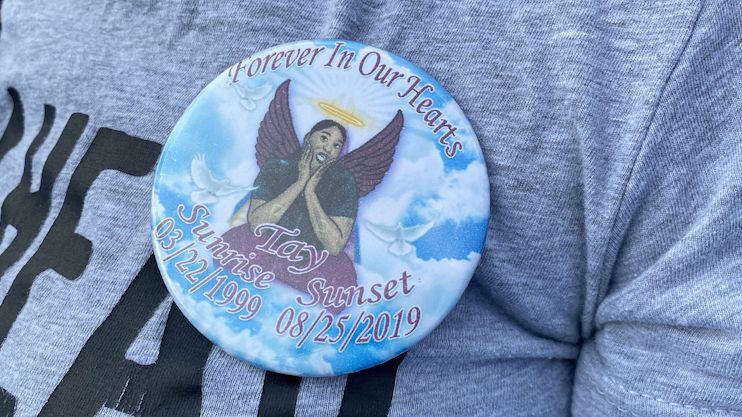 "She was truly a pioneer, trying to fight for a more positive community for the future generations to come," said Turner.
Barbara Thomas is Tay Jackson's mother. She marveled at the sight of the mural upon completion.
"They felt that she put enough blood, sweat, and tears out here to do something in her name," said Thomas.
Thomas said her daughter's involvement in the community, and her kind heart is what made her a trailblazer in her community. Thomas described her as bold, outspoken and determined.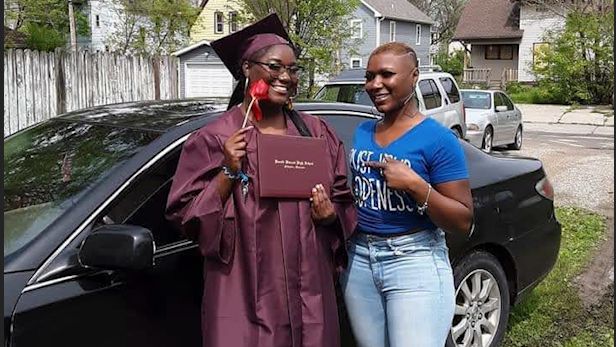 Just 16 days after the mural was finished, it was unfortunately defaced. Turner said someone set a tire on fire, creating damage on the court, and there were also skid marks from a vehicle.
"This is like black footprints on white carpet," said Turner.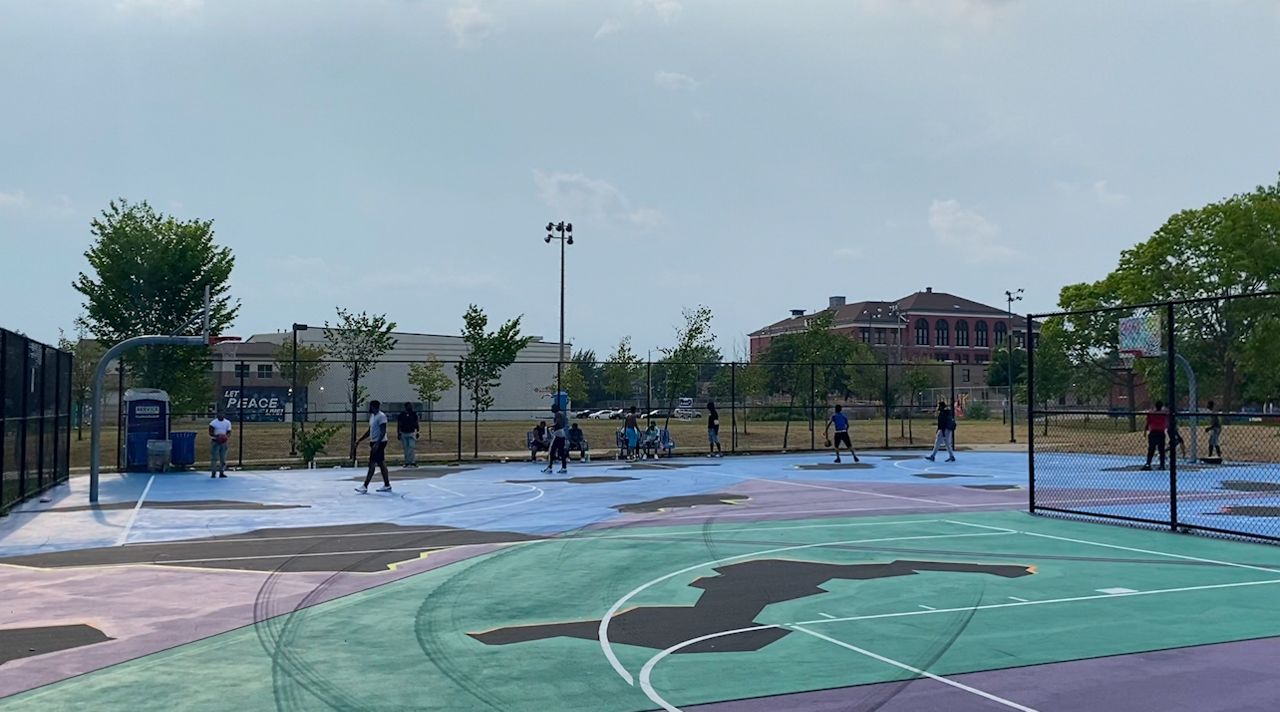 Turner spent nearly 80 hours painting and was disappointed that it was ruined so soon, but isn't letting the damage ruin the positive meaning behind the mural.
"I forgive whoever did this," he said. "It'll be the worst thing to hold up rage and pent up frustration about it."
Although the mural honoring her daughter's life was ruined, Thomas said she also holds no hard feelings.
"I don't believe it's done on purpose," said Thomas. "I just believe people are doing what was put out here, and that's enjoy the courts."
Turner said as they move forward past this incident, he's keeping a positive mindset.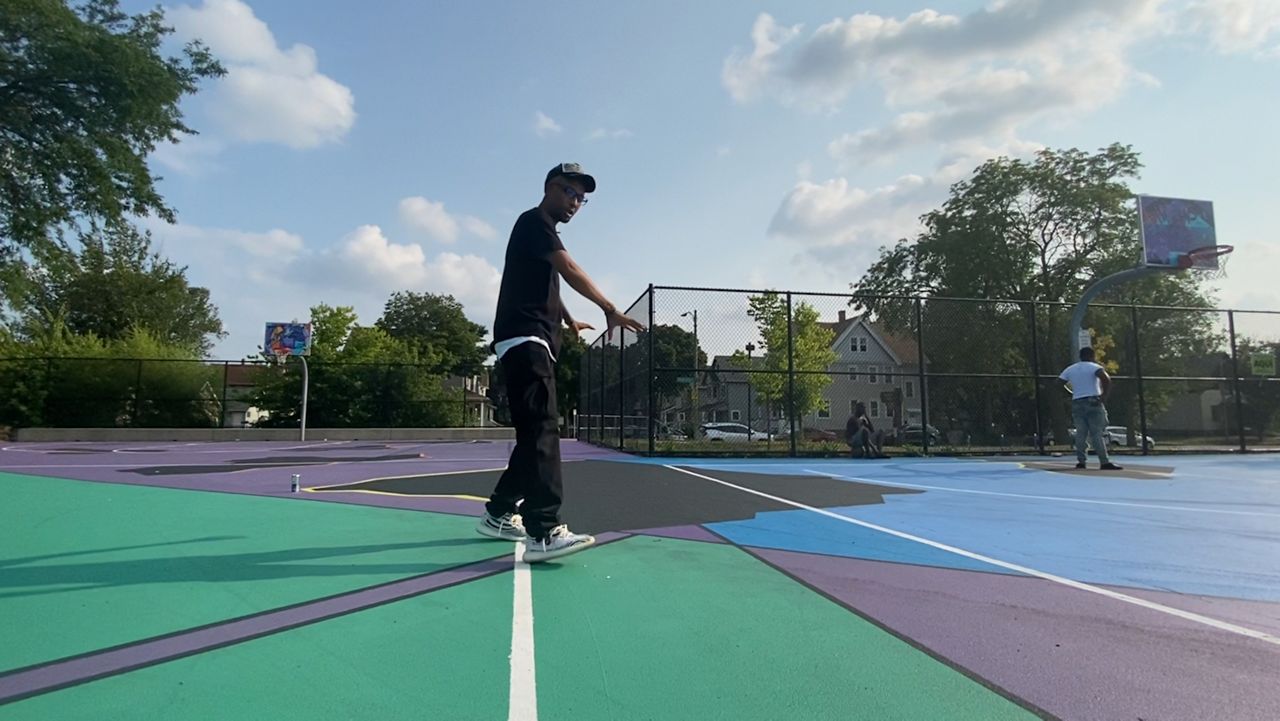 "I'm extremely thankful for the manpower that came out here to invest their time and energy to even make this change happen in the Moody Park community," he said.
He said the biggest thing is to remember how the community came together to make this mural possible.
"This is huge, this is still history being made," said Turner. "What we're seeing here is just an expression of what the kids are asking for, and that's more leadership and more role models."
Now, he said it's time to come together once again, to fix the damage, which he hopes can be done in the near future.
He said donations will be accepted to help repair the damages. If you're interested in donating, you can reach out to the community organization behind it all, Activate Co., at activateco.co.