MILWAUKEE — The best time to be out on the water for many is summertime, but for those whose job it is to sail the Great Lakes, any day is a good day to be on the water. It also just so happens to be one of the greatest things to wake up to for Bob Ojala.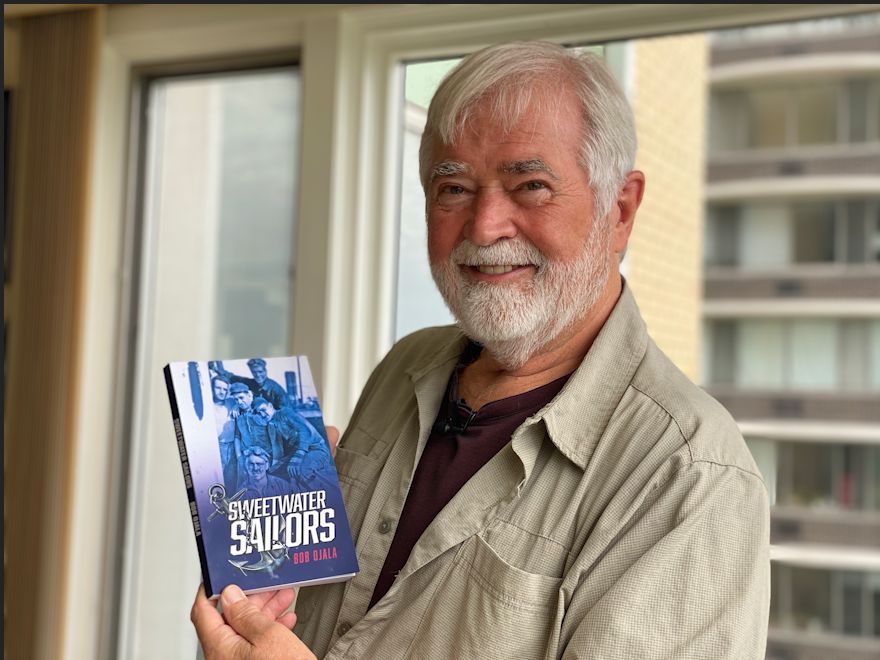 With a view unlike any other, Bob Ojala looks out his window to lake Michigan, taking in all its glory.
"I pinch myself with how I got to do all of this," Ojala said.
It's a spot that holds lots of memories for him. As a Coast Guard veteran and a naval architect who has traveled the world for work, it's safe to say he knows a thing or two about the industry.
"Everything about me was ships, and I guess it still is," Ojala said.
It all started at a young age for him, sailing with his dad on waters of Lake Michigan.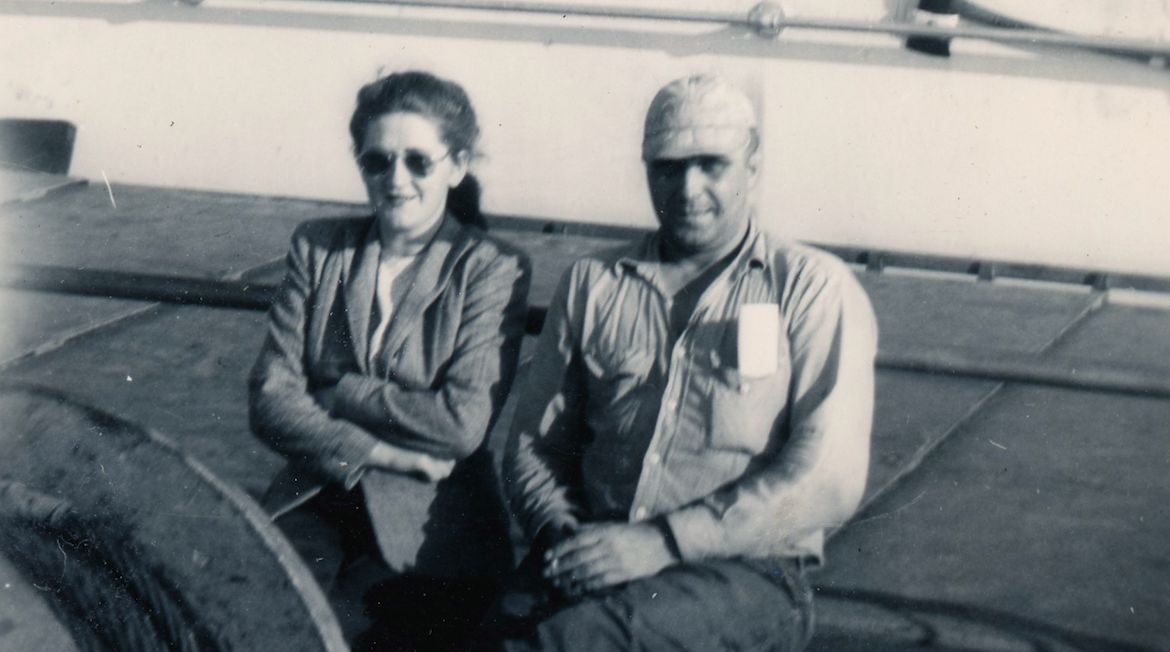 "When I look back at it, my dad was dedicated, he was honest," Ojala said. "Other than not being around all the time he was a perfect dad."
His dad inspired him to write "Sweetwater Sailors," a book filled with stories from Great Lakes sailors who share their experiences and what it's like to be one with the water and the hard work it entails.
"With these kinds of books, I want the story to be out there because I want people to know not only what I did but what these guys do," Ojala said.
Although the book shares many stories from sailors other than his father, he knows these pages will always hold the memories he has of his father and the life he once lived. They are still bound together, in more ways than one.​