MILWAUKEE — A student from Alverno College graduated while battling cancer for the second time.
The spring semester coming to a close for students here in Wisconsin, which means graduation season for many. A student at Alverno College is graduating, but to her it's more than a graduation, it's a new start on life.
Emily Feller has spent countless hours in simulation labs learning how to take care of patients. She's been working hard these past few years earning her degree as a nurse. Her inspiration behind her career choice comes from her childhood.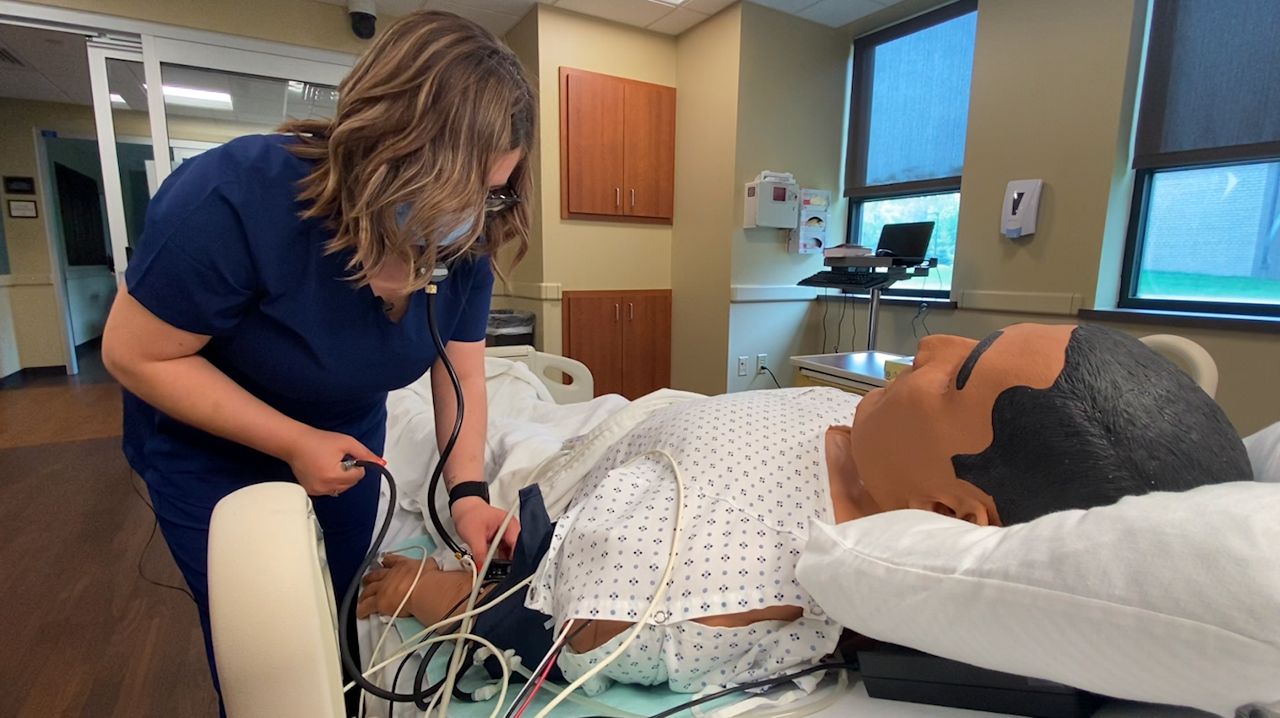 "I chose nursing because when I was nine I was diagnosed with leukemia and I was in and out of the hospital," Alverno College nursing student, Emily Feller says.
She says her time in and out of the hospital allowed her to create relationships with those who took care of her. And now, she wants to give back herself. She won her battle with cancer and was in remission until 2019, when her cancer came back.
"It definitely was a surprise because they give leukemia patients a five year grace period I guess you could call it and after five years you are considered a survivor. It has b​een 11 years since I had treatment and then relapsed," Feller says.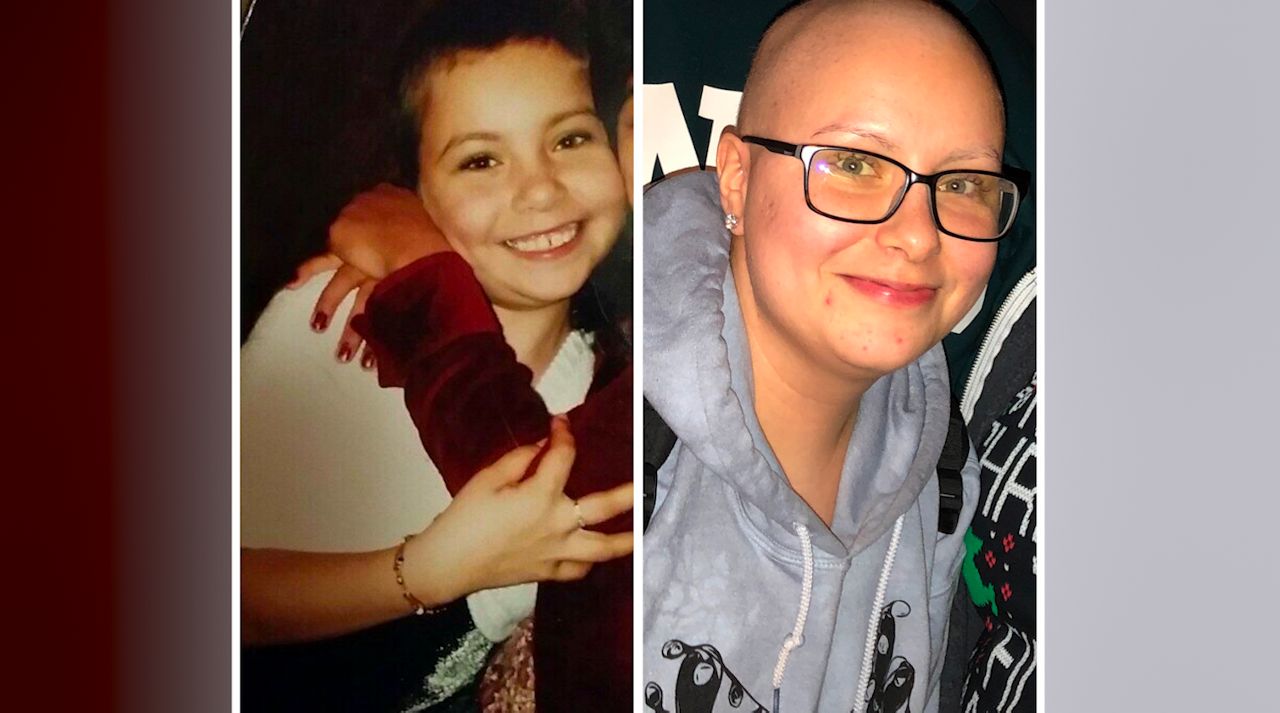 Eleven years between her first and second diagnosis, this time while trying to complete nursing school and make it through a pandemic.
"I was still in treatment last year so being immunocompromised and then having to take isolation and quarantine more serious than I had been was scary" Feller says.
Feller is strong willed and wasn't going to let cancer stop her from fulfilling her dreams. She managed to battle cancer, and win. Make it through her college courses, and graduate. All while in a pandemic. Feller is now a graduate and couldn't be happier.
"I'm kind of grateful in a way that relapse happened because it opened my eyes to so many things and made my love for nursing and my dream to become a nurse even greater because I was older this time around and fully understood," Feller says.
Now, she's not only a survivor, but also a graduate.