MADISON, Wis.— Some Wisconsin parents are thrilled their kids are now eligible for the SARS-CoV-2 vaccine.
The FDA gave the Pfizer-BioNTech vaccine emergency use authorization for kids ages 12 to 15 on Monday.
Emily and Josh Herritz of Monona got their vaccines a while ago.
"It was extremely emotional in a way that I didn't anticipate," Emily said. "It was such a relief."
They also have three daughters at home.
"We have an almost-18-year-old, a 16-year-old and then our youngest is 12 and a half," she said.
Their oldest daughter Adrianna and middle daughter Madysen already have both shots. It's just 12-year-old Brielle who's still waiting.
"We are probably the luckiest parents. Our girls have handled [the pandemic] with so much grace and maturity," Emily said. "They understood right away that it's not about them, it's about keeping everyone else protected and safe. They really did well with staying home, and not seeing friends."
Now that the Pfizer vaccine is approved for 12-15-year-olds, many families with kids that age are excited.
"For the parents out there, now is the time to start planning how to get your 12, 13, 14, 15, 16 and 17-year-olds vaccinated," said Julie Willems Van Dijk, DHS deputy secretary.
When Emily got an email from SSM Health saying they were scheduling appointments for that age group, she called them up as soon as she could.
"That moment, I was just filled with so much gratitude, even for the scheduler," she laughed. "They're probably like, 'This lady is insane.' But I am just so excited, and so grateful, and just ready."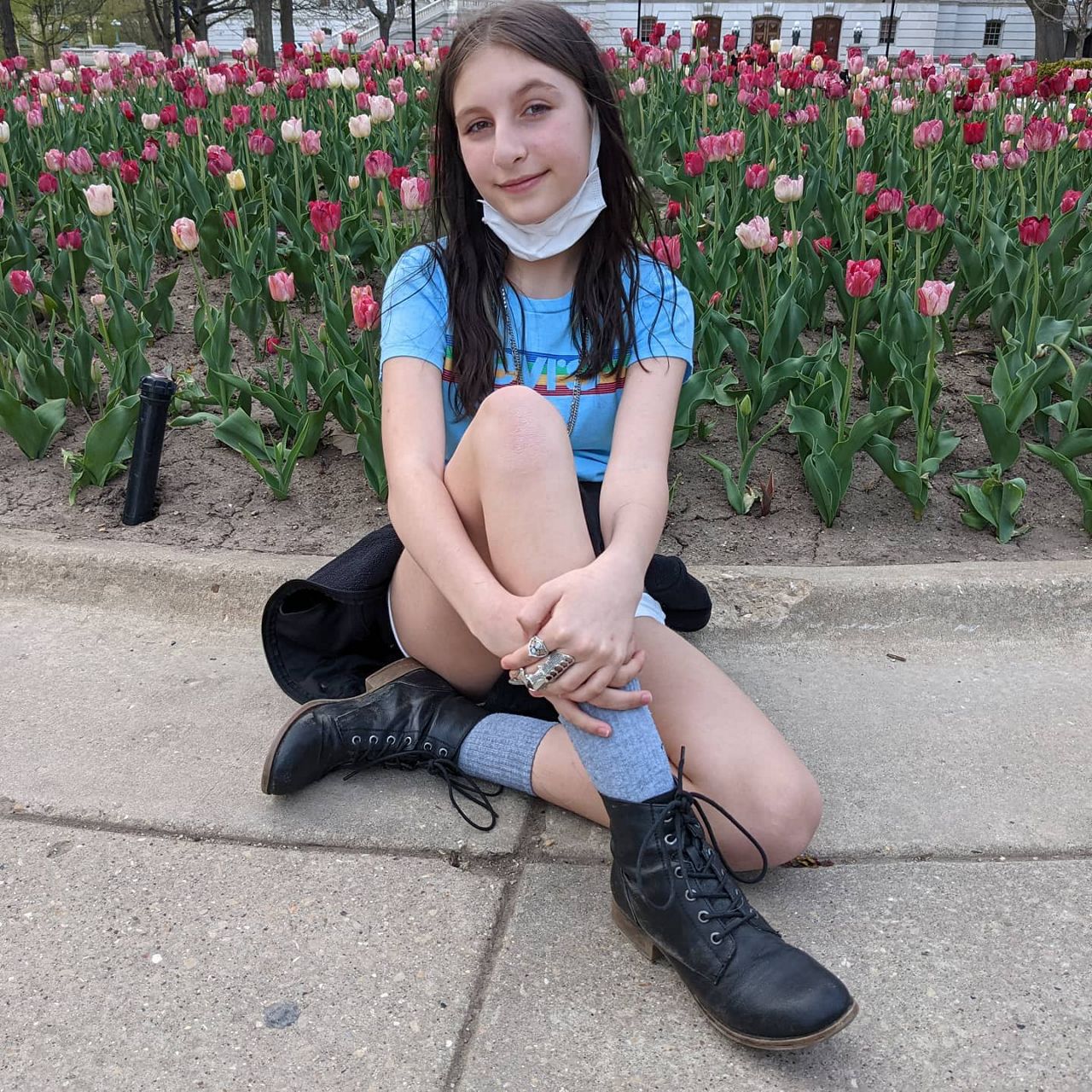 While Emily and Josh are excited, Brielle herself is a little nervous.
"She is very afraid of shots. Always has been," Emily said. "But she's like, 'Mom, I'm just gonna do it. And I'm going to be brave, because it's the right thing to do'."
Knowing everyone in their home is protected will make a big difference.
"She's also excited to be able to go back into stores, and to be able to see some of her friends. Things that she just hasn't done over the past year," Emily said.
Something at the top of that list? Sleepovers.
"Sleepovers [will] happen again," she said. "Our rules are, if your friends are vaccinated, they're welcome to come over."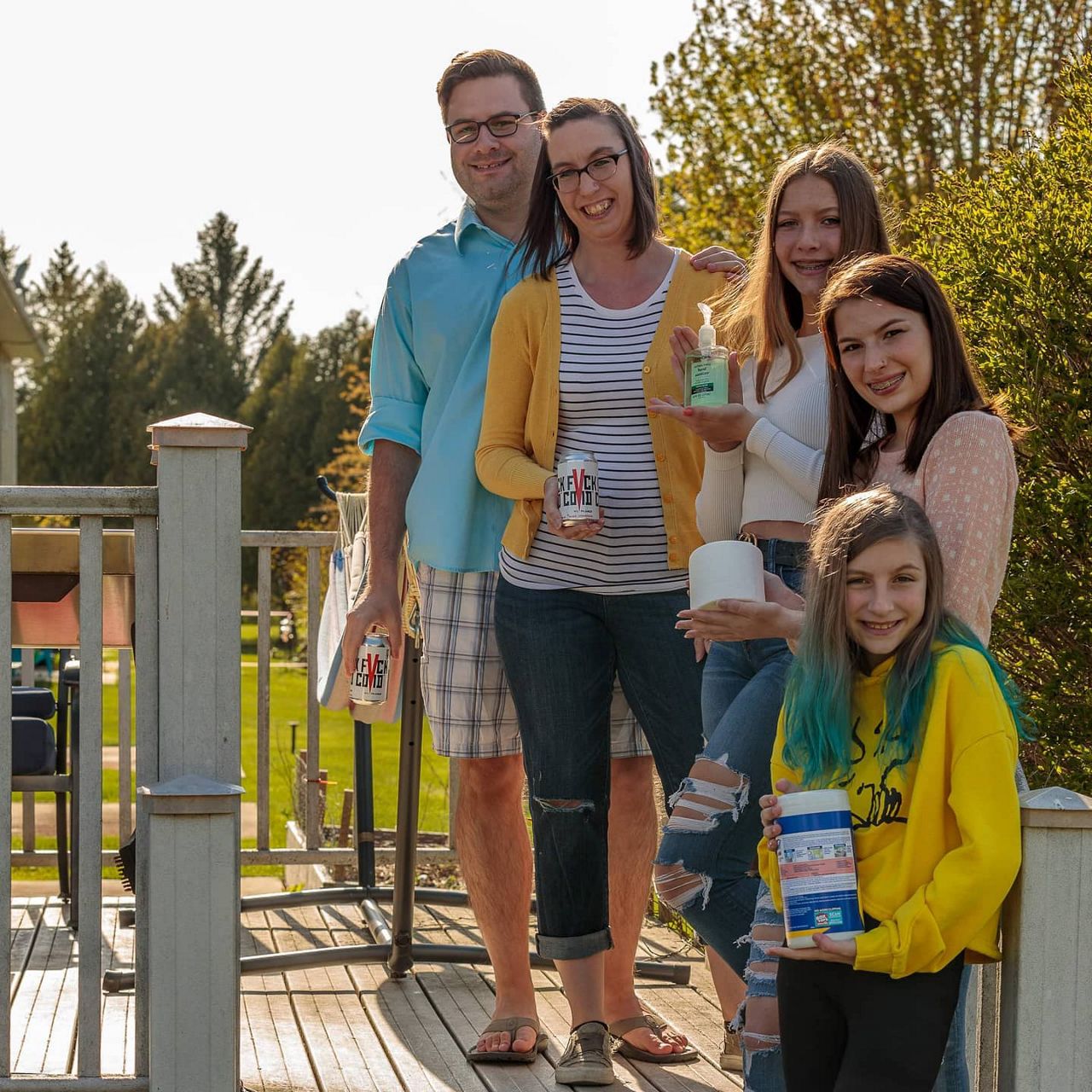 A vaccine for their youngest will change their lives.
"You're able to do the things that you didn't do for the last year," she said. "We get our life back."
DHS officials said vaccinations of kids in that age group will begin as early as Thursday. They added that there's enough Pfizer supply currently in the state, and in the Wisconsin allocation from the federal government.
If you want to get your child vaccinated, you can start with their pediatrician or a local pharmacy. Willems Van Dijk said some school districts may be starting vaccine clinics as soon as they can.