MADISON, Wis. — A Madison industrial lot will soon be a spot where pups can play, and their owners can enjoy a beer. On the East side of the city, behind the Nakoosa Trail Walmart, there's a building under construction. That's the future home of The Boneyard, a dog park and bar.
"This is an idea that I've had in my head for about 10 years now," said Jeff Kuhl. Kuhl is the co-owner of The Boneyard.
He spent all that time casually brainstorming, hoping after his son graduated from high school, he'd get to start his dream project.
"I visited a couple places in Austin, and a place in Dallas that were doing [dog park bars] really well," he said. "And I thought, 'oh my gosh, I gotta figure out how to do this in Madison!'"
He told business partner Steve Ritzer about the idea, and Steve was in. In 2020, they bought a two-acre plot of industrial property on the east side of Madison.
"I love beer, and I love dogs," Kuhl laughed. "Madison is such a dog-loving community."
It's called The Boneyard. Kuhl imagines it as a place where people can eat, drink, and hang out: with other humans, and their furry friends.
"So often, those of us who love dogs, we come home from a hard day of work, and we'd love to go out and meet our friends and have a drink or do something. But we also don't want to neglect our pets," he said. "This is a cool idea, where you can take your dog and enjoy both worlds."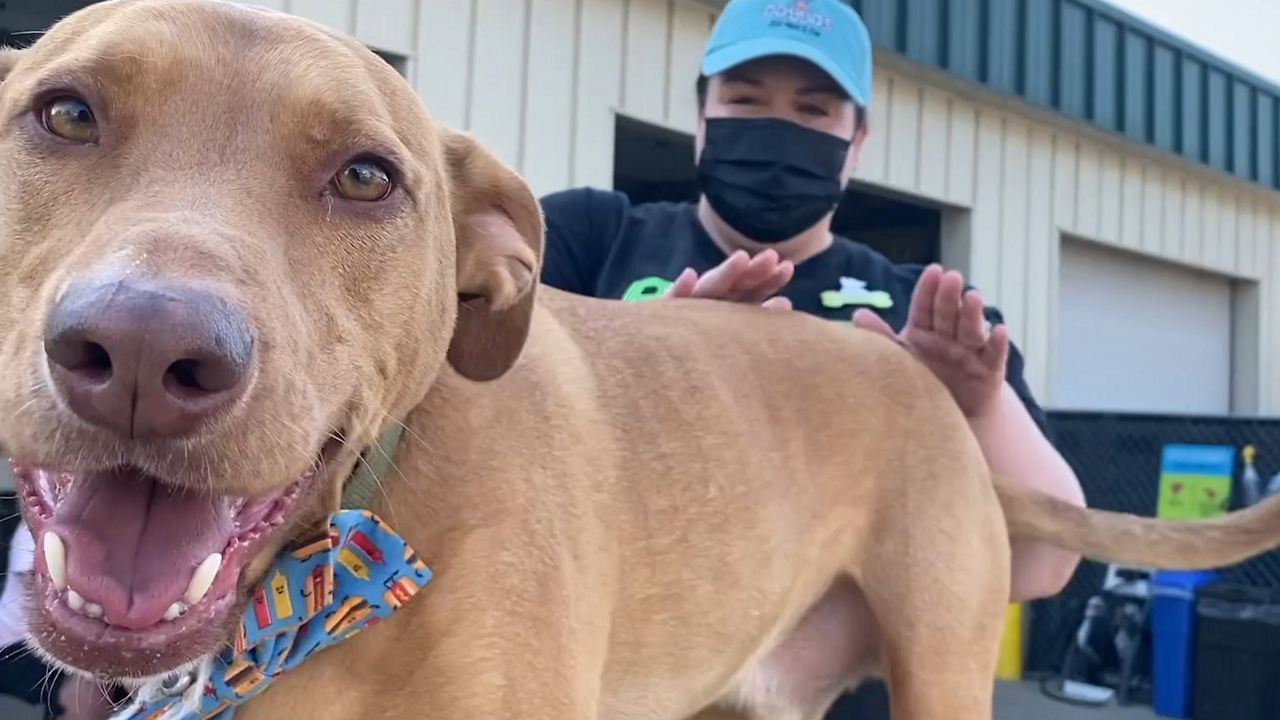 There will be a building with the bar and an indoor area. Then there's an outdoor space where dogs will need to be leashed. The final space will be a fenced dog park where pups can be off-leash, as long as their owners are with them.
Madison has many bars, restaurants, and breweries with very dog-friendly spaces. But this is the city's first dedicated dog park and beer garden.
Next to the building, there are spots for food trucks. "We have two zoned spaces for food carts on our property," said Kuhl. Most nights, the Boneyard will have two food trucks on site.
Right now, all you hear are trucks and construction noises. But Kuhl has a clear vision.
"I'm hearing music, I'm hearing laughter," Kuhl said, pointing out toward different parts of the property. "I'm seeing dogs running around, and people being outside enjoying just their friends and their pets."
At the moment, the dog lover doesn't have one of his own.
"I'm between dogs right now," Kuhl laughed. "I've been so busy with getting this started, I sort of decided to tap the brakes on getting a dog."
The Boneyard will partner with rescues, and Kuhl said that will help him find his next best friend.
"I think I'm going to meet a lot of dogs in this process as we get open," he said. "I have a feeling that I'm just gonna fall in love with a dog here in the next year."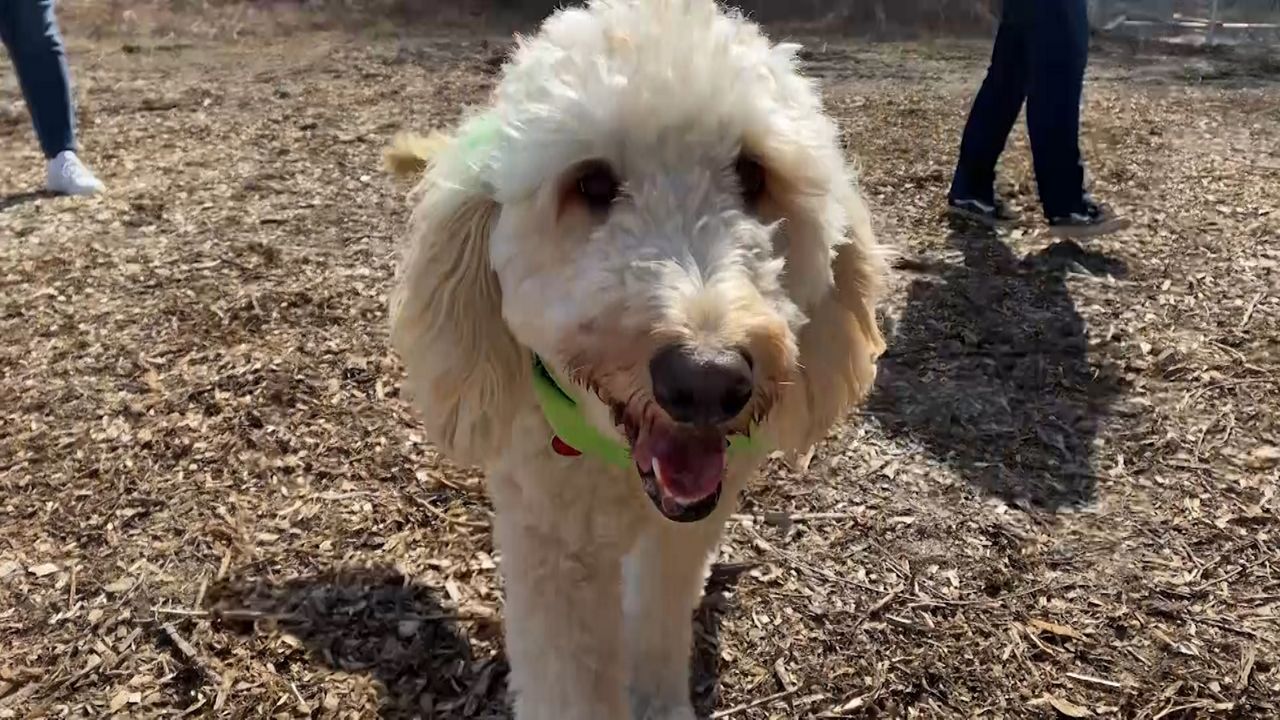 They will offer punch-card entry for dogs, with free entry for people. They'll also have season passes people can buy.
The Boneyard is set to open this summer. For more information, click here.