VIROQUA, Wis. — SeedLinked CEO Nico Enjalbert hails from France but likes to get his hands dirty in Wisconsin soil.
"A seed really is the foundation of our food system," said Enjalbert, who co-founded the company. "Adaptive seed is essential. If we have a climate that changes, we need to evolve. The seeds need to evolve."
He recently checked out the last crops of the season at SeedLink's test farm in Viroqua.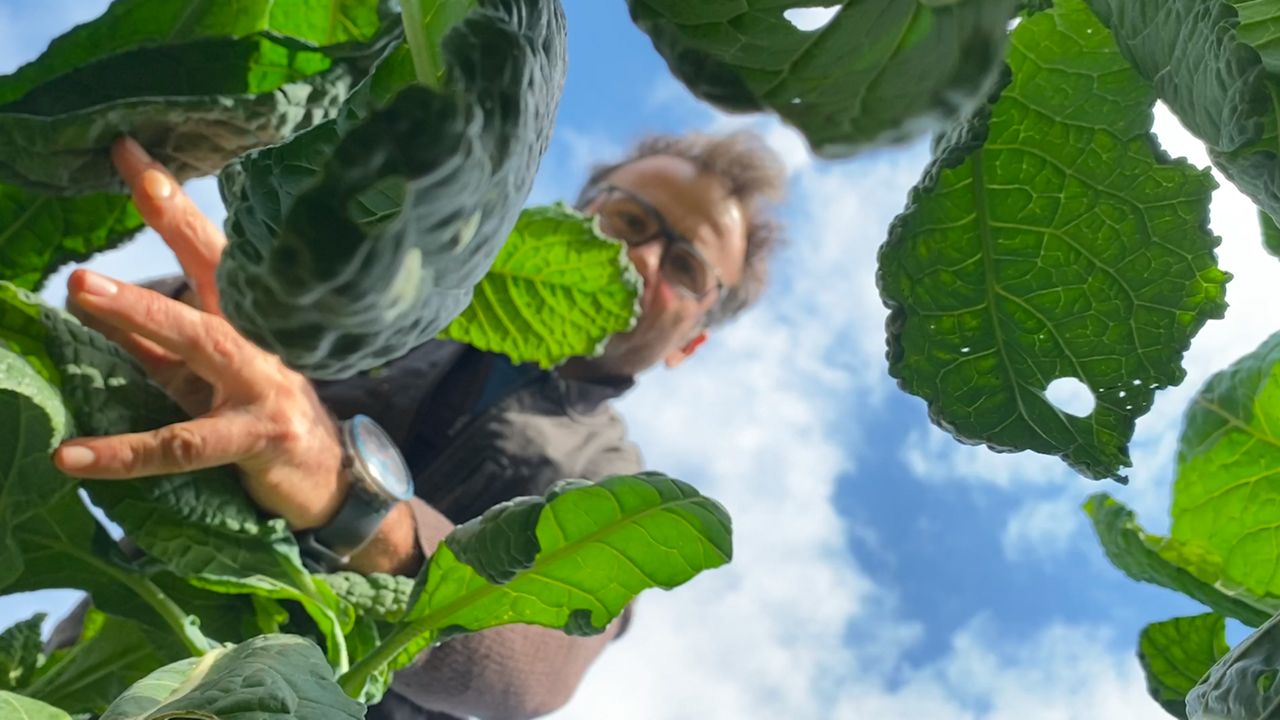 "Here it was like 22 degrees a few days ago," said Enjalbert.
Most plants on the farm have long been harvested, but some varieties of lettuce are still growing outside in the cool temperatures.
"For a farmer, if you can produce offseason when the prices are higher it's really a plus to be able to produce more," explained Enjalbert.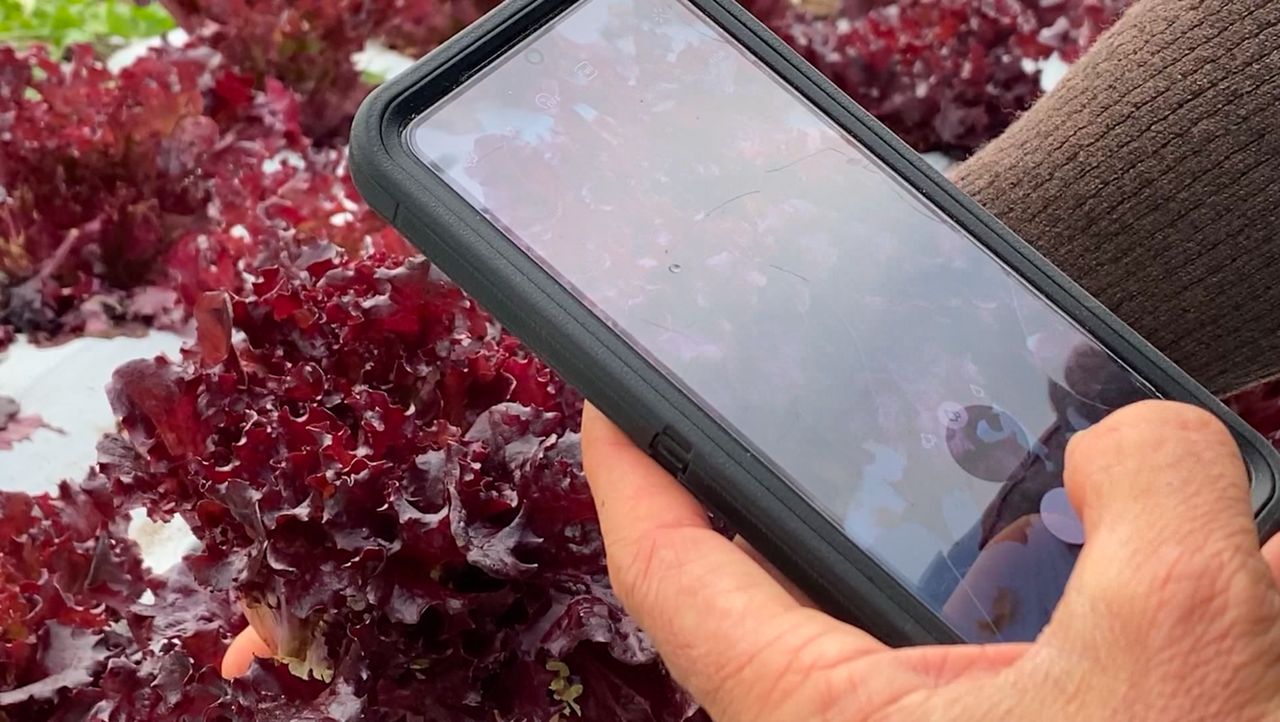 With his phone, Enjalbert took photos and submitted a quick review for the plants. His results will go to the SeedLinked website where other growers and seed developers can access the information.
SeedLinked co-founder Dylan Bruce said 70% of global food is produced by small farmers.
"We're going outside of the box and bringing the sort of data revolution that's happening in agriculture to to everyone," said Bruce.
Bruce said limited access to data puts small farmers at a disadvantage when competing with larger operations.
"It's not just about the biggest growers that can afford the new sensor or new equipment," said Bruce. "All you need is your smartphone to be able to leverage the technology that SeedLinked brings to bear.
SeedLinked's platform may allow a grower to find the ideal vegetable for their area. It could also be a resource for seed designers to create varieties to meet unique growing conditions or a changing climate.
"Imagine connecting all their knowledge and innovation together," said Bruce. "Somebody who lives in Maine in a similar production environment can benefit from my research that I'm doing in Wisconsin."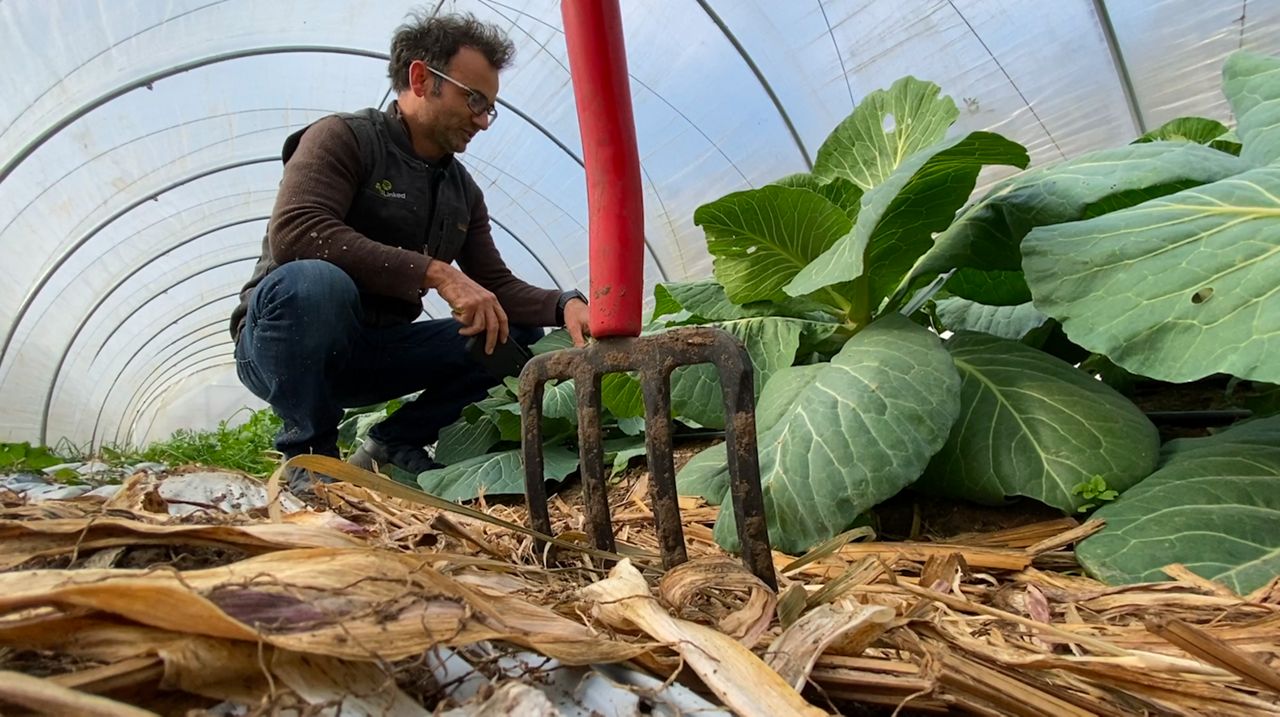 The company is affiliated with TitleTown Tech in Green Bay. Bruce and Enjalbert brought limited business background into the venture. Besides helping secure finances, they credit TitleTown Tech with helping to develop their ideas.
Since 2018, the SeedLinked website received over 100,000 unique seed reviews. In February, they plan to add a marketplace to their site where growers can purchase seeds.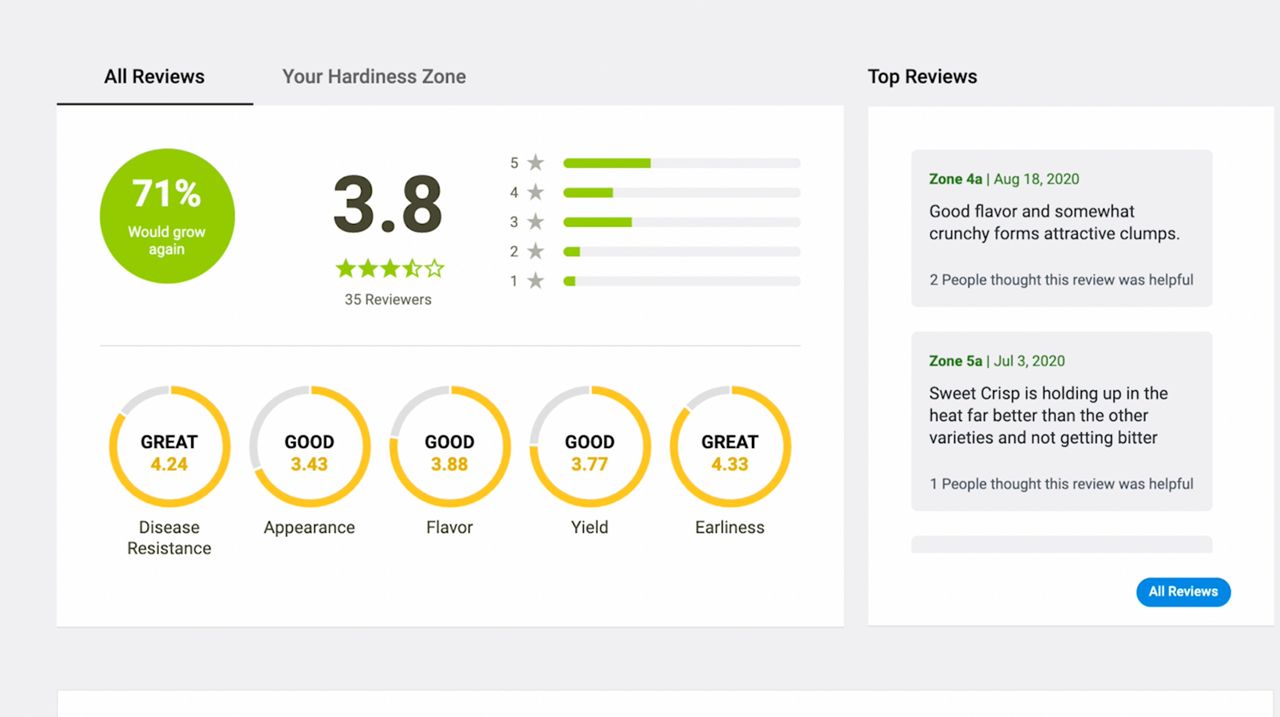 SeedLinked also plans to extend their reach into Europe and Africa next year.
"We don't exactly know what the power of all of that data in aggregate is going to be," said Bruce. "No one has created something like this before where we have growers all over the world talking to each other."
Potential big things are in store for this Wisconsin company, that's looking to help out small farmers.