MADISON, Wis. — A new art show in Madison features works from artists of color.
For Margaret LeMay, it started on State Street. She and her team had gone downtown to look at the artwork on the boarded-up storefronts.
"I was really moved by the messages and the artwork I saw," LeMay said. "That was the inspiration for the show."
She owns Gallery Marzen on Madison's east side. She decided to find a way to lend space to Black voices.
"The concept of the show is a celebration of Black lives and Black artists," she said.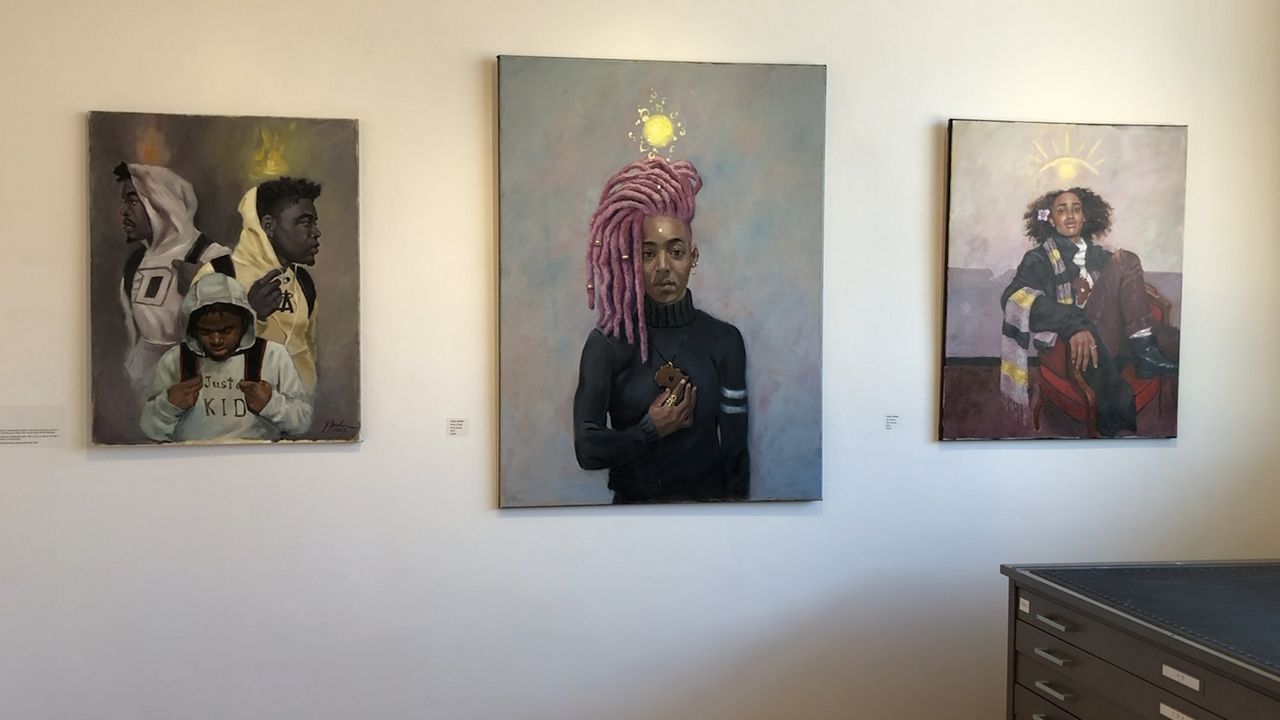 She collaborated with Tony Catteruccia, a Madison artist who has a few murals on State Street. He became the co-curator on the gallery show, titled "From Here On Out".
"[The pieces are] not necessarily all to do with the protests," LeMay said. "[There are] pieces that were created by the artists to create something beautiful and put it out in the world."
The works are from artists who are Black, people of color, or allies. There are all kinds of media: prints, paintings, even dyed and sewn dollar bills.
"The goal of putting this exhibition together was to engage more artists of color and more Black artists," LeMay said. "We have an opportunity to share these artists' work with clients that are building projects all over the country."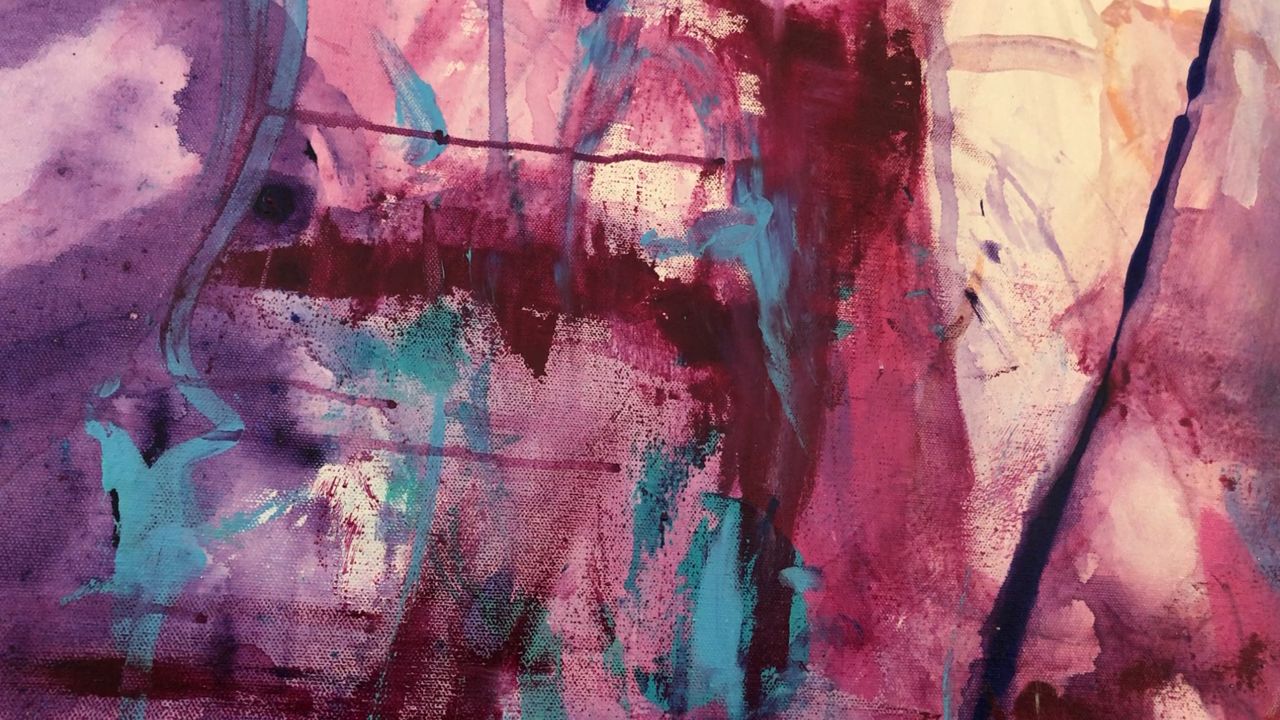 Once she put out the call, she was overwhelmed by submissions. Many of the artists are from Wisconsin, some are from other places in the country.
When asked which is her favorite, LeMay stammers, as if she's just been asked which limb she'd choose to cut off. "It's so hard for me to choose because it's almost like your kids," she laughed. "If you have more than one kid, you love them all!"
There's one wall full of art from Jerry Jordan, who works for the University of Wisconsin. "His pieces are selling like hot cakes," LeMay said.
The first thing you see when you walk in are pieces from an incarcerated artist named DarRen Morris. One of them is a painting of Jacob Blake, and another is a tribute to George Floyd.
LeMay hopes the show makes people think, and encourages them to continue learning about racial injustice.
"The protesters are going to fade, the media is going to fade. We have to keep the conversation going. Something has to change," she said.
The pieces are for sale, but anyone can come enjoy the art. It's also available to view virtually. To see it, click here.
"From Here On Out" will run until March 1.