TOWN OF GREEN BAY, Wis. — Marian and Craig Hancock have spent the last 40 years spending weekends in the woods.
These days they get a lot of practice.
---
What You Need To Know
Camping has seen in increase in popularity through the pandemic


Occupancy rates at one Green Bay campground have increased from 32% in 2015 to 57% last year


With planning — and reservations — once camping couple said they have no problems finding sites​
---
"Our scheduled camping trips will be 52 nights this summer," Marian Hancock said while knitting at the couple's campsite.

Nearby, Craig worked on making a pair of egg sandwiches on a camp stove.
The couple were among those who filled Bay Shore Campground near Green Bay over Memorial Day weekend.
Marian Hancock said with some planning, foresight — and reservations — the couple from Burlington has no problem finding available campsites.
"This one made two weeks ago, so it was kind of like a last-minute thing," she said. "You just kind of hunt on the internet and look for campgrounds, what area you want to go and things you want to do and see and make reservations from there."
Campgrounds aroud the state are seeing more visitors since 2020.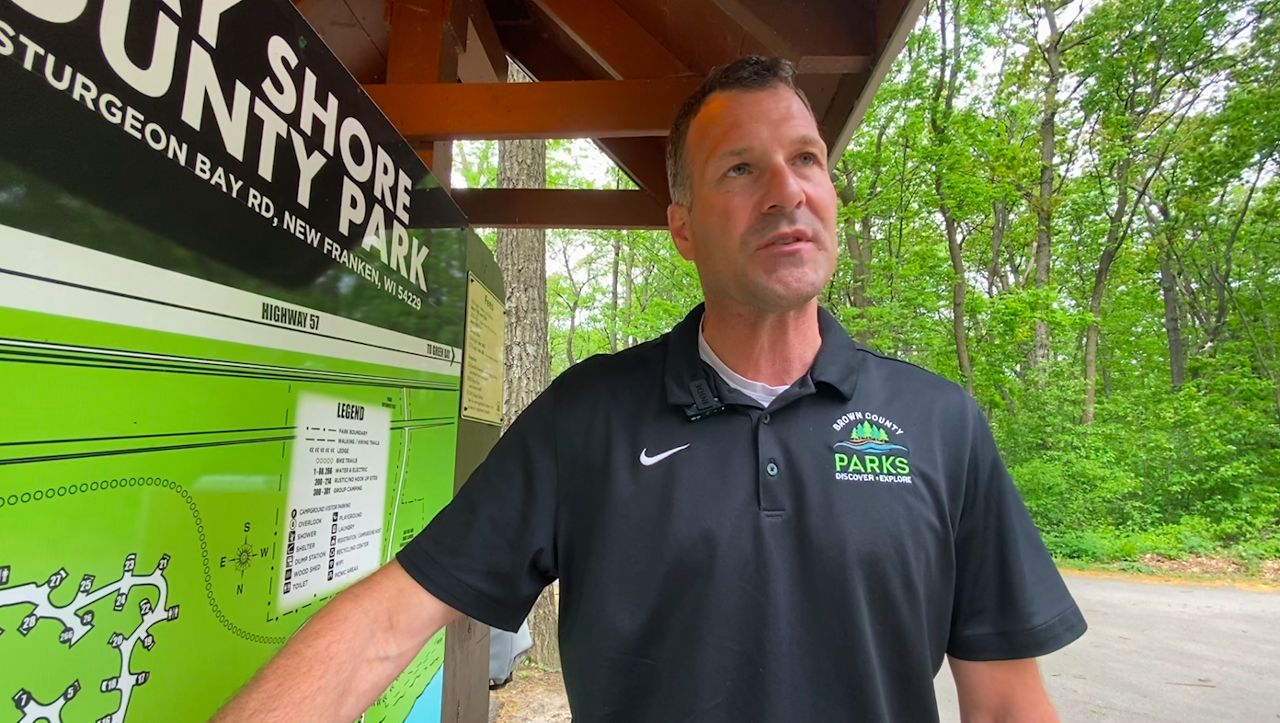 Brown County Parks Director Matt Kriese said occupancy rates at Bay Shore Campground went from 32% in 2015 to about 57% last year.
"Prior to Memorial weekend we were full Wednesday morning already. That's unprecedented. Typically Thursday, maybe Friday morning we're full. To be full three days in advance of the holiday weekend, that's awesome," he said. "That means people are understanding they need to plan in advance and reserve or get their site early on if they want to camp."
Brown County is set to open a new 51-site campground at the Reforestation Camp in Suamico Friday.
It comes at a time where Kriese said there are indications this wave of camping interest isn't waining.
"Sales of RVs are up 10 to 15 percent from this same time last year," he said. "That shows our trends are only going to increase for some time yet."
Marian Hancock said they have no plans to stop camping any time in the foreseeable future.
"We'll camp until we can't go any more," she said.