MANITOWOC, Wis. — The Wisconsin Shipwreck Coast, a stretch along the Lake Michigan shoreline, was recently designated a national marine sanctuary.
Encompassing 962 sq miles, the sanctuary runs from Port Washington past Two Rivers and includes 36 shipwrecks.
"It's well demonstrated that these shipwrecks are important to our national history, our national identity," said Russ Green of the Wisconsin Shipwreck Coast National Marine Sanctuary. "They range from the 1830s to the 1930s and they tell a great story about westward expansion and the growth of the United States."
The wrecks hold a wealth of historical information and the designation adds another layer of protection.
"This was a navigable waterway for a millennia," said Kevin Cullen, Wisconsin Underwater Archaeological Association President. "Not just major European vessels. Here we are on the coastline of the inland sea that connects us to the Atlantic Ocean."
Cullen explores and documents wrecks along the coast. He's a diver but also explores the coast from the air via a drone. Cullen worked measuring and documenting the Arctic, a tug boat that went down in 1930.
"It's only in less than 20 feet of water. Even a skin diver or snorkeler can go down and touch the bow of that boat," Cullen said.
Besides diving gear, the tools of his trade include underwater paper and pen, a tape measure, and a scraper.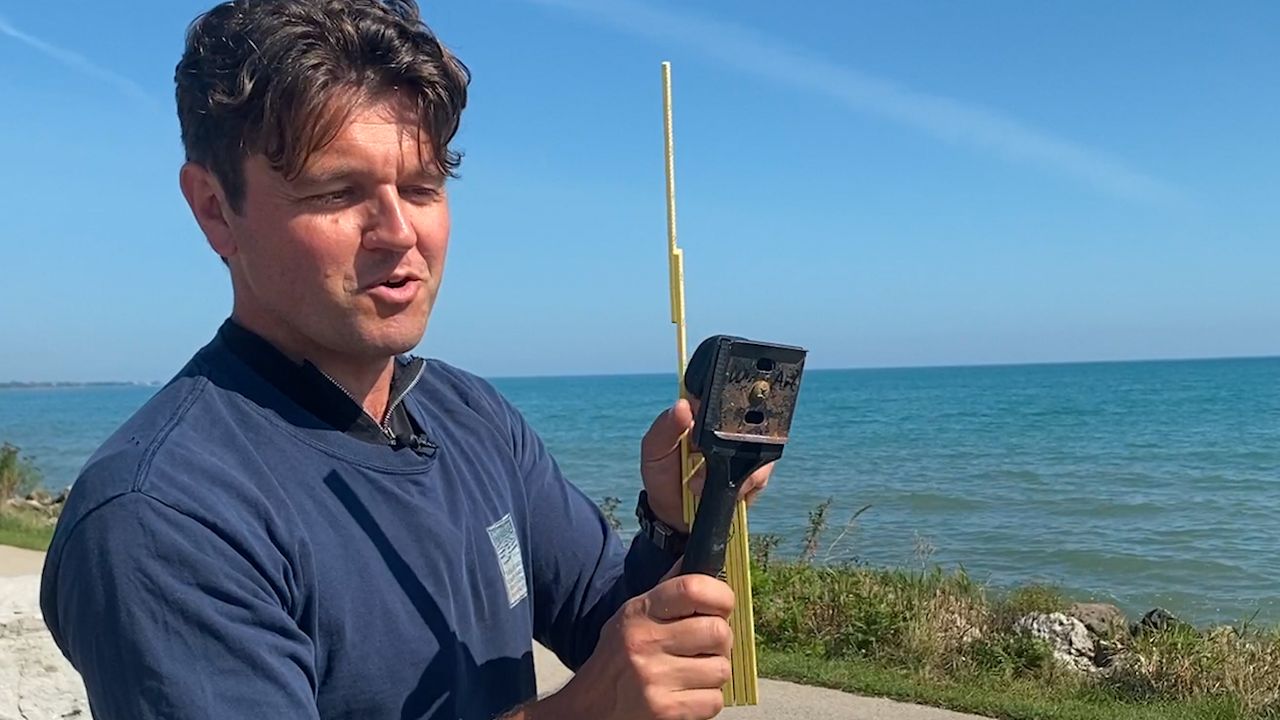 "To get an accurate measurement, you have to use a zebra mussel or quagga scraper," Cullen said. "Just like your car window in the winter, this is used to scrape off mussel shells that have been there for the last 30 years."
Mapping the wrecks helps future divers and explorers but Cullen sees another purpose as well.
"The purpose of these surveys on these archaeological sites is to ultimately create models of the wrecks so that you too can swim through them with VR goggles in the future without having to get wet," said Cullen.
"The cold water of Lake Michigan helped preserve the ships over the years, and with it, a wealth of potential knowledge. From the navigation routes to the boat building practices to even the indigenous people that lived along the shoreline for thousands of years," said Cullen.
The recognition should help bring in divers and drive tourism to the area.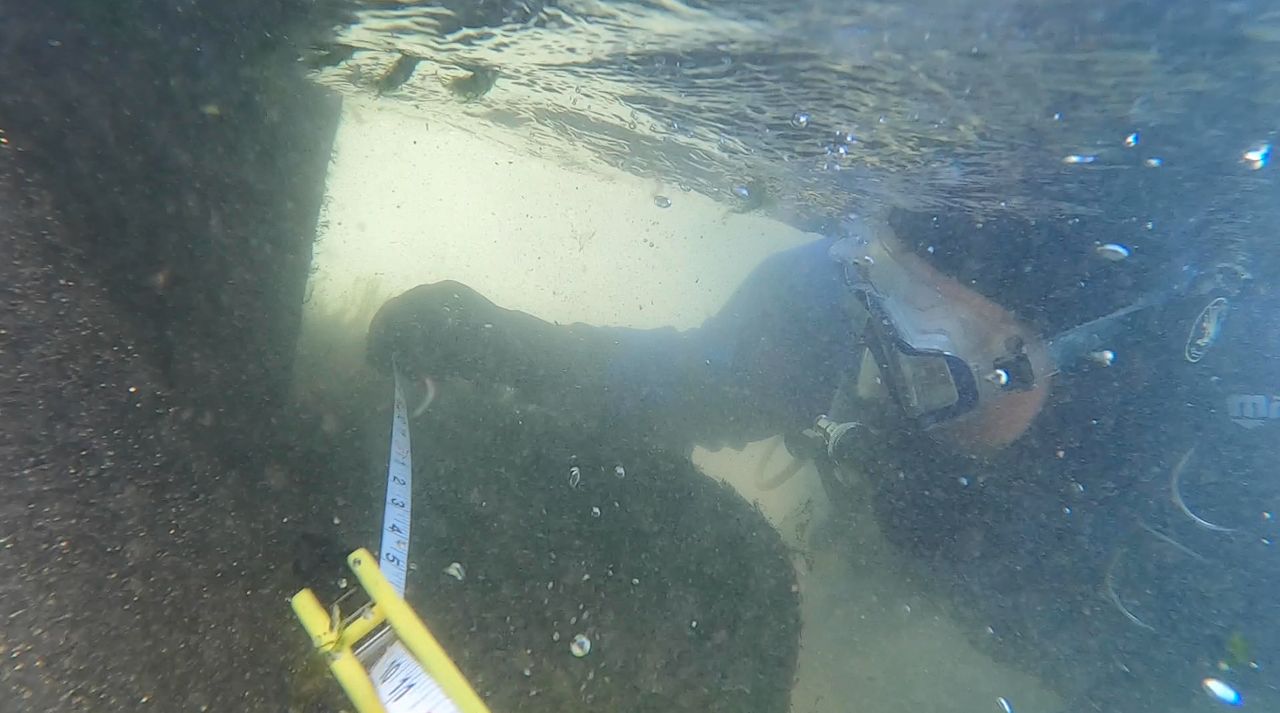 "Now what we want to do is connect people nationally with this place and bring that national exposure and attention to it," Green said.
He said the best part about the sanctuary is that they're all located on Wisconsin state bottomland.
"They're held in trust for the benefit of the public," he said. "Our job is to figure out how to connect the public with them on the shore as well."