STOCKBRIDGE, Wis. — Lake Winnebago is susceptible to toxic algae blooms.
Toxic blue-green algae can shut down beaches and cause illness. In the Fox Valley, a new method is being tried to diagnose dangerous blooms on the water.
"There's agriculture runoff, lawns, urban runoff," said Emily Henrigillis, Winnebago Waterway Program Coordinator. "All of that is coming into the system and feeding the algae."
Henrigillis also points to the size of the lake and the lack of plants to compete with algae, calling it an algae-dominated system.
"The more phosphorus and sediment that come in, it feeds the algae more, creating more blooms," said Henrigillis.
She works to collect samples of the lake to make sure the water isn't toxic which can be harmful to humans and even fatal to animals.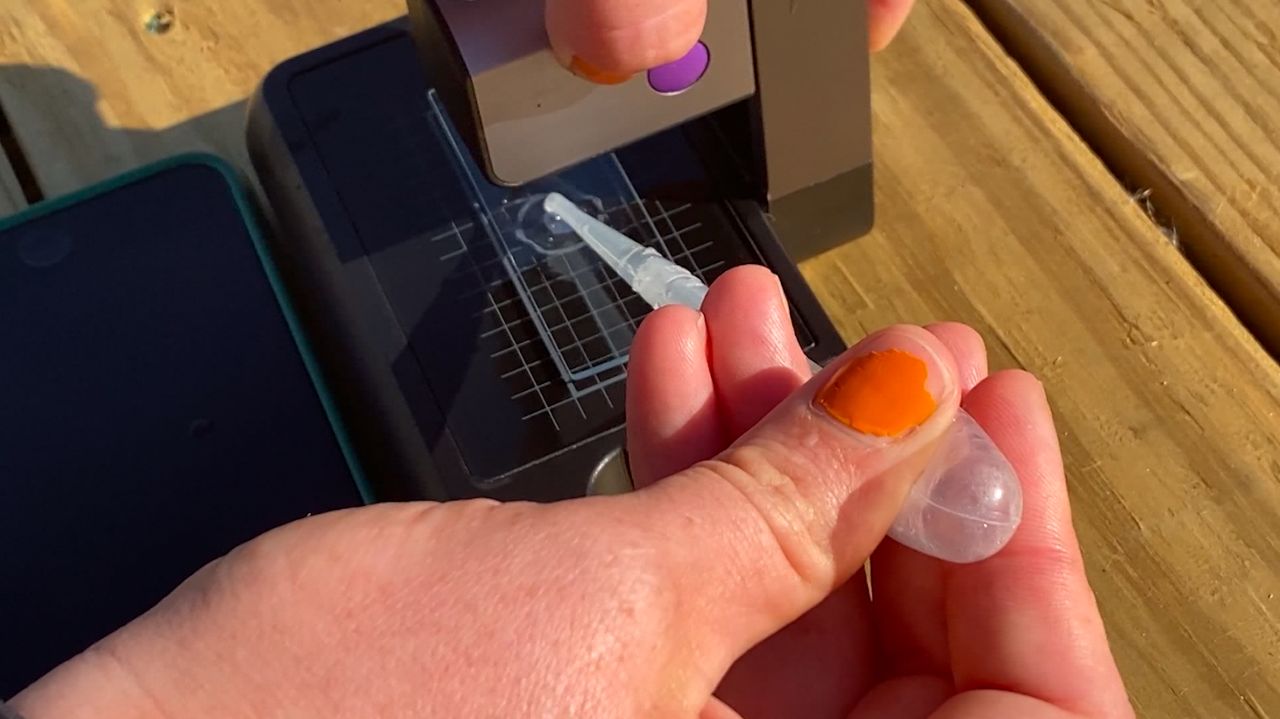 In August, she started collaborating with BloomOptix to speed up the process.
"Our area doesn't have anybody that's creating a harmful algae bloom alert," Henrigillis said.
Samples are collected, put under a microscope which is synced to her phone. Henrigillis can snap photos then send them off to BloomOptix for them to analyze. It's a new approach and early in development.
If it works, it could be a game-changer.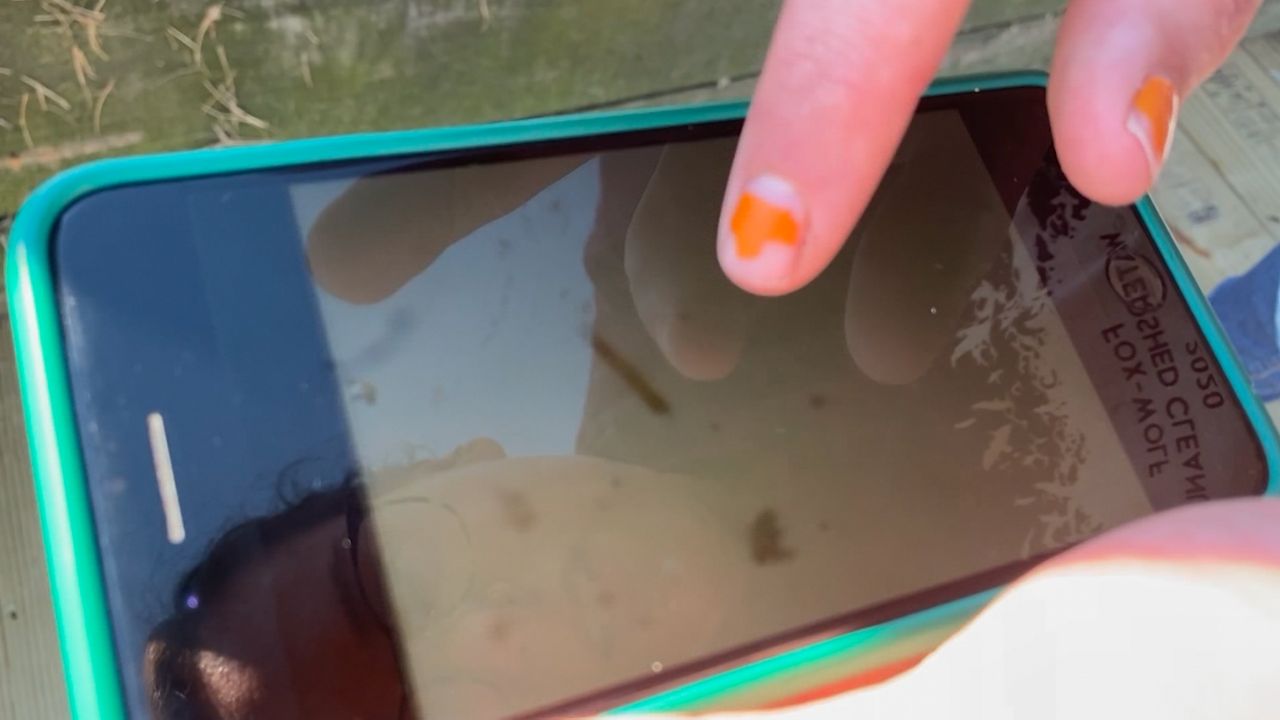 "It enables faster testing. You could maybe drive around the lake and get a better idea of what the concentrations are in one day in a few hours," said Gina LaLiberte, Wisconsin DNR Algal Bloom Coordinator.
Henrigillis can test onsite or volunteers can bring samples to the Fox-Wolf Watershed Alliance office in Appleton.
Traditional lab results can sometimes take days. Now, they can hear back in an hour. The hope is to get that down to ten minutes.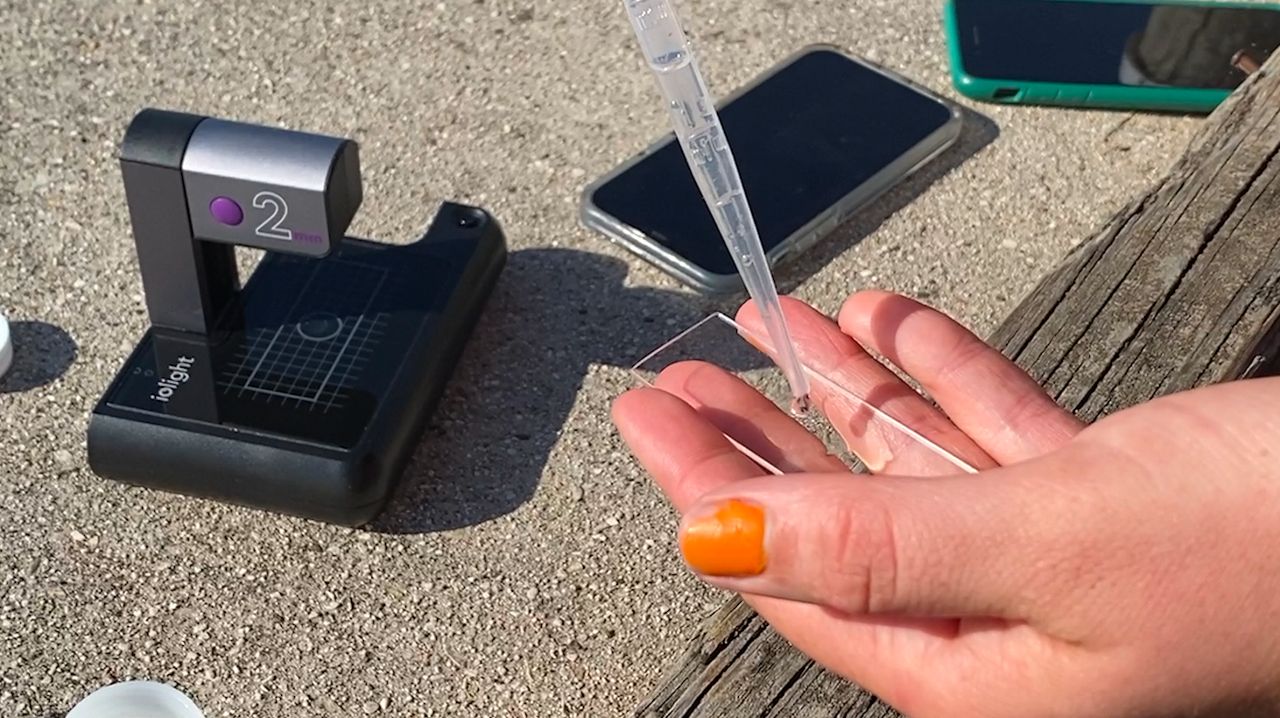 "That is something that could be used by local public health agencies to say, 'Okay, we should probably do some additional monitoring at this beach,'" LaLiberte said
If the program pans out, it could be a helpful tool for those keeping waterways safe from toxic algae.