HOBART, Wis. — Imagine you're camping somewhere in Wisconsin. You wake up to the sounds of birds and feel the sunlight wash over your tent. You open the door, step out, and breathe in the fresh air. Suddenly, you hear some rustling in the woods. When you look up, you hope to see a deer, but deep down, you expect to see a squirrel.
Your eyes focus on the animal and you need to do a double-take.
It's a donkey.
That's a real possibility at Creekside Farm in Hobart, about 15 minutes East of Green Bay.
"I want everyone to have the real farm experience and they get that here," said Jennifer Mishleau of Creekside Farm.
Mishleau runs a rescue called City Acres Farm. She saves animals, rehabilitates them, and re-homes them.
The farm sits on 16 acres with horses, alpacas, goats, donkeys, chickens and more. About a year ago, she took an unused wooded area and turned it into campsites.
"We needed some extra income and this wasn't doing anything so we thought, 'What a great idea to host campers,'" Mishleau said.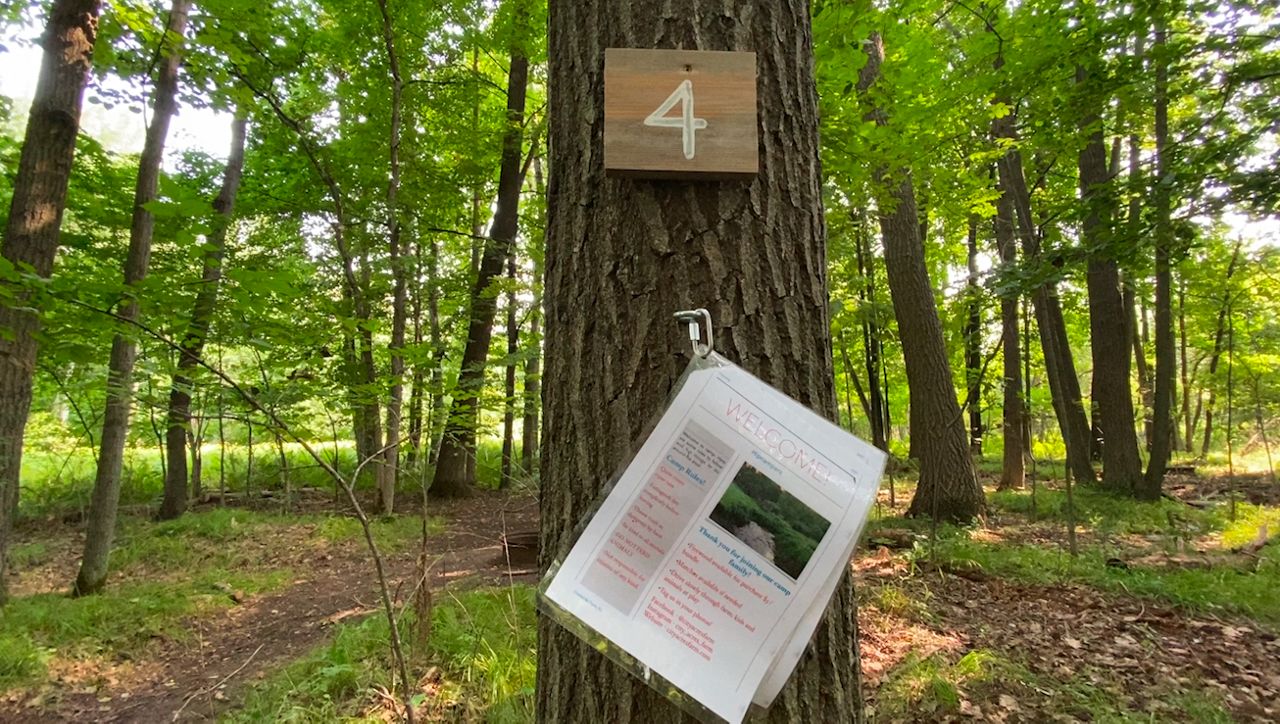 She became a Hipcamp host. Hipcamp's website connects campers to private landowners. The site has opened up 1.7 million acres of private land so far to those looking for a unique outdoor experience.
"There is some magic to this in that it's people wanting to share their experience, their land with this kind of global community of really good-natured travelers," said Lydia Davey, Hipcamp Senior Communications Manager.
Hipcamp offers a variety of sites. Some have RV hookups, treehouses, yurts, or just a spot to throw up a tent after a long day.
Mishleau's campsites cost $25 a night. Some Hipcamp hosts make over $100,000 a year but not all of them are in it for the money.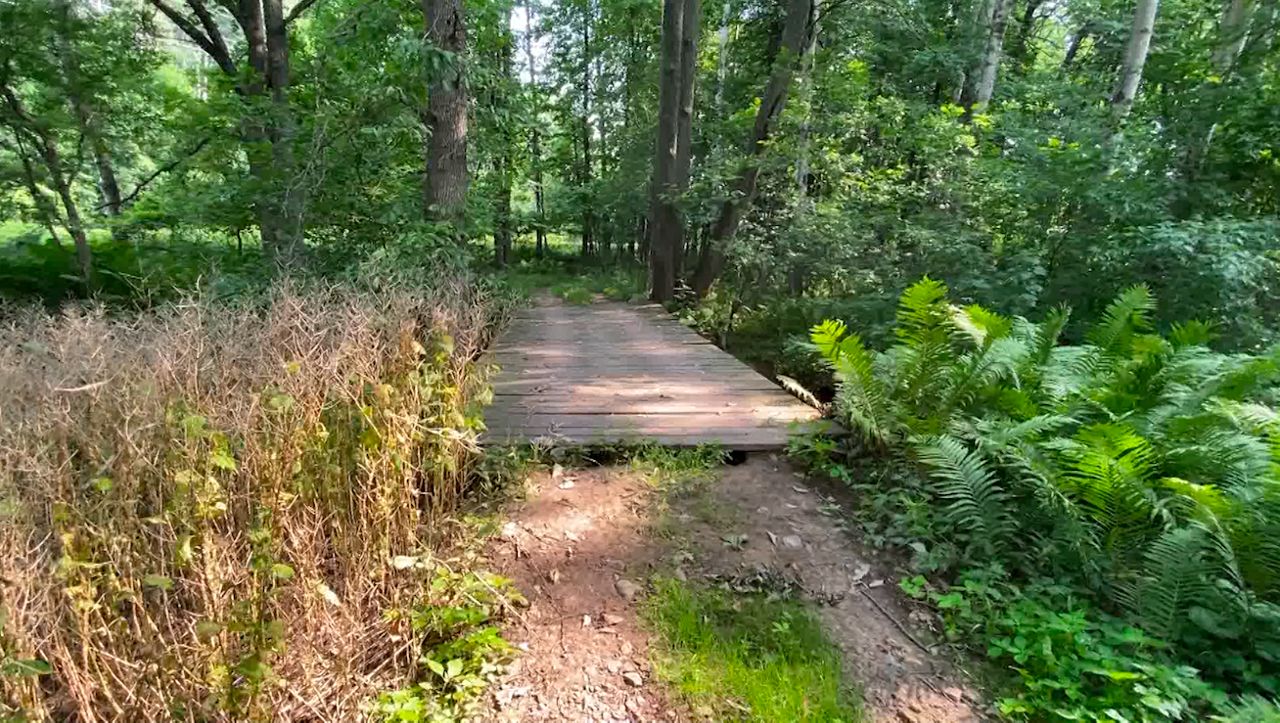 "They just want to share the cabin that they've built, or their view of the stars, or this little lake that their family has enjoyed for so many years," Davey said.
Or in Mishleau's case, animals looking for a second chance.
"All of the campers that have come here, they've really lightened this place up and gotten to know the animals and brought some joy to them as well," said Mishleau. "They haven't had the easiest life. It's nice having people play with them all the time."
It's like camping in a petting zoo. Some campers like to relax by the creek that runs through the property. Others jump right into chore duty and take advantage of the unique experience.
"We had a little boy who was here for five days and every morning like clockwork, he was up here to collect the eggs and do chores with us," Mishleau said.
One group of campers got a real farm experience when a goat went into labor.
"They got to come in and help deliver some of these baby goats which was exciting," Mishleau said.
Hipcamp saw bookings increase during the pandemic and Davey said they're up 200% since last spring. The company started as a California-focused enterprise but has stretched across the country and they now have hosts in Canada and Australia as well.