Aaron Draxler spent many hours in the pool at Oshkosh West High School improving his freestyle swimming skills. The senior captain led his team by example.
"Every time he's in here he's working hard," said Ken Wayne, Oshkosh West Swim & Dive Coach. "He's pushing himself and sometimes that means he's in a lane alone making his times, pushing himself and I think that can be difficult but Aaron never complains. He just kind of does it."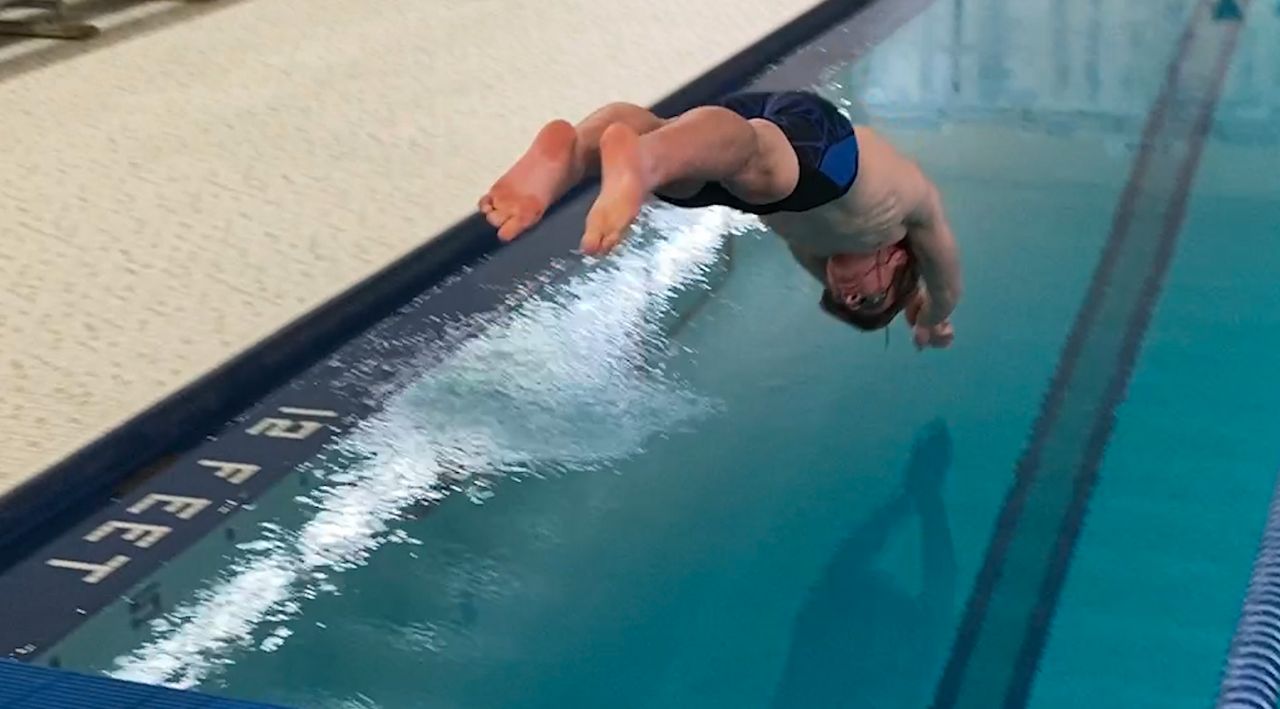 Draxler also ran cross country for West and brought the right attitude to practice and meets.
"He's always positive," said Stephanie Polak, Oshkosh West Cross Country Coach. "I can never tell you a day where he wasn't positive. When you bring that positivity to a team, it just makes a team so much better, they rise to the occasion and work harder."
Draxler, a skilled musician, was able to bring his upbeat attitude to a nearby nursing home where he put on piano recitals for the residents.
"I like playing piano for people," said Draxler. "It's fun to get all the applause, but you also make people feel good."
He played percussion in the Oshkosh West marching band. Other musicians often follow Draxler's lead.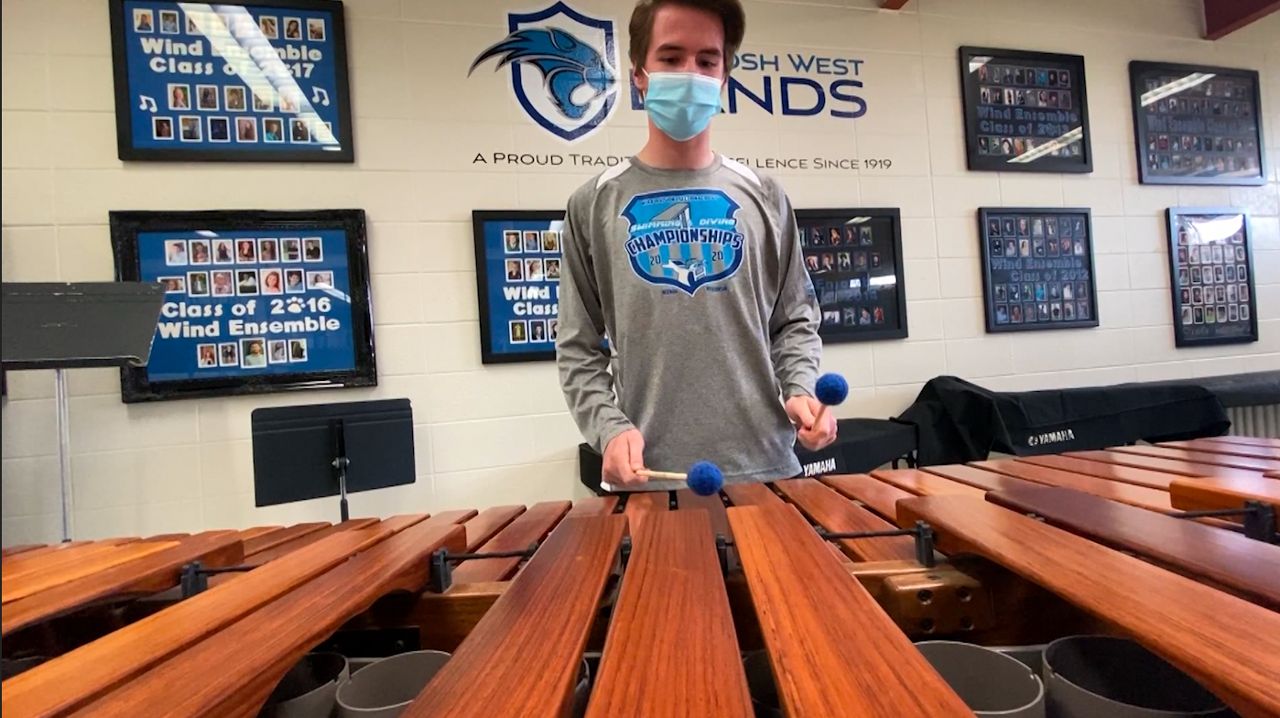 "I like to call him a leader by example," said Brian Wilson, Oshkosh West Band Director. "He's not an outspoken person, but he is always doing what he needs to be doing, and he's accurate with what he's doing. A lot of the other students look to him like, what's Aaron doing? How can I be doing what Aaron's doing?"
Draxler compiled a 3.8 GPA while taking an advanced course load. Wayne also teaches English and has observed Draxler in the pool and the classroom.
"He's good at asking questions when he doesn't understand something," said Wayne. "He takes challenging classes and I think asking questions is especially important."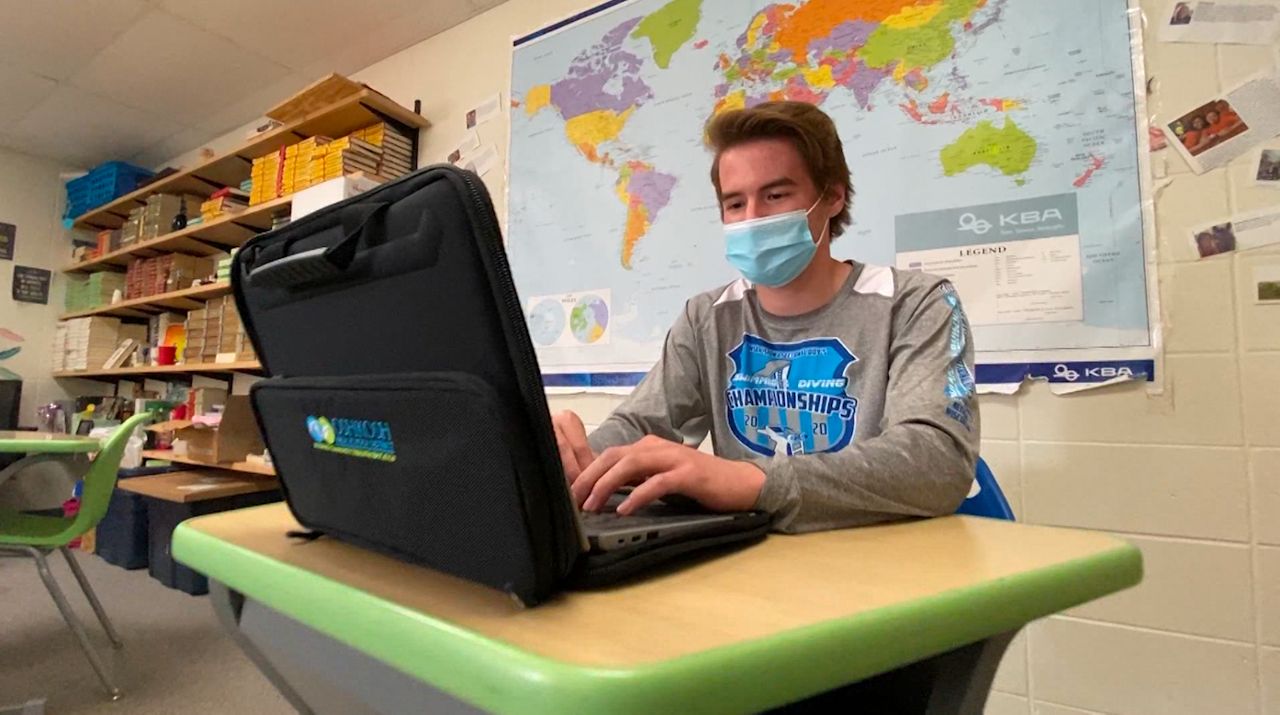 Draxler enjoys accounting classes and wants to pursue a business career with a special interest in real estate investing.
"Wherever Aaron lands, I know he's going to be successful," said Wilson. I'm excited to see what his future holds."