STEVENS POINT, Wis. — After a strange year of Covid and hybrid contests, WWSP 90FM, the on-campus radio station of UW-Stevens Point is getting ready to bring back what they bill as the world's largest trivia contest.
9It connects the campus to the community and is normally the social event of the season in central Wisconsin.
"Trivia has always been friends coming in from out of town and getting together at my house or the hundreds of other trivia headquarters around the city," said Stevens Point Mayor Mike Wiza. "Many of those people you only see once a year, for trivia weekend."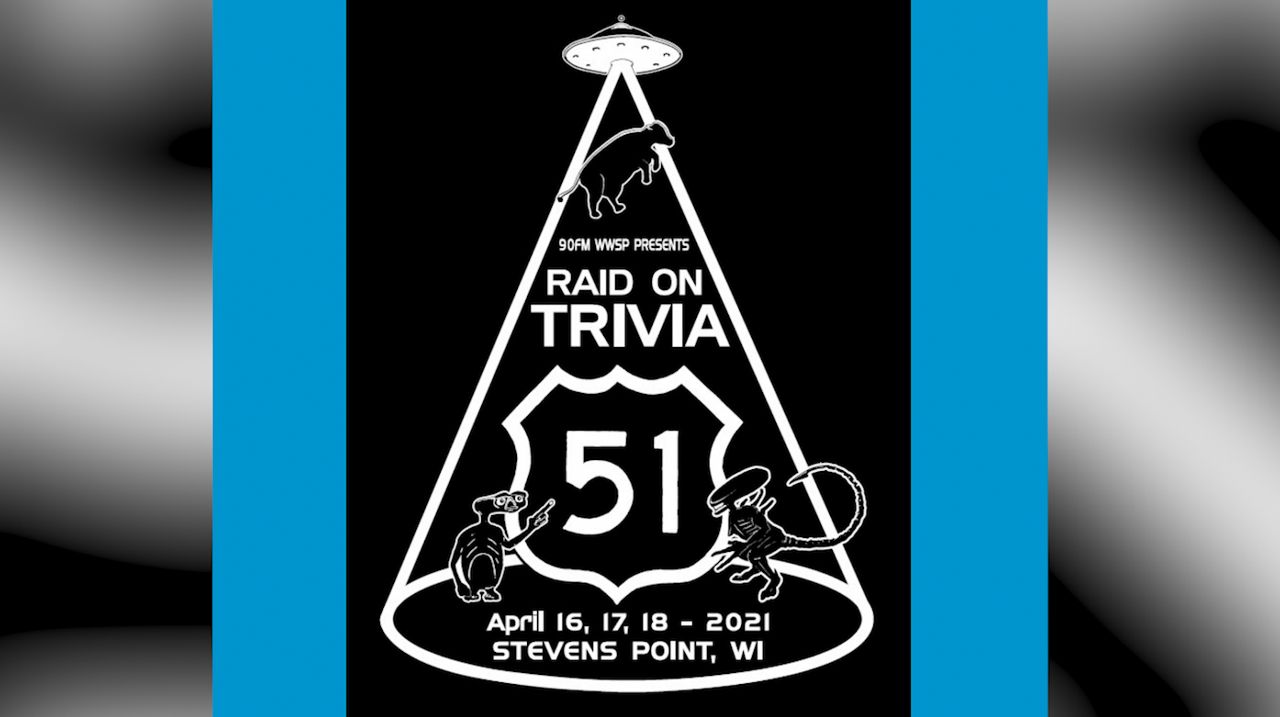 The contest is the radio station's biggest fundraiser.
"Financially obviously it has a big impact on our daily and annual operations," said Alex Strofe, 90FM Station Manager. "We have tens of thousands of people that sign up every year from all over the country."
The pop-culture-themed contest began in 1969. Jim "The Oz" Oliva has seen most of them, starting as a DJ at the station in 1976. What began as a local call-in contest has grown to attract players from across the country.
"I've gotten registrations from New York to LA to Portland, Oregon, Florida, doesn't matter," said Oliva.
Theresa Yonash grew up in Stevens Point, attends the university, and works at the radio station. Her parents played on a trivia team when she was young.
"From a very young age I was ushered into the trivia atmosphere," said Yonash. "It's a very warm, welcoming time and it means people can get together, whether that's over Zoom or in their personal bubbles, and just play a contest together. It's a fun event."
Last year, Oliva and Strofe got on the air and announced the contest wouldn't take place. Staff necessary to put on the contest couldn't be safely assembled in time. They were able to run a modified contest.
"We ran a retro contest. No scorekeeping, no calling in answers, no submitting answers, you just kept your own score.," said Oliva. "We had to eliminate the eighteen operators that are in this room to answer the phones and the five computer operators in the next room and people running around the station."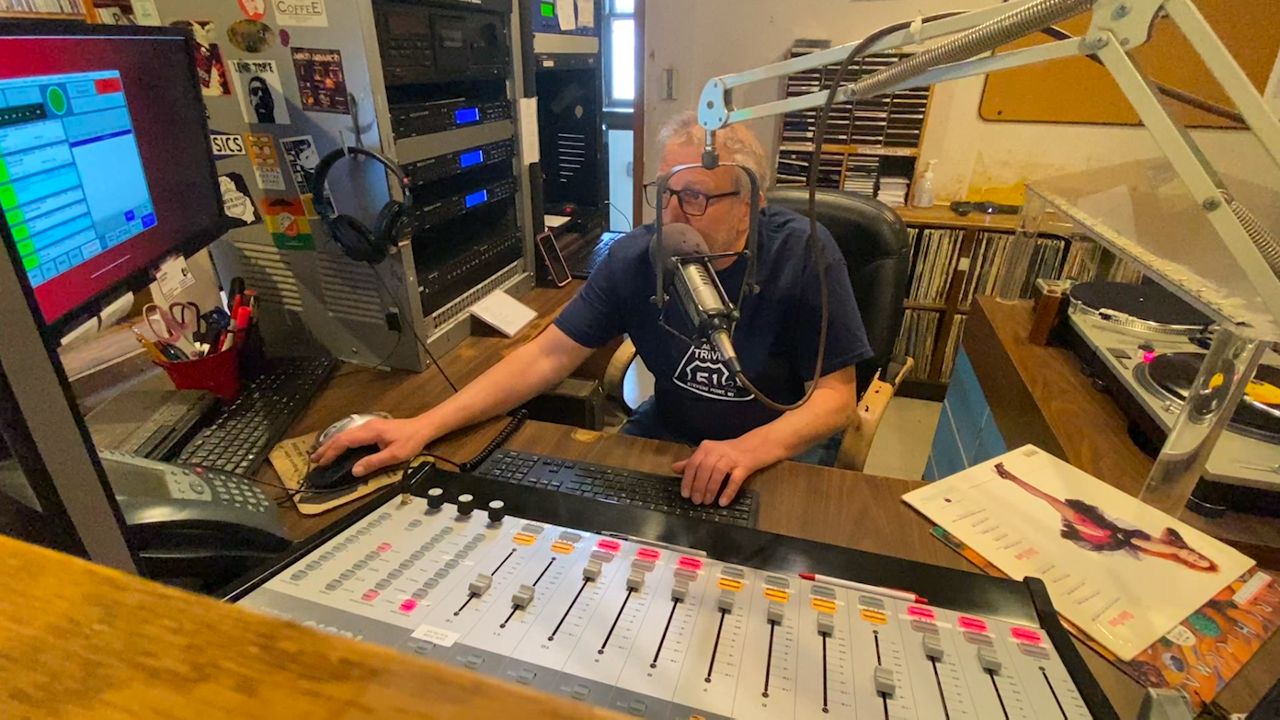 This year's contest will be web-based and run with a staff of five. Past contests happened around the clock over three days. Sleep deprivation was part of the game for players and staff. This year it will be split into shifts.

"There's a lot more fun I think and more energy and it just feels more trivia-like when there are phones and a lot of noise at three in the morning," said Strofe.
Eight questions will be asked per hour and contestants will have the length of two songs to submit their answers.
"It's really good to be back and I think it gives not only us here at the station but the community a big sense of normalcy," said Strofe.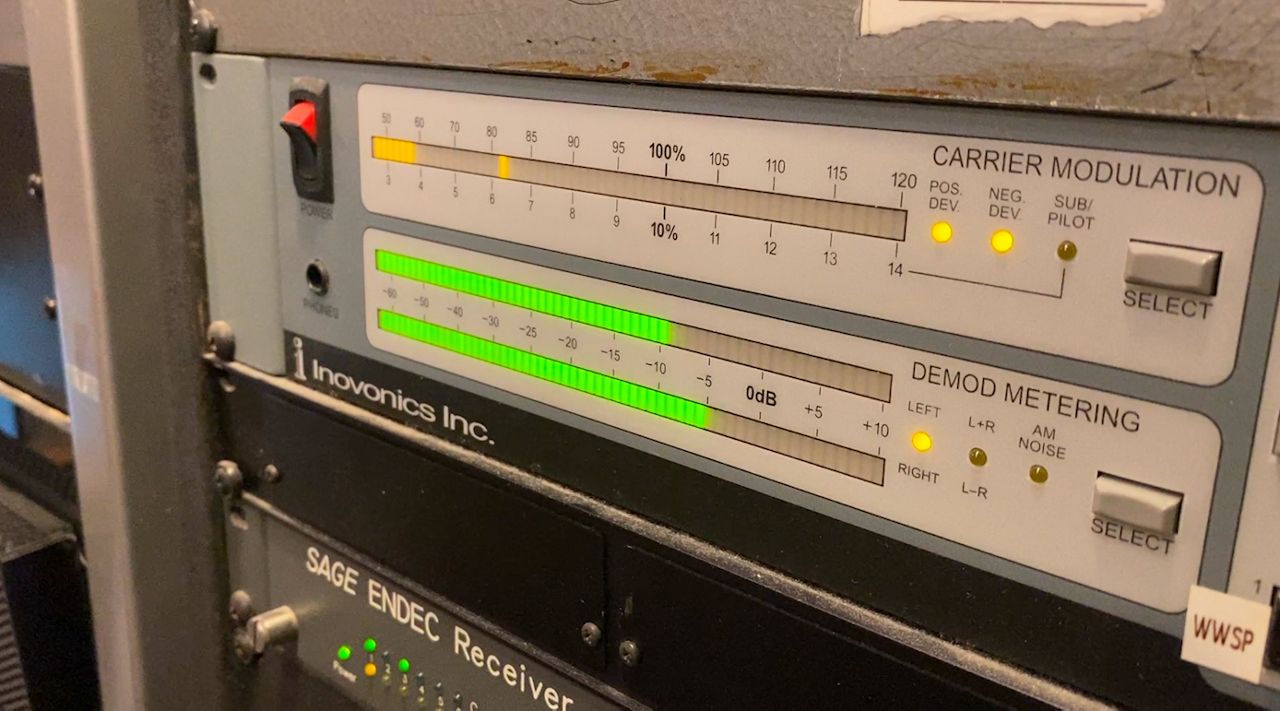 This year's contest takes place April 16-18. Teams need to be registered by April 9.
"I can't even put into words how much that contest means in the community," said Wiza. "Without trivia, it would be a different Stevens Point, I'll tell you that."
For more, visit https://www.90fmtrivia.org/.